Games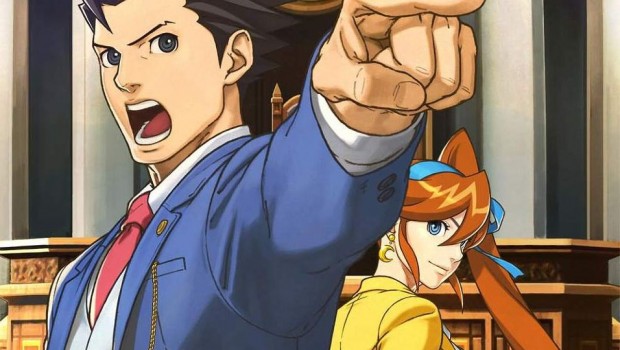 Published on October 26th, 2013 | by admin
EUREKA! PHOENIX WRIGHT: ACE ATTORNEY – DUAL DESTINIES ARRIVES ON NINTENDO ESHOP TODAY
Courtroom Heroes Phoenix Wright and Apollo Justice Return 
Sydney, Australia – October 25, 2013 – Capcom, a leading worldwide developer and publisher of video games, today confirmed that Phoenix WrightTM: Ace AttorneyTM – Dual Destinies for Nintendo 3DSTM is available to purchase digitally from today on Nintendo eShop. 
Phoenix WrightTM: Ace AttorneyTM – Dual Destinies sees the return of courtroom hero Phoenix Wright some eight years since his last appearance in the courts, The much loved gameplay and features from previous titles in the Ace Attorney series return but for the first time in stunning 3D graphics, bringing the courtroom and characters to life and putting players directly in the heart of the action. Players will need to investigate each crime scene with the dynamic 3D visuals now making it possible to change views and zoom in on areas to uncover any hidden evidence or clues. In the court room the drama continues as players present their evidence, challenge witnesses and begin to unravel the truth behind each of the cases in Phoenix Wright: Ace Attorney -Dual Destinies.
Anyone purchasing Phoenix WrightTM: Ace AttorneyTM – Dual Destinies between October 24 and November 7 will receive a costume pack containing an alternative outfit for each of the three main characters; Phoenix Wright, Apollo Justice and Athena Cykes for absolutely free of charge. Thereafter the costume pack will be available to purchase. An additional episode 'Turnabout Reclaimed' which sees Phoenix meet pirate Sasha Buckler and defending a whale named Orla will be available to purchase in the coming weeks. Stay tuned to all the Capcom community channels for more information on the release of this additional swashbuckling episode.