Games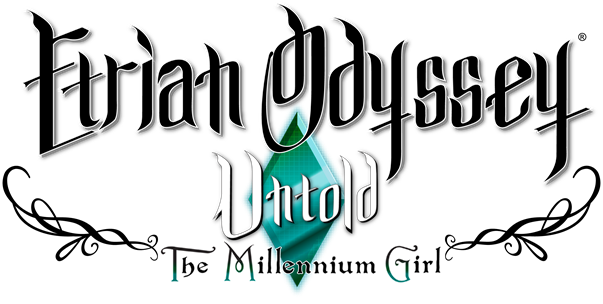 Published on October 30th, 2013 | by Admin
ETRIAN ODYSSEY UNTOLD: THE MILLENIUM GIRL COMES TO AUSTRALIA AND NEW ZEALAND NINTENDO 3DS™ PLAYERS IN 2014!
30th October 2013, NIS America today announced its plan to partner with ATLUS to publish Etrian Odyssey™ Untold: The Millennium Girl throughout Australia and New Zealand next year. The game will be available in physical format at retail stores, as well as a digital download version in the Nintendo eShop. Exclusively for the Nintendo 3DS™, Etrian Odyssey Untold: The Millennium Girl is a fresh and reimagined version of the first Etrian Odyssey game for Nintendo DS,  with a series-first story mode, complete with new cinematics from animation studio Madhouse, more than 3,000 lines of recorded dialogue, and plenty of challenges for fans of first-person, dungeon-crawling RPGs.  A demo, which includes two dungeons, will be available in Nintendo eShop prior to the game's release for those fans who want to get a nice sneak peek of Etrian Odyssey Untold: The Millennium Girl!
Players will utilize the 3DS system's bottom touch screen to chart their path and create their own maps to keep the party alive in the face of the dangers that await. The game also contains a classic mode that offers the series' staple robust character customization and job class options, as well as a "Picnic" difficulty option to provide greater accessibility for players new to the series.
For more information, visit http://www.atlus.com/untold