Comics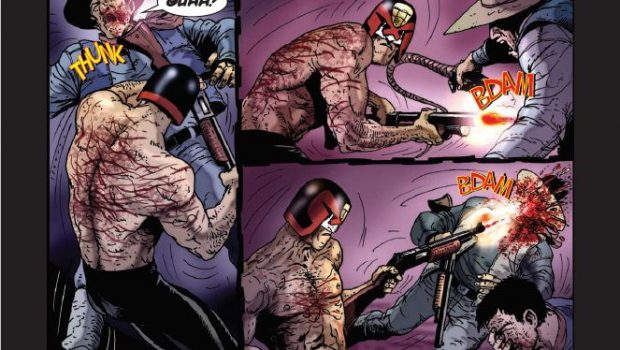 Published on August 26th, 2021 | by Tim Chuma
Essential Judge Dredd: Origins (2021) Review
Summary: An excellent introduction to this character if you have heard about Judge Dredd but have never read any of the stories he features in before.
Originally published in 2000AD magazine back in 1977 Judge Dredd is the most famous character from that you most likely know about even if you have never actually read the comics as he is in movies, video games and even had an Anthrax song about him at one point.
For a character with 44 years of history it is difficult to know where to start so I appreciated that I had a chance to read this to read about the origin of the character directly from the creators. The character and story has had a lot of influence on other popular culture so it was good to go back to the origins of the character.
One thing that makes this character different is that even though the story is set in the USA it was written in the UK which had a different culture with its comics with the old ones like Beano being for the younger readers and the older ones being into Viz. The Marvel vs DC duopoly wasn't really as big a thing in that market which makes the stories seem different as they were not trying to outdo each other doing the same things.
The original story of Judge Dredd's origins was told over several issues of 2000AD back in 2006 (progs 1505–1519 and 1529–1535; prologue in 1500–1504), but these are now out of print except for digitally so they would be hard to find.
Most of the story is told in flashbacks concerning the breakdown of law and order in the USA, Judge Dredd's early years, World War III and the last president of the USA. Comparisons with the Trump presidency are no doubt tiresome by this stage but there is a mob storming the Whitehouse at one point and a president who rigs the election.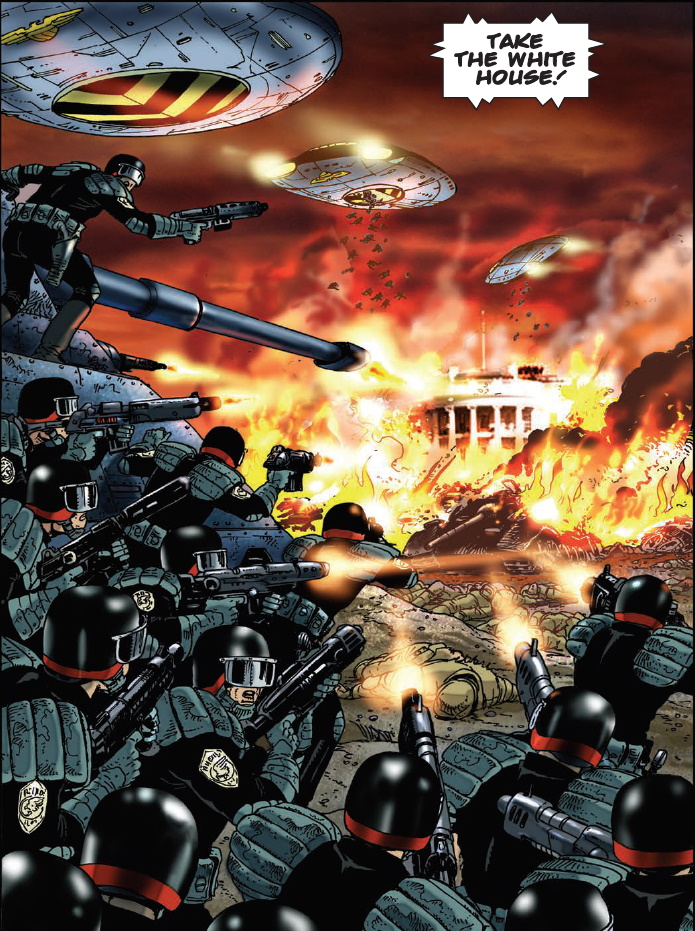 It is very violent and I would not recommend it for younger readers as it seemed like it would have been something the older teenagers would have read back in the day and had confiscated when they took it to school.
I enjoyed the story as there was a lot to it even if you think it would just be a simple story considering the main character. A society based on law and order sounds good until you actually have to live under its oppression. The founder of the society even has his doubts about it and Judge Dredd talks about doing things differently. No, we never see the top half of his face even when he is a child. He was a clone of the original lawmaker in the story as are most of the other Judges and they only sleep for 15 minutes per day.
A ton of excellent art in this with the first part of the story being drawn by a different artist and the main part being done by the same artist. The mutants of the wasteland do look really deformed but also retain their humanity.
The series has been running for so long now there are a lot of characters and it would be hard to jump in at this point. You don't really need to know anything about the story with this so it is an easy read without any prior knowledge.
I would recommend this one even if you have never read Judge Dredd before or just wanted a solid introduction to the character. Well worth your time and something to read over a few days as it is too easy to get sucked in and try to read it all at once if you start it just before you are meant to go to bed like I did.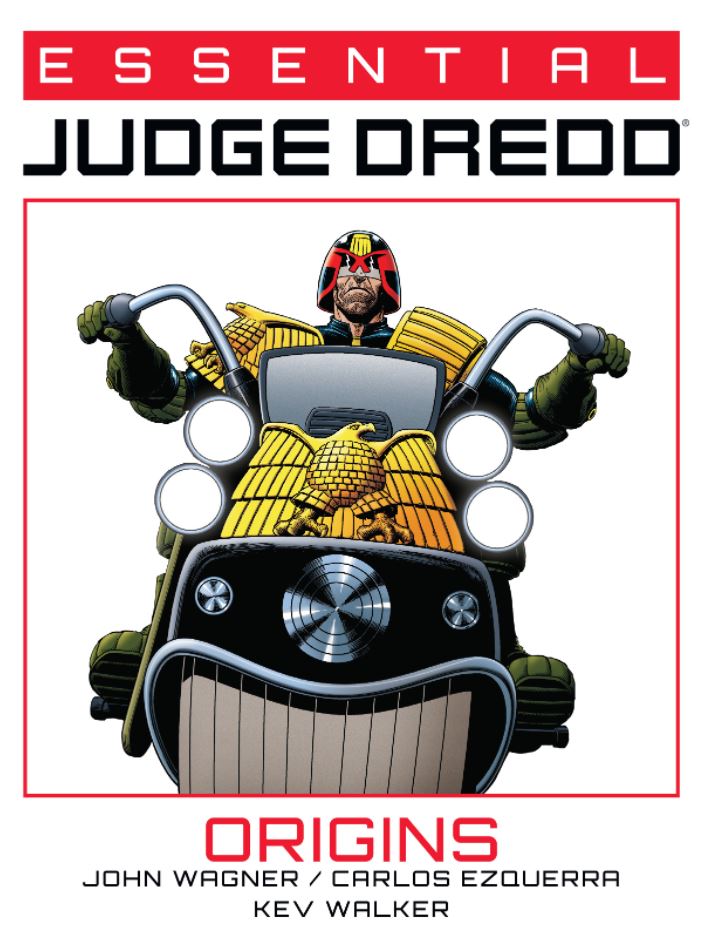 Comic details:
Writer: John Wagner
Artist: Carlos Ezquerra and Kev Walker
Publisher: 2000 AD
Published date: August 31, 2021
Genre: Action/Crime
Length: 192 pages
ISBN13: 9781781088630