Games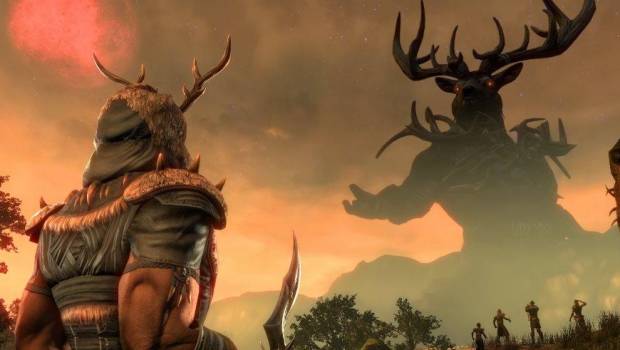 Published on July 10th, 2018 | by Admin
ESO Wolfhunter DLC Game Pack now live
Answer the call of the Great Hunt and face Hircine's beasts in Wolfhunter, The Elder Scrolls Online's next DLC game pack, available free to all ESO Plus members and for purchase from the in-game Crown Store.
The new DLC game pack challenges teams with two exciting werewolf-themed dungeons: March of Sacrifices and Moon Hunter Keep.
Alongside the new dungeon pack, Update 19 will also bring a series of improvements and new features free for all players, including a new Battlegrounds map, Alliance War changes, a new Skill respec update, and improvements to the Werewolf Skill Line!
For more information, please visit: https://www.elderscrollsonline.com/en-us/updates/dlc/wolfhunter