Games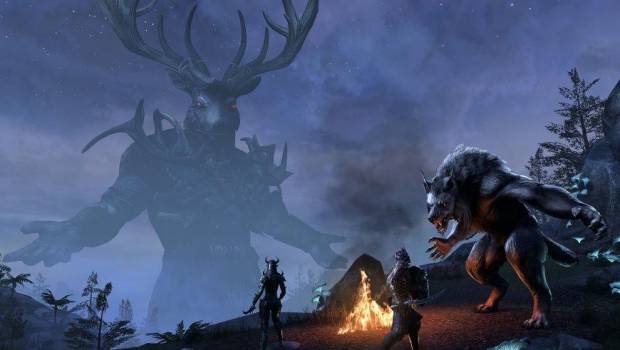 Published on December 13th, 2019 | by Alex Novus
ESO players slay 1M dragons, raising over $200K for charity
ZeniMax Online Studios have today announced players of The Elder Scrolls Online have succeeded in their goal to raise $200,000 USD  to help save and improve the lives of pets across the world for Best Friends Animal Society (North America), and FOUR PAWS (pan-European).
In addition, players have directly donated $1,509.34to the charities, contributing to a grand total donation of  $201,509.34. The $200,000 donation will be split evenly between Best Friends Animal Society and FOUR PAWS.
As part of the #SlayDragonsSaveCats charity initiative, players have been hard at work saving Elsweyr's feline citizens by slaying dragons since 1st October. For every five winged-beasts felled, Bethesda have donated $1 USD, up to $200,000. That means one million dragons have been slayed in just over two months! Players can continue dragon slaying by playing the Elsweyr Chapter or the newly released Dragonhold DLC on PC, PlayStation 4, and Xbox One.
More details on the #SlayDragonsSaveCats campaign, head to: www.elderscrollsonline.com/en-us/slaydragonssavecats.
For more information on The Elder Scrolls Online, check out elderscrolls.com.