Games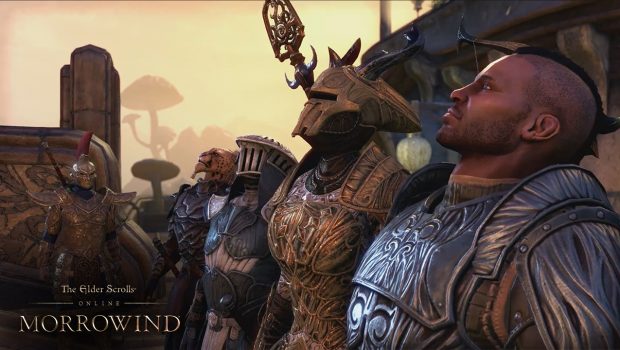 Published on May 24th, 2017 | by admin
ESO: Morrowind | June 6 Launch Timing Detailed, Updated
The upcoming launch for The Elder Scrolls Online: Morrowind is a global event, with servers going live worldwide simultaneously to allow players everywhere to jump on the boat to Vvardenfell and begin their adventures together.
Today ZeniMax Online Studios revealed that on June 6, ESO: Morrowind servers go live globally at 19:00AEST/21:00NZST. The launch will follow a maintenance period during which servers will be down while they are updated to support new adventures in Vvardenfell.
Retailers worldwide will allow players to purchase the game and pick-up pre-orders in advance to allow for pre-loading.
We look forward to welcoming players from around the world to Vvardenfell.