Games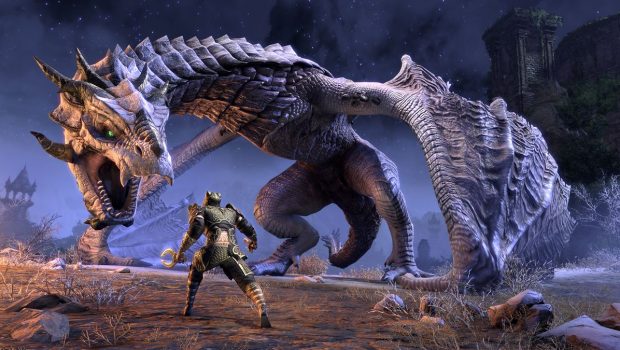 Published on September 13th, 2019 | by Admin
ESO: Dragonhold DLC and Update 24 preview
The culmination of the Season of the Dragon, The Elder Scrolls Online's first year-long interconnected adventure, is Dragonhold, coming this year. This DLC features Southern Elsweyr, a new story zone with three unique biomes and packed with delves, world bosses, quests, Dragon hunts, and more.
Dragonhold brings the year-long Season of the Dragon saga to its epic conclusion! In the DLC's main questline, players work with fan-favorite Sai Sahan to gather a rag-tag group of pirates and adventurers to restore the ancient order known as the Dragonguard (precursor to the Blades). Players will explore Southern Elsweyr and Pellitine, the once-great ancient Khajiiti kingdom.
To see more of what's coming in Dragonhold, tune-in on Saturday at 6am AEST for the preview on Twitch. Zone Lead Jason Barnes and Lead Writer Bill Slavicsek will demonstrate some of the cool, new stuff coming!
Want hands-on time before Dragonhold releases later this year? Check it out on Monday, September 16, when it comes to the PC-only Public Test Server!