Games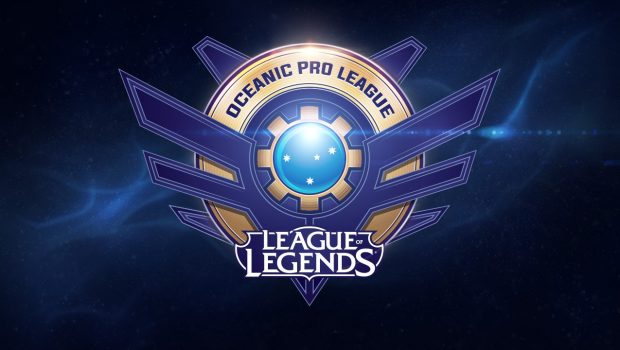 Published on June 6th, 2017 | by Admin
ESE esports secures ownership of OPL team Abyss
Riot Games Oceania announced today that ESE esports has purchased League of Legends Oceanic Pro League (OPL) team, Abyss, becoming the fourth team in the OPL to secure major investment.
ESE esports is a company of Executive Sports and Entertainment (ESE), a leading Sydney agency founded in 1998. It is owned by Rohan Sawyer, Leon Spellson and Ryan Wilson, who have over 30 years combined experience in sports and entertainment. Nathan Mathews will remain an employee of Abyss and a key member of the team.
Rohan Sawyer, Executive Director of ESE esports said:
"Esports attributes are very similar to traditional sports, fans and tribalism with commercial opportunities in sponsorship, membership and broadcast. Esports has already exploded globally and we see League of Legends and the OPL doing the same here.
"Last month we saw a first for Australian mainstream sport, with the Adelaide Crows acquiring the professional OPL team Legacy. We believe esports will be a top tier sport in Australia and with transactions like this and what we are seeing overseas it may come sooner than we anticipate."
Daniel Ringland, Head of esports at Riot Games Oceania, said:
"It is great to have another strong group invest in an OPL esports team. With the executive team of ESE esports having strong backgrounds in professional sport, sponsorships and finance, Abyss have found an organisation that will give them a platform to develop and cultivate their talent in Split 2 and beyond. The future of the OPL has never looked brighter for teams, fans and sponsors with competition definitely going to heat up."
ESE esports has already started working with the Abyss team as they move into Split 2 of the OPL, which starts on 10 June. Team schedules are now available on the OPL website, with Abyss' first match against Team Regicide kicking off at 6pm on Saturday 10 June.
To find out more about the OPL, visit oce.lolesports.com.