News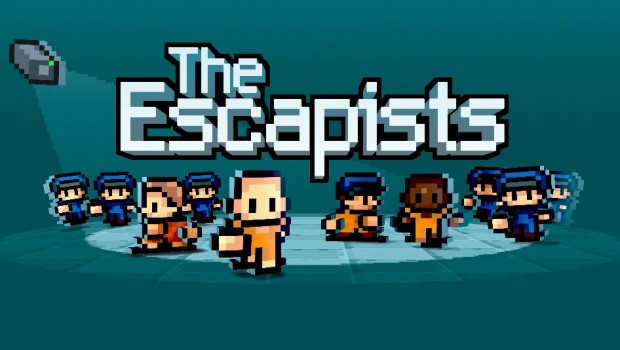 Published on February 13th, 2015 | by admin
The Escapists Breaks Out onto Xbox One and PC
13th February 2015, UK – Having recently celebrated selling over a quarter of a million copies on Steam during its Early Access campaign,Team17 and Mouldy Toof are excited to announce The Escapists is now available for both Xbox One and PC.
Created by talented solo independent developer Chris Davis of Mouldy Toof Studios and co-developed on Xbox One by Team17, The Escapists is a time management prison escape game that gives you the 'freedom' to live the life of a prison inmate, ultimately plotting and pulling off a daring escape!
Debbie Bestwick, Team17's Managing Director said, "The Escapists is a hilarious and truly captivating game that I personally backed on Kickstarter and have followed from the start. Since forming a partnership with Chris, the creator, back in February 2014, the game has gone on to win awards and has received fantastic critical acclaim through its current Early Access release. The work gone in from Mouldy Toof and Team17 on co-developing The Escapists is a great example of how our Indie Partnership Publishing Program works. As a game close to my heart, it's fantastic to see the game released for Xbox One and PC and now I cannot wait to hear tales of fans' break out attempts!"
The Escapists is now available to download for Xbox One via the Xbox Games Store for just £14.99 / 17,99 € / $19.99 with a 10% launch discount available for one month for Gold members. While PC owners will be able to pick up the game via Steam tonight for just £12.99 / 14,99 € / $17.99 with a 25% launch discount available for the first week.