Games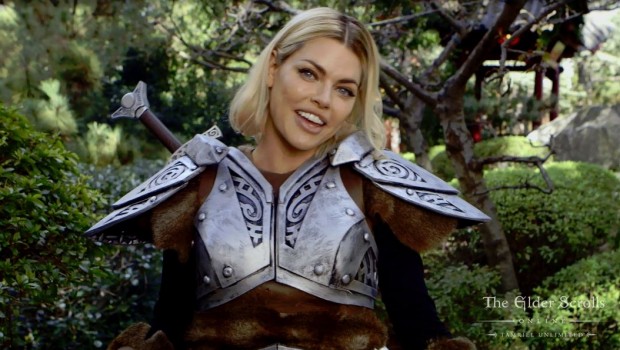 Published on June 11th, 2015 | by admin
Escape To Tamriel with Sophie Monk: New gameplay video for The Elder Scrolls Online available Now!
It's getting cold here in Australia and New Zealand and we are fast approaching the shortest day of the year so it's a time where many of you may be thinking about your next holiday escape. Whether you're considering a crazy snow adventure or to get away to somewhere nice and warm, we can offer you the best of both worlds.
To celebrate this week's launch Bethesda invited ex travel presenter and all-round adventurer Sophie Monk to explore the beautiful land of The Elder Scrolls Online in our new Australian made video, Escape To Tamriel. With hundreds of hours of exploration, relaxation and adventure, it may be the most enjoyable and cost-effective break you've ever had.