Blu-ray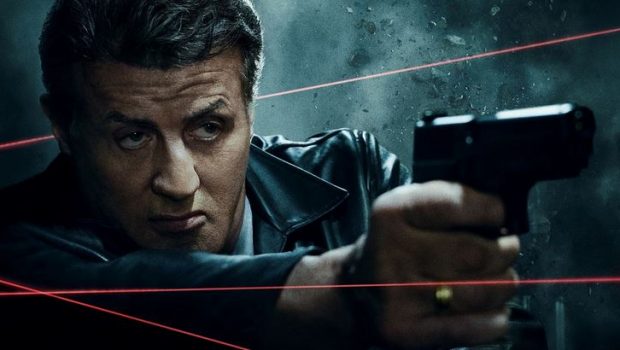 Published on November 5th, 2018 | by Tony Smith
Escape Plan 2: Hades Blu-ray Review
Summary: Escape Plan 2 may not be at the same level as the original, however still has enough moments to make it an entertaining yet cliched watch.
Escape Plan 2: Hades is the sequel to the 2013 film of the same name which starred Sylvester Stallone and Arnold Schwarzenegger in an action thriller. Growing up, it was always a dream of us kids to see two of our favourite action hero stars together, however in the sequel, the former "Governator has been replaced with Dave Bautista of Guardians of the Galaxy fame. Although the on-screen chemistry is there, it does lack the banter and rivalry of Stallone vs. Schwarzenegger.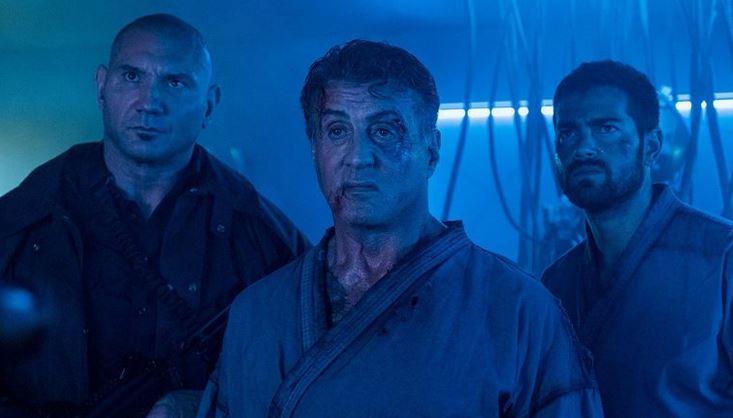 In Escape Plan 2, Stallone reprises his role of security specialist Ray Breslin who has a knack of finding the weakness in just about any security system, especially futuristic prisons that are virtually unbreakable. Since the 2013 film, Breslin has increased the scope of his business by hiring new security specialists so that he can train them in becoming the best in the world. Sure it's cliched but somehow it works.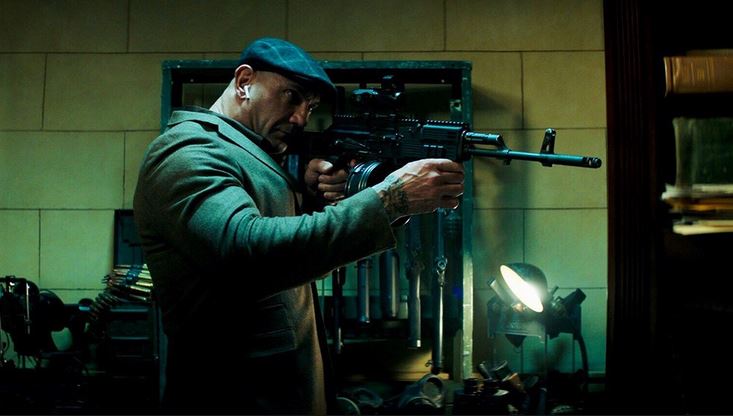 Unfortunately for Breslin, things don't go according to "plan" as one of his operatives (Huang Xiaoming) goes missing and it is up to Breslin and his team (Curtis "50 Cent" Jackson, Jesse Metcalfe and Jaime King) to help him break out of one of the world's most unbreakable prisons. As backup Breslin asks close associate Trent (Bautista) to come along for the ride who acts as the muscle for our security specialist.
Although for Breslin nothing is unbreakable and if there's a way in, there's definitely a way out and thus begins an interesting game of cat and mouse in the world's most challenging maze with a corrupt warden who forces his inmates to fight in cage matches… welcome to the jungle!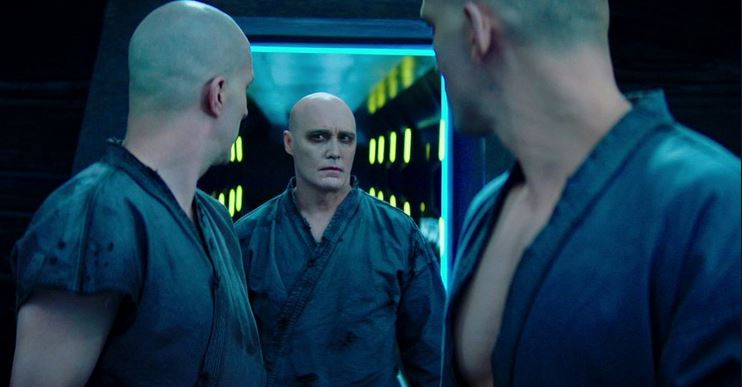 As with Escape Plan, there's plenty of intense scenes as Breslin's team are racing against the clock to solve the impossible, including plenty of violence which of course is the staple in the repertoire of legendary action hero Sylvester Stallone. While Dave Bautista plays his stock-standard tough man, Chinese actor and newcomer Huang Xiaoming injects some much needed charisma into the film but all in all, it's a well-balanced cast.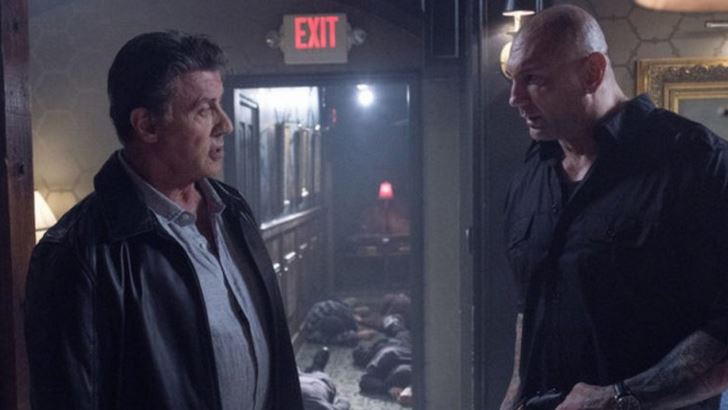 Final Thoughts?
Even though Escape Plan 2: Hades does lack some of the dynamics and originality of the first film, I actually enjoyed this almost nonsensical action thriller with ots over the top plot and collection of rambled together scientific words as Ray Breslin's team talk about cracking the security system of Hades. Adding to the story are the great action scenes and fights which will keep you invested in your viewing pleasure because sometimes the plot does become a tad convoluted. It's also well presented on Blu-ray, Escape Plan 2: Hades with decent video and audio that makes for a fun watch on a Friday or Saturday night with a group of friends and a few beers. Fun at the time yet ultimately forgettable.