Films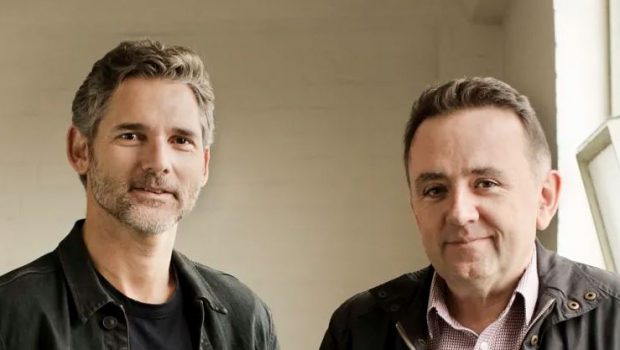 Published on December 3rd, 2018 | by Damien Straker
Eric Bana Cast as Lead in Film Adaptation of Jane Harper's Bestseller "The Dry"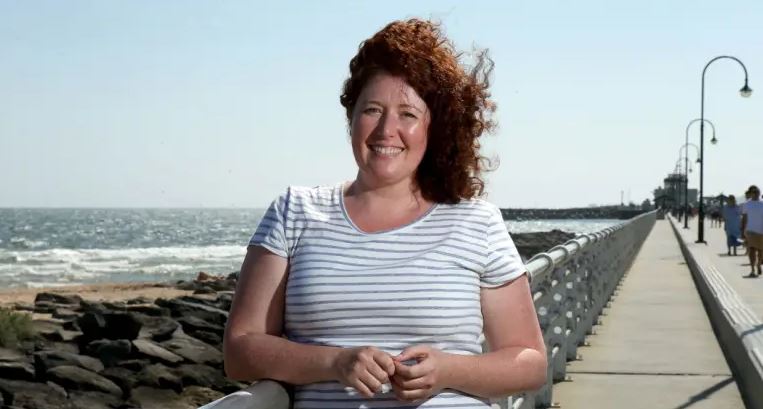 Actor Eric Bana (Munich, Romulus, My Father, Chopper) has been cast as the lead role of "Aaron Falk" in the feature film adaptation of Jane Harper's bestselling and award-winning novel The Dry, producers Made Up Stories announced today.
Robert Connolly (Balibo, Paper Planes, Deep State) is set to direct from a script written by Connolly and Harry Cripps (Paws, Willfull), based on Harper's internationally acclaimed multi-award-winning novel published in 37 territories. The Dry will shoot from February 25 – April 12 in Victoria, Australia.
After an absence of twenty years, Aaron Falk (Bana) returns to his hometown to attend the funeral of his childhood friend, Luke, who allegedly killed his wife and child before taking his own life. A victim of the madness that has ravaged this community after more than a decade of drought.
Aaron reluctantly agrees to investigate the crime to see whether it was more than just a murder-suicide. When the investigation opens an old wound— the death of Ellie Deacon, Aaron and Luke's childhood friend—Aaron begins to suspect these two crimes, separated by two decades, are connected. But as he struggles to prove not only Luke's innocence but his own, he finds himself pitted against the prejudice and pent up rage of a terrified community.
Bruna Papandrea (Big Little Lies, Gone Girl, The Nightingale), Jodi Matterson (Down Under, 2:22) and Steve Hutensky (2:22, The Nightingale) are producing THE DRY for Made Up Stories. Bana and Connolly will also serve as executive producers on the project alongside Ricci Swart and Andrew Myer.
"I am incredibly excited to be part of the team bringing this thrilling and evocative novel to life," said Bana. "I love the journey of Falk, and can't wait to bring him to life, along with my dear friend Rob Connolly."
"Jane Harper's The Dry is a powerful contemporary story with big mythic themes driven by a thrilling crime story," added Connolly. "I am delighted to be collaborating with Eric again, along with working with Bruna and the team at Made Up Stories on this adaptation for the screen of such an incredibly cinematic and emotionally charged work."
Of Bana's casting and the project, author Harper said, "I am thrilled that Eric Bana has been cast in the lead role of Aaron Falk. It is very important to me that the nature and depth of Falk shines through and I feel Eric Bana will fully capture that. Director Robert Connolly has done an excellent job in writing a script that captures the essence and tone of the novel and its characters. Producer Bruna Papandrea has an outstanding track record and I'm very excited that she will be spearheading this film."
The film has received major production investment from Screen Australia in association with Film Victoria. It will be distributed by Roadshow Films in Australia and New Zealand.
Head of Production at Screen Australia, Sally Caplan said: "Robert Connolly is a prolific director and his cinematic vision for The Dry will capture the burnt landscape of drought-stricken rural Australia, and this parched and isolated small town within it, on an epic scale. To have Bruna Papandrea and the immensely talented creative team at Made Up Stories producing another uniquely Australian film, as well as Eric Bana in the lead role, is a real coup and I look forward to seeing them bring this award-winning mystery to the screen."
Victoria's Minister for Creative Industries Martin Foley continued, "Just four years ago, Jane Harper received the unpublished manuscript prize at the Victorian Premier's Literary Awards and now, The Dry is coming to the big screen. We are proud to back this production which will showcase the talents of Victoria's crews, the versatility of our locations and the state's reputation as a screen leader."
Bana is represented by WME. Harper is represented by Clare Forster at Curtis Brown and Jerry Kalajian at Intellectual Property Group.