Games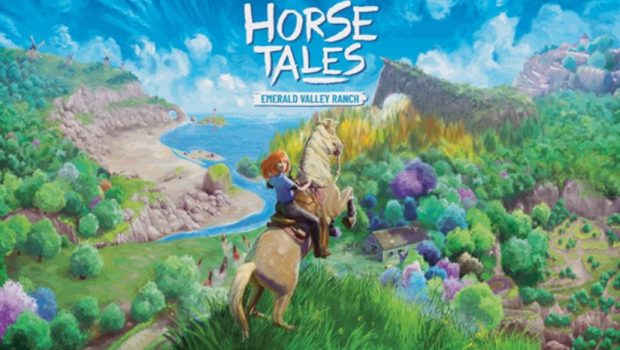 Published on August 25th, 2022 | by Adrian Gunning
Equestrian open-world adventure game Horse Tales – Emerald Valley Ranch will launch on November 3rd
Microids is pleased to share a new gameplay trailer for the game Horse Tales – Emerald Valley Ranch as well as some new screenshots and the game's release date. Developed by studio Aesir Interactive, the game will invite players to embark on a full-on equestrian open world adventure. Horse Tales – Emerald Valley Ranch is set for release on PlayStation®5, PlayStation®4, Nintendo Switch and PC on November 3rd. In North America, the game will launch on November 15th.
In Horse Tales – Emerald Valley Ranch, players will be tasked to restore their family's run-down estate back to its former glory. This quest will set them on a delightful open-world adventure that will have them explore the peninsula's gorgeous and varied landscapes, from the colourful seashore of Coral Lagoon to the lush forest of Birchwoods.
They will make many friends along the way, including the nearby residents and of course… horses! Tame, breed and establish a strong bond with your equine companions, as each is unique and possesses distinct abilities, personality traits, preferences and training needs.
Make Emerald Valley your own by customising your adventure: dress up your horses and your avatar through a wide variety of clothing and ornament options, and take part in rebuilding and decorating various buildings, stables and horse care facilities.