Hardware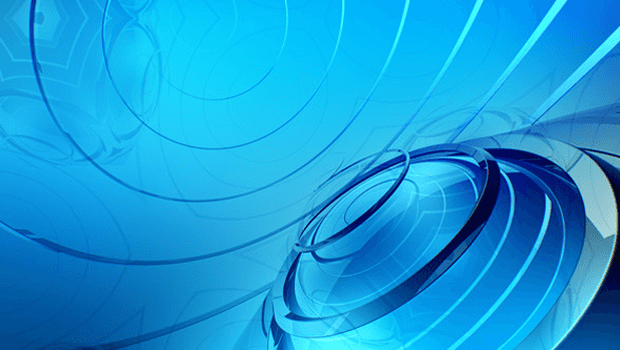 Published on April 29th, 2016 | by admin
Epson wins Thomson Reuters Top 100 Global Innovators award for the fifth straight year
SYDNEY, 29 April 2016 – Epson has won the Thomson Reuters Top 100 Global Innovators award for the fifth straight year.
Executive officer and general administrative manager, Intellectual Property Division for Seiko Epson Corporation Toshiya Takahata said, "We are truly proud to receive this award. Winning it for five years in a row recognises the close cooperation between us at the International Property Division (IP Division) and Epson's technology development teams. It is often said that management and IP strategies need to go hand in hand, and I believe that IP is the foundation stone for corporate activities."
Last month Epson announced their next corporate vision, which they call Epson 25.
Takahata continued, "Epson 25 illustrates Epson's will to build on its solid manufacturing foundation to create a new era based on the unique advantages it has built up over time. One of the aims is to drive business by further integrating the management, R&D, and IP strategies. Every April, we hold a planning meeting in each division. Prior to this, the president, the divisional heads, and us in the IP Division get together to discuss our integrated strategy. For example, we discuss issues there may be between the printer division and the IP division, or any issues from a management perspective. Based on what has been discussed in this meeting, the business plan of each division is reviewed and the division is informed of the result. We share a common idea that IP is the foundation for our corporate activity, and thus the business divisions and the IP Division are required to work together to pursue an integrated strategy."
Epson's IP Division has expertise on IP systems, and can thus provide opinions on how techniques achieved by inventors can be patented, and how the potential of patents can be increased. The inventors can see what they are developing or trying to achieve as a result of their technology. For example, inventors envision what they are trying to produce is something the world has never seen before or realise ways to exceed the customers' expectations. Thus, the thoughts of the different divisions are based on technology, they speak based on technology, and they are linked to each other by technology.
Takahata concluded, "I think that people who visit the Reuters website are highly sensitive to global trends. My top priority is to make such people understand that Epson has powerful IP because of its unique technology background. The Epson Group, as a whole, shares a common goal of becoming a company that is indispensable to its customers."