Hardware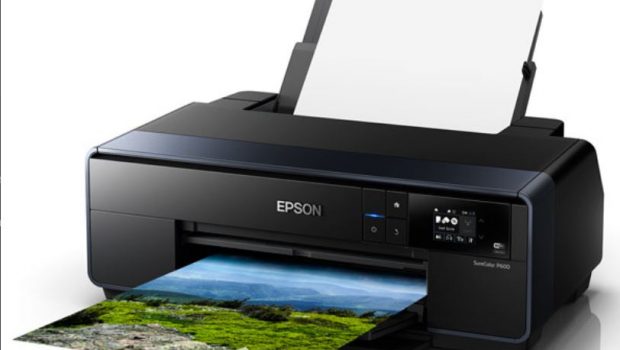 Published on March 22nd, 2017 | by admin
Epson and DJI partner to launch 2017 Australia SkyPixel aerial photo contest
SYDNEY, 22 March 2017 – SkyPixel, the world's largest and most popular aerial photography community, is hosting its first region-specific photo contest called SkyPixel's 'Australia From Above'. In cooperation with Epson, DJI, and Tourism Australia, this contest intends to inspire aerial enthusiasts and photographers around the world to share their story and show the unique diversity of Australia from above.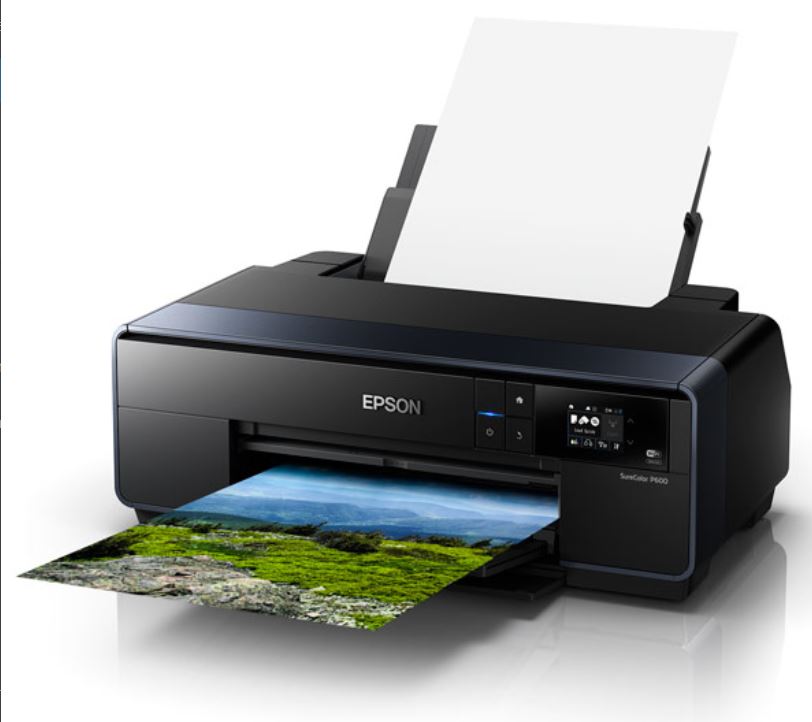 As an official sponsor of the contest, Epson will be giving away Moverio smartglasses and the Epson SureColor SC-P600 professional photographic printer. The winner will receive a DJI Inspire 2 Premium Combo, one trip to Lord Howe Island and one trip to Kangaroo Island. The runners-up get the chance to win DJI Phantom 4 Pro, Mavic Pro and Osmo Mobile.
General Manager – Sales & Marketing Consumer Division Epson Australia Bruce Bealby said, "We are very excited to be a part of this campaign because it will allow more people to experience our technology and enjoy this new photographic artform. Our CASA-compliant Moverio smartglasses integrates seamlessly into DJI's aerial platforms, providing an immersive experience for drone operators while the SureColor SC-P600 professional photo printer will help creators bring their artwork to life. Together with DJI drones, these products provide a total solution for creators and is a perfect fit for the 'Australia from Above' Photo Contest."
As the world's largest contest dedicated to aerial photography, "Australia From Above" provides participants an opportunity to elevate their work to the world stage and be seen by hundreds of thousands of people around the world. The contest is now open for submissions and will close on 2 May 2017. The winning entries will be announced on 19 May 2017.
For more information on SkyPixel's 'Australia from Above' Photo Contest, visit: https://www.skypixel.com/events/australia
For more information on the Epson Moverio BT-300 smartglasses, visit: http://www.epson.com.au/products/ProjectorAccessories/Moverio_BT-300.asp
For more information on the SureColor SC-P600 printer, visit:
http://www.epson.com.au/products/inkjet/SC-P600.asp