Hardware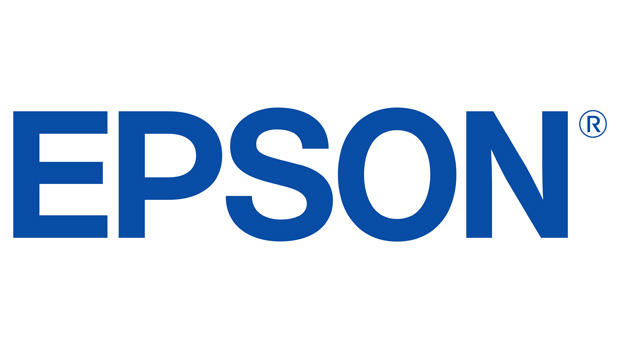 Published on August 31st, 2017 | by admin
Epson Australia boosts online customer experience with zipPay
Integrates unique Buy Now, Pay Later interest-free digital wallet

SYDNEY, 30 August 2017 – Epson Australia is a company focused on maximising its customers' purchasing experience. An organisation who looks to give their customers choice with online sales a critical piece of their engagement strategy. Recently the company enhanced this experience even further by adopting and integrating the zipPay 'interest-free' digital wallet and Buy Now, Pay Later payment system into their online ecommerce store.
Epson Australia General Manager – Consumer Division Bruce Bealby explained, "zipPay is a great new payment option for customers buying products from the Epson Shop online. The Interest-Free digital wallet is particularly useful and attractive when buying one of our EcoTank printers as you now have more time to pay for the printer and yet still get to have it delivered to you within a few of days from the date of purchase."
EcoTank printers were specifically designed for families, home offices and small businesses who preferred the convenience and cost savings of having a large quality of ink included with their printer as this enables a freedom to print with no unexpected ink costs and no frequent trips to purchase more ink for at least two years.
Bealby continued, "By using zipPay and their clever Interest-Free digital wallet Epson online customers can purchase any printer in the EcoTank range and then pay for it interest free over time weekly, fortnightly or monthly whichever suits them best. This payment system is very much in keeping with the EcoTank ethos around convenience and affordability."
Zip's Chief Revenue Officer, Joel Symmans said, "This is another confirmation of the strength of our digital wallet offering as an enabler of larger purchases that will save the consumer money in the long-run. We are proud that Epson saw the value in zipPay as a payment tool for small business and a sales driver. Our aim is for Zip to be everywhere people shop, and this gets us closer to that."
For more on Epson's online shop go to: www.epson.com.au/shoponline/
For more on zipPay go to: www.zippay.com.au