Hardware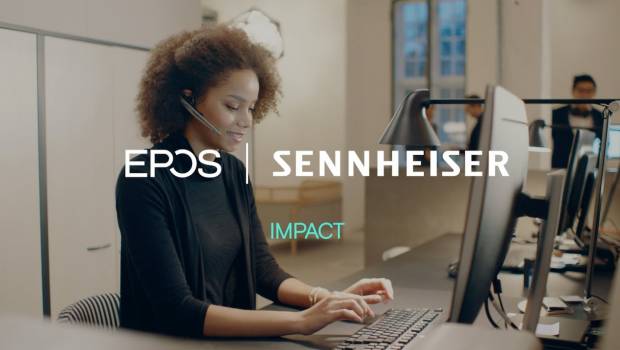 Published on October 8th, 2020 | by Adrian Gunning
EPOS teams up with IGEL Technology to empower collaboration and communication across organisations
As working remotely is becoming more relevant than ever before, and more professionals are using mobile devices in their day-to-day work via cloud-based services, the future of thin clients in the modern workplace is set to increase. Being highly secure and manageable due to their ability to streamline hardware and run specific programs for specific tasks, thin clients are often used by larger organisations dealing with sensitive data in sectors including Banking, Finance and Insurance Service, as well as Healthcare, Government and Education. To keep up with demands within these sectors, and ensure optimal communication and collaboration among professionals, the audio brand EPOS announces its new collaboration with IGEL Technology, one of the leading international companies offering solutions for server-based computing and desktop virtualisation.
Businesses leveraging Linux thin client via the IGEL OS operating system will now have the opportunity to integrate EPOS Device Management into its operating system to ensure seamless optimisation and management of their EPOS audio devices. The EPOS Device Management consists of two interconnected audio device management solutions for thin clients – EPOS Connect and EPOS Manager – that are both now compatible with VDI solutions, enabling IT managers to optimise and update an organisation's audio devices from a central position.
A dedicated version of the client application EPOS Connect has been integrated into IGEL OS, and once enabled via Universal Management Suite (UMS), IT managers can download and install EPOS Manager – a free cloud-based IT management tool that allows full audio device management, configuration management and firmware updates across an entire organisation from a central position, thus ensuring full control.
EPOS Device Management
EPOS Connect is the client application that can be installed or integrated into the thin client. It ensures EPOS headsets and speakerphones work seamlessly with softphones and gives employees access to the latest firmware updates and personalised settings. With EPOS Connect installed at the endpoints of a VDI environment, EPOS audio devices can be managed with EPOS Manager via an intuitive user interface.
EPOS Manager is a free cloud-based IT management solution that enables IT managers to manage, update and configure settings for EPOS headsets and speakerphones connected to thin clients within an organisation from any location. With EPOS Manager, IT managers can optimise business across locations with secure, analytical audio device management freeware. It ensures implementation of the latest firmware updates on the IT manager's terms, boosts company performance and minimises the possibility of any downtime.
Learn more about IGEL and EPOS here.