Hardware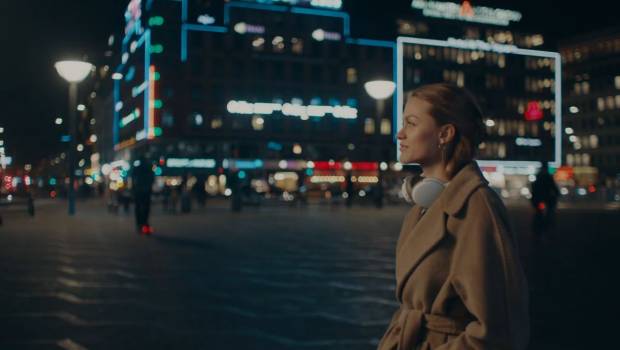 Published on August 28th, 2020 | by Andrew Bistak
EPOS Sennheiser ADAPT 360 Bluetooth Headset Review
Summary: The EPOS Sennheiser ADAPT 360 Bluetooth Headset provides uninterrupted audio for both your work and personal life!
The EPOS Sennheiser ADAPT 360 Headset combines luxury audio with real-world benefits and successfully merges both work and leisure into one well-made and more importantly wireless headset. As many of us are working from home at the moment, uninterrupted video and audio has become a mandatory part of the home office and according to a recent survey from EPOS, 95% of workers admit that poor audio and sound interruptions has affected both their concentration and efficiency. As I have had the ability work from home since March this year due to COVID-19, I can definitely concur that sonic setbacks are a real issue.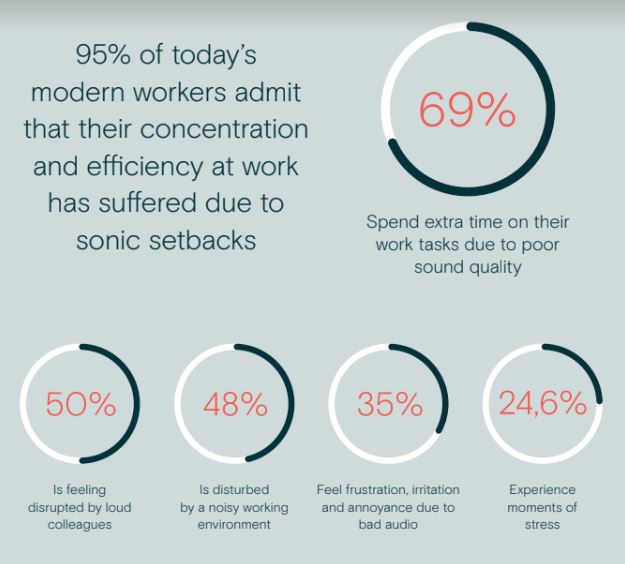 This is where the EPOS Sennheiser ADAPT 360 Headset comes into play which has been designed by EPOS, a premium audio brand designed for both business professionals and gamers across the world with their diverse range of high quality headsets. Apart from the ADAPT 360 headset, EPOS also have the 400, 500 and 600 in this series which are all tailored for specific audio needs and of course allow for the seamless transition between locations, wireless capabilities and Active Noise Cancellation (ANC) technology to keep you focused on the task at hand.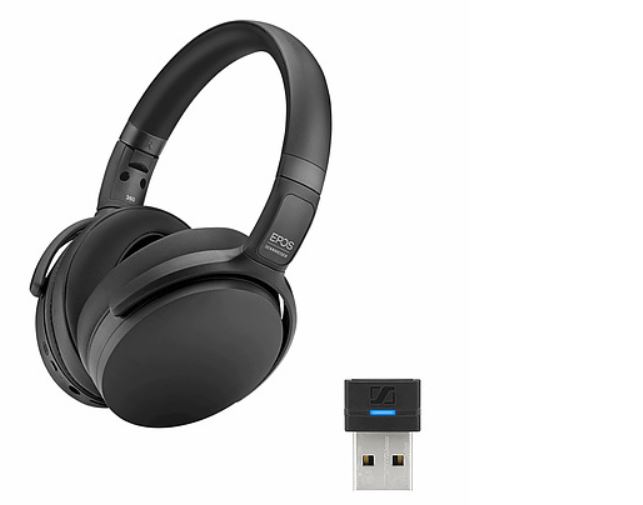 For the versatile workforce
– EPOS
The first thing that we noticed about the EPOS Sennheiser ADAPT 360 Bluetooth Headset was its professional and comfortable build that allowed us to wear the product for a considerable amount of time with no discomfort. It's also lightweight at just 248 grams and furthermore, the padded earcups (around ear design), adjustable headset made wearing the ADAPT 360 a very pleasant experience that almost makes you forget that you are wearing one at all. In terms of colours, it comes in black (reviewed) and white.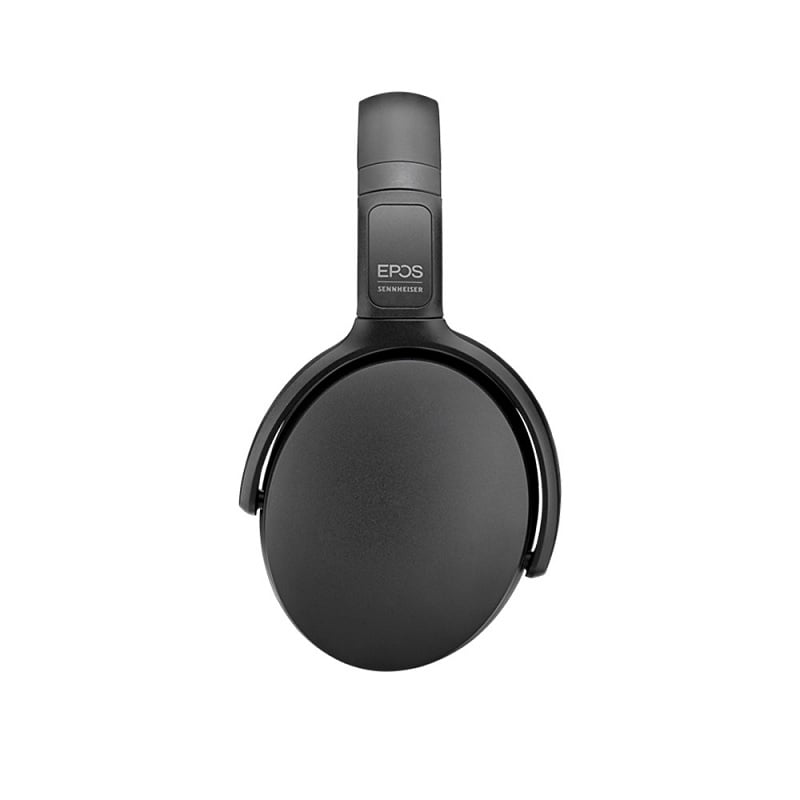 Given that the ADAPT 360 comes with ANC, the padded earcups really enhance this technology and considerably minimise background noise. While there is no microphone boom, there are two advanced microphones with beamforming built into the earcups and the product is certified for MS Teams that even includes a dedicated Teams button when used with the BTD800. The microphones also have state-of-art voice pickup technology to enhance speech and eliminate background noise. Also, the controls are also neatly located on the bottom of the right earcup which makes controlling the ADAPT 360 a breeze.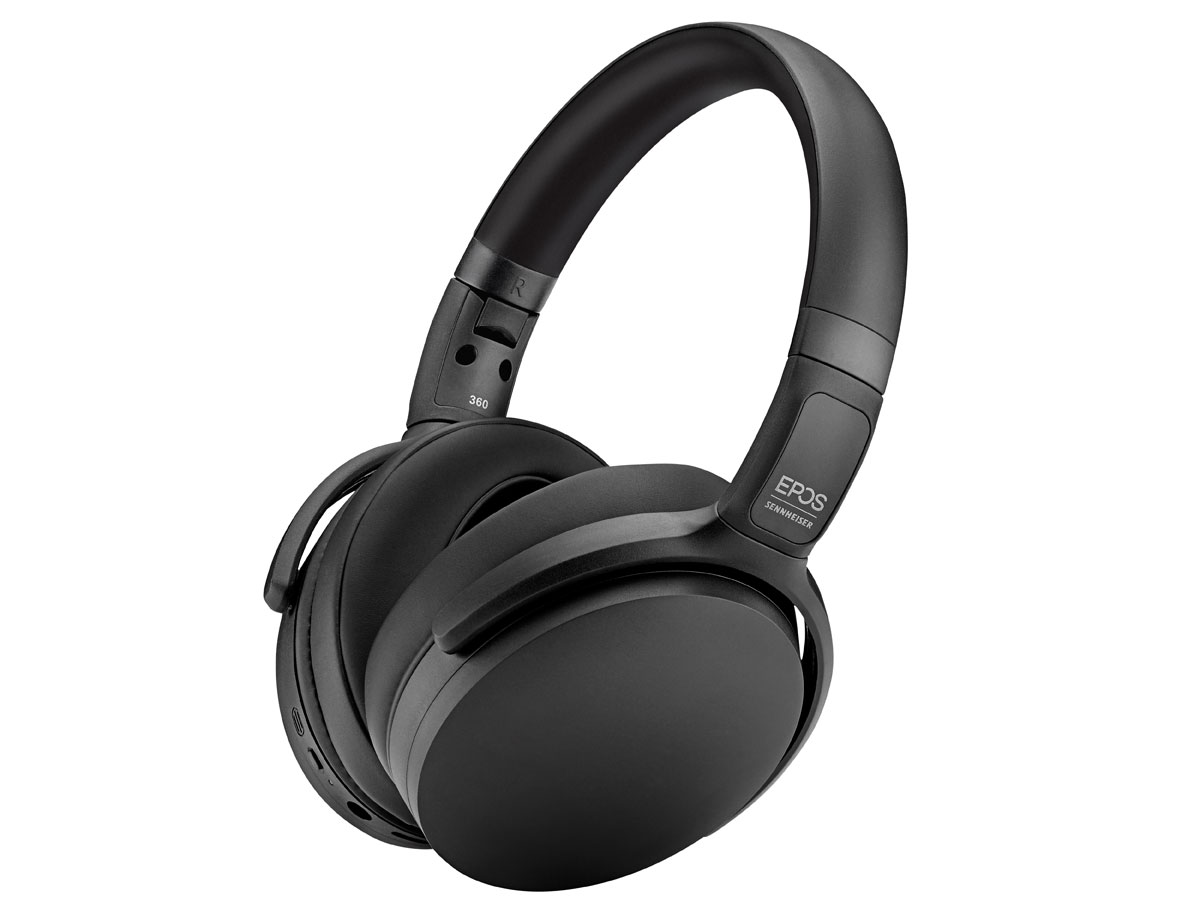 Features & Benefits
Concentrate in noisy environments
Ensure clear calls with certified solution
Switch effortlessly between your favorite devices
Enjoy stylish, comfortable design
High-quality stereo sound and reliable performance
EPOS ensure that the ADAPT 360 headset comes with everything you need on your audio journey that includes a USB-C cable, 3.5mm audio cable, Bluetooth dongle (BTD800) for computers that don't have access to this wireless technology and finally a storage bag as the headset conveniently folds up. Charging is via the USB-C cable and take a maximum of around 2.5 hours to charge if completely flat. In terms of battery life, the listening time (e.g. music) is of up to 46 hours (ANC off) or up to 30 hours (ANC on). The talk time with ANC off is 39 hours or 28 hours with the feature enabled. As it supports Bluetooth 5.0, this offers users an almost flawless wireless connection, including a range of up to 25 metres.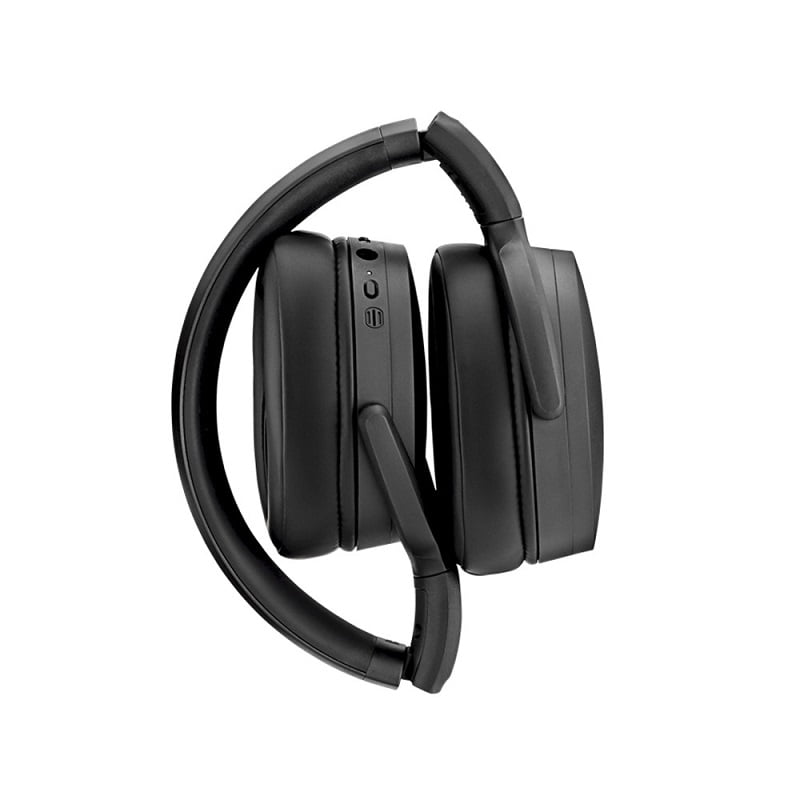 Setting up the ADAPT 360 to a PC via its native Bluetooth or through the dongle is a an easy process and we were connectedto our Lenovo notebook in no time. We also tried it via the dongle on our desktop and once again, the setup is quite simple and you'll up and running before you know. As you can pair additional devices, we also tested it with our Android smartphone and again no issues whatsoever. However the most pressing question is, what about audio quality?
The audio quality of the ADAPT 360 headset was great and while it is only stereo, it produces some excellent levels from mids to highs, including smooth bass. I tested it on a variety of different music genres from pop, hip-hop, classic and hard cock and it never missed a beat. Given the quality of the audio, it worked well for Android gaming and thanks to the ANC nature of the headset, it is quite an immersive experience. Another highlight is with Microsoft Teams and again with ANC and the advanced microphones, I could easily hear my colleagues as they could hear me quite clearly as well. This was also the same with phone calls via my smartphone and considering the different types of audio that you can use this headset for, it's quite an eclectic experience that makes it perfect for both work and leisure.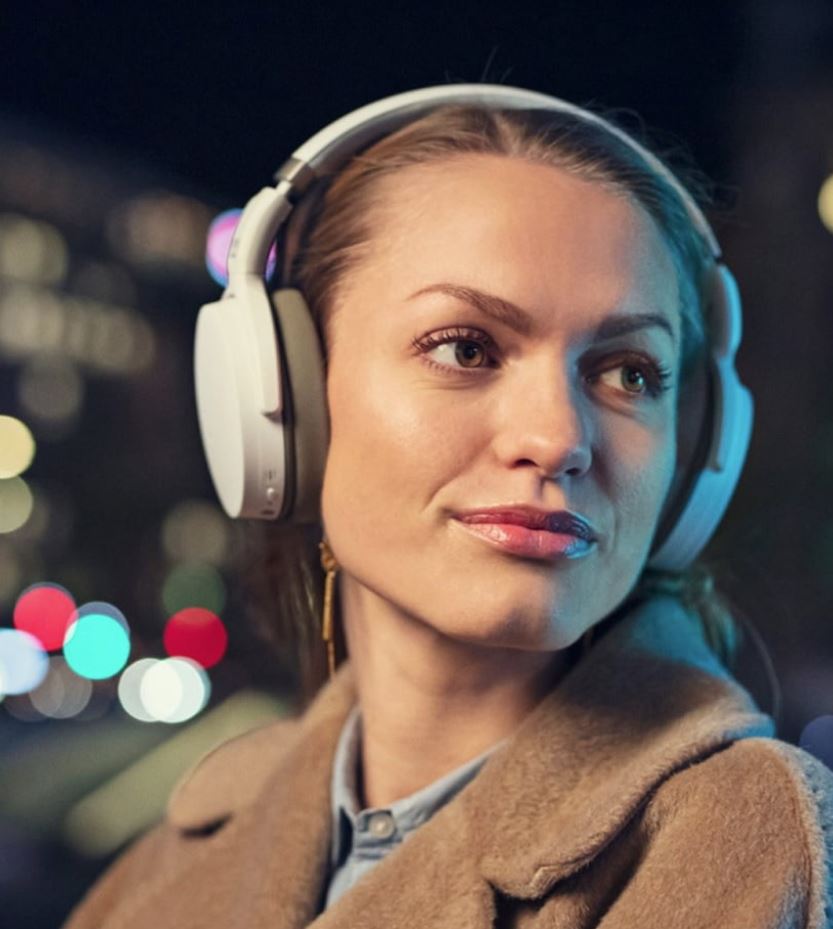 Final Thoughts?
The EPOS Sennheiser ADAPT 360 Headset brings audio to life and more importantly minimise the background distractions and its designers should be complemented on its flawless ANC technology that makes the overall experience quite immersive. It's well designed, comes with 2-year manufacturers warranty and has everything you need to get started so if you're feeling a little lost in the audio wilderness, have a chat to your boss or just make the jump and grab a pair today.
Recommended!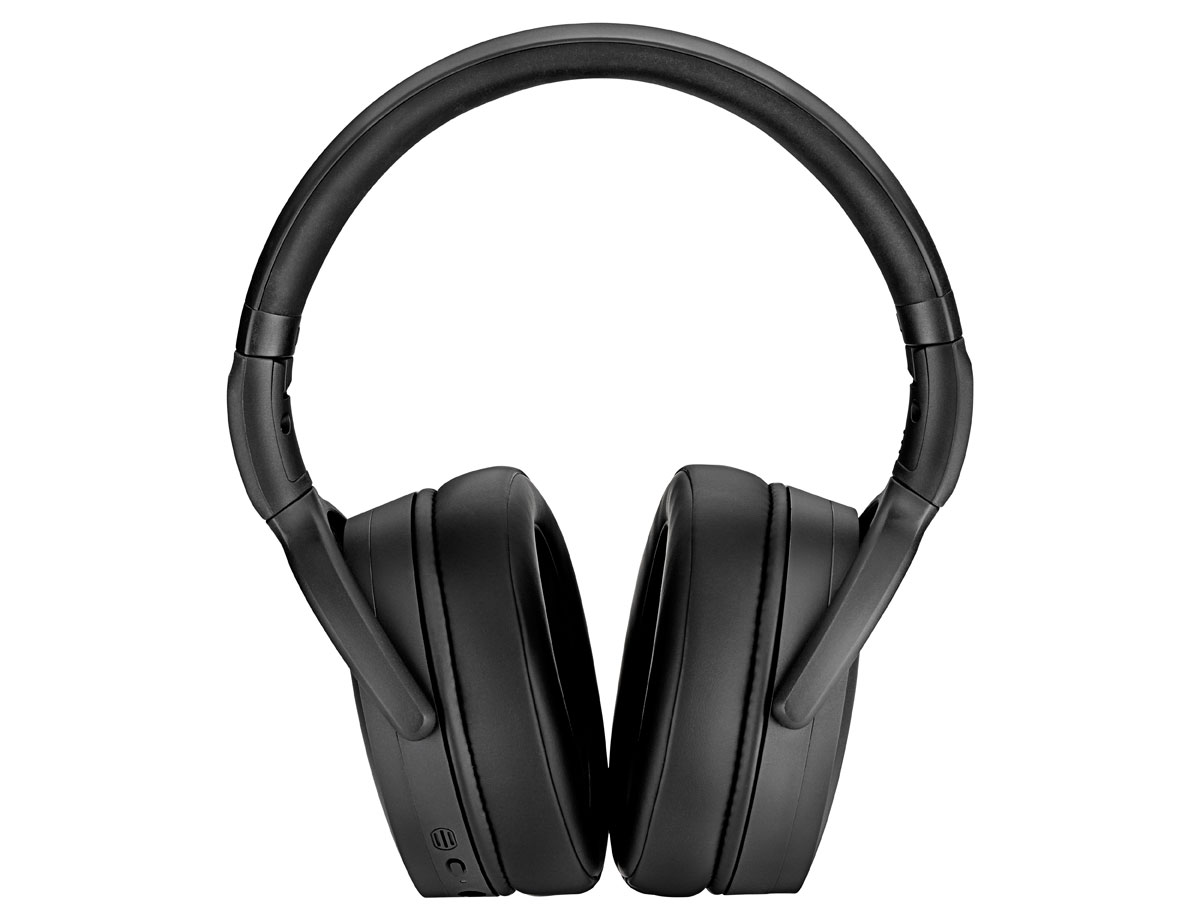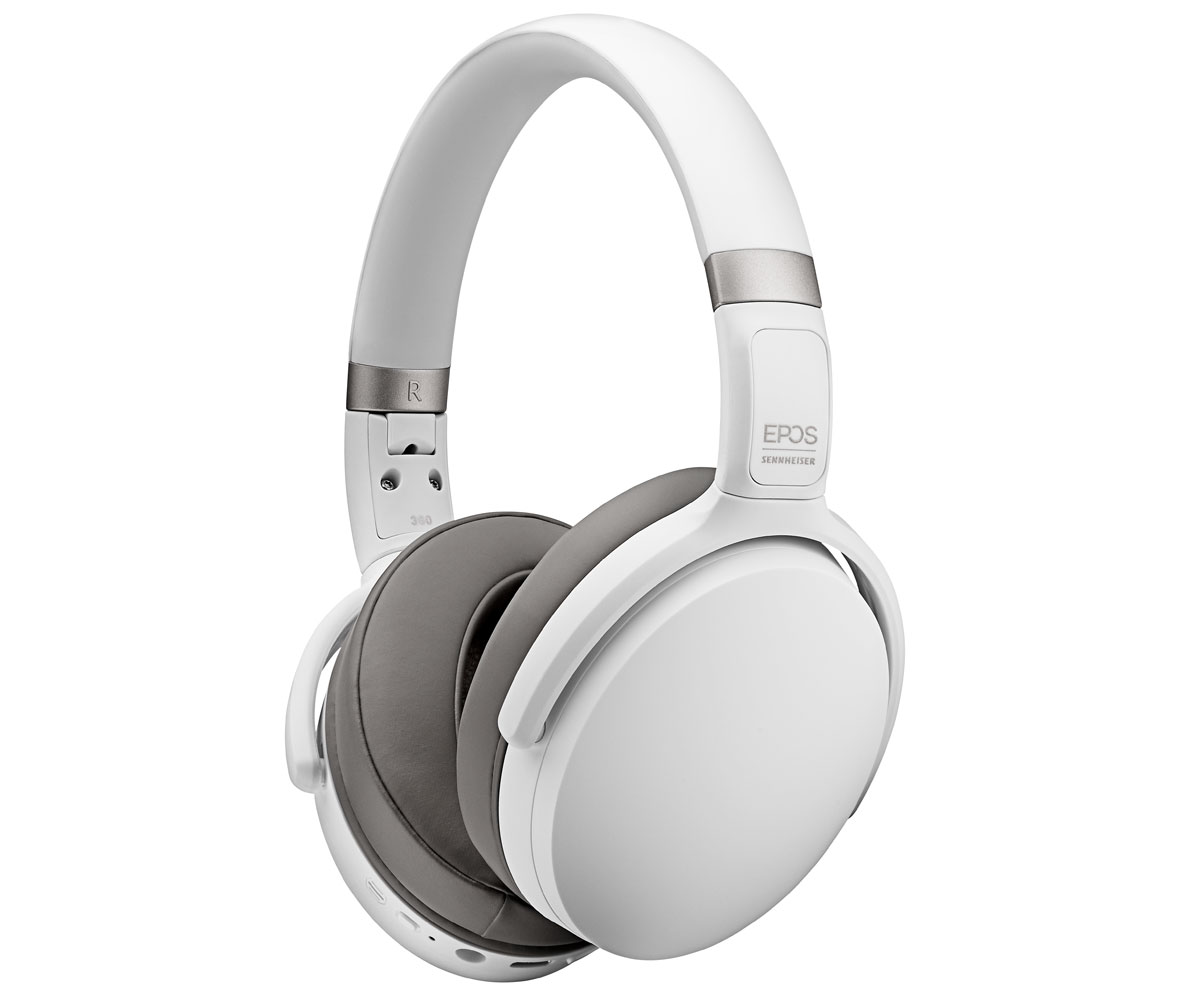 Specifications
General
Wearing style
Over-ear, double-sided headband
Colour
Black
Headset weight
238 g
Transducer principle
Dynamic, closed
Connectivity
Bluetooth® 5.0, audio cable
(2.5 mm twist lock and 3.5 mm jack plugs)
Supported Bluetooth® profiles
Hands-Free Profile (HFP), Headset Profile (HSP),
Audio Video Remote Control Profile (AVRCP),
Advanced Audio Distribution Profile (A2DP)
Supported codecs
SBC, AptX™
Charging time
2 hours 30 minutes
Standby time
Up to 62 days
Battery time
Listening time: up to 46 hours (ANC off)
Listening time: up to 30 hours (ANC on)
Talking time: up to 39 hours (ANC off)
Talking time: up to 28 hours (ANC on)
Range
Up to 25 m
Voice prompts
Yes (can be toggled off)
Warranty
2 years
Audio
Speaker frequency response
18 Hz to 22,000 Hz (-10 dB)
Sound pressure level (SPL)
Limited by EPOS ActiveGard®: 108 dB (1 kHz/0 dBFS)
Total harmonic distortion (THD)
< 0.3%
Noise cancellation
Active Noise Cancellation (ANC)
Microphone type
2 beamforming MEMS microphones
Microphone frequency response
80 Hz to 8,000 Hz
Content of Delivery
What's in the box
ADAPT 360 headset, BTD 800 USB dongle,
USB cable USB-C connector, audio cable
(2.5 mm twist lock and 3.5 mm jack plugs),
storage pouch, compliance sheet, safety guide
For more information, please visit https://www.eposaudio.com/en/au