Hardware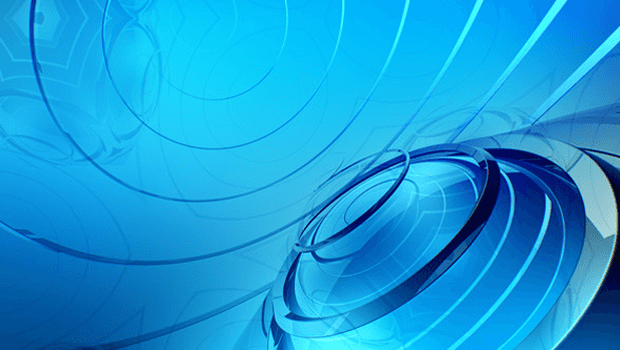 Published on December 2nd, 2020 | by Alex Novus
EPOS releases new EPOS Connect App – empowering users to personalise their audio experience according to the way they work
EPOS, the high-end audio solutions brand for enterprise and gaming, has today released its new EPOS Connect App. The app is designed to work specifically with its most recent flagship enterprise headset, the ADAPT 660 as well as its previous incarnation, the MB 660 headset.
The EPOS Connect App enables users to take even more control of their sound environment to make it more suitable for work. The app has been developed by leading tech and audio experts to optimise the user's audio experience and boost their focus. A range of different options enable users to tailor their audio to suit their working task.
Throughout 2020, the migration to the remote workplace significantly increased with many professionals working from home, on-the-go, or in other remote working situations. Communication and concentration in these varying environments are vital to enable work to run smoothly and efficiently. With the EPOS Connect App users can refine call quality or heighten multimedia playback, meaning they can take control and shape a more personalised, ideal audio experience wherever they work. The app can be used to block out sound with Adaptive ANC or to adjust the level of noise cancellation to suit individual's working styles. A variety of acoustic modes can also be selected to enhance the user's sound experience.
For versatile workers taking calls on-the-go, the app can be used to set sidetone levels, enabling them to hear their own voice and make more discreet calls in public. The app also enables users to change the operating language, activate Smart Pause and set Amazon Alexa as their preferred virtual assistant so they never miss a meeting and the internet is just a question away. This smart app enables complete and easy control of the individual's audio from a user-friendly interface via their smart phone – it's a simpler way to refine audio when switching from task to task.
Learn more about the EPOS Connect App here.