Hardware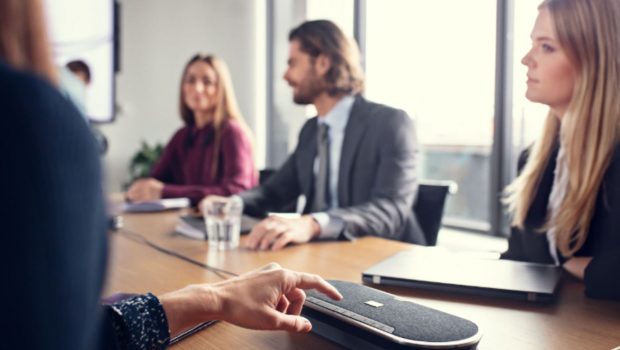 Published on October 13th, 2021 | by Adrian Gunning
EPOS Partners with Cisco Webex to Enhance the Virtual Collaboration Experience
EPOS, the premium brand for high-end audio solutions and innovative technology, is pleased to announce interoperability with Webex by Cisco, a singular platform for completing various tasks ranging from calling and messaging to polling, workstream collaboration, contact centers and events.  With the addition of Webex, EPOS now supports both Cisco solutions: Webex & Cisco Jabber.
The interoperability with Webex by Cisco has been achieved by including EPOS plugin in the Webex release. This version provides full call control functionality for Webex, 3-way call, dual softphone usage, transfer call and conference calling. The new version of Webex has a well-crafted user interface and has had more than 800 innovations added since Septem-ber 2020, making Cisco Webex Suite a leader in the UCaaS Gartner Magic Quadrant.
''We are excited to announce interoperability with Webex by Cisco. Cisco is an important strategic partner and we are thrilled to be working with them to ensure our solutions can be used together seamlessly to facilitate truly second-to-none user and collaboration experiences", Jurate Beniulyte, Head of Strategic Alliances, EPOS.
EPOS currently offers interoperability with the following device lines: ADAPT 100, ADAPT 200, ADAPT 600, IMPACT 600, IMPACT MB PRO and EXPAND 80.
Click here to find the full list of EPOS devices, tested successfully for interoperability on both Windows and Mac.