Hardware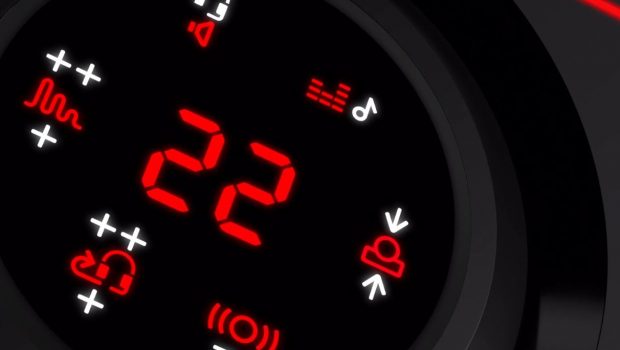 Published on January 9th, 2023 | by Chris O'Connor
EPOS GSX 1000 2nd Edition Review #2023 @eposaudiogaming
Summary: Ease of use plus solid design and aesthetics makes the EPOS GSX 1000 2nd edition a great addition to your PC.
I've been a Cambridge Soundworks Desktop Theatre DTT2200 user for… well, decades now. But times change and technology of course makes huge strides in short periods of time. So with the release of the GSX 1000 2nd edition it seemed like a good chance to see what today has to offer.
Key features
Instantly Personalize Your Audio
EPOS 7.1 Surround Sound
Separate Audio And Chat Streams
Windows-Synced Volume Ring With LED
Custom EPOS Engineered EQ Presets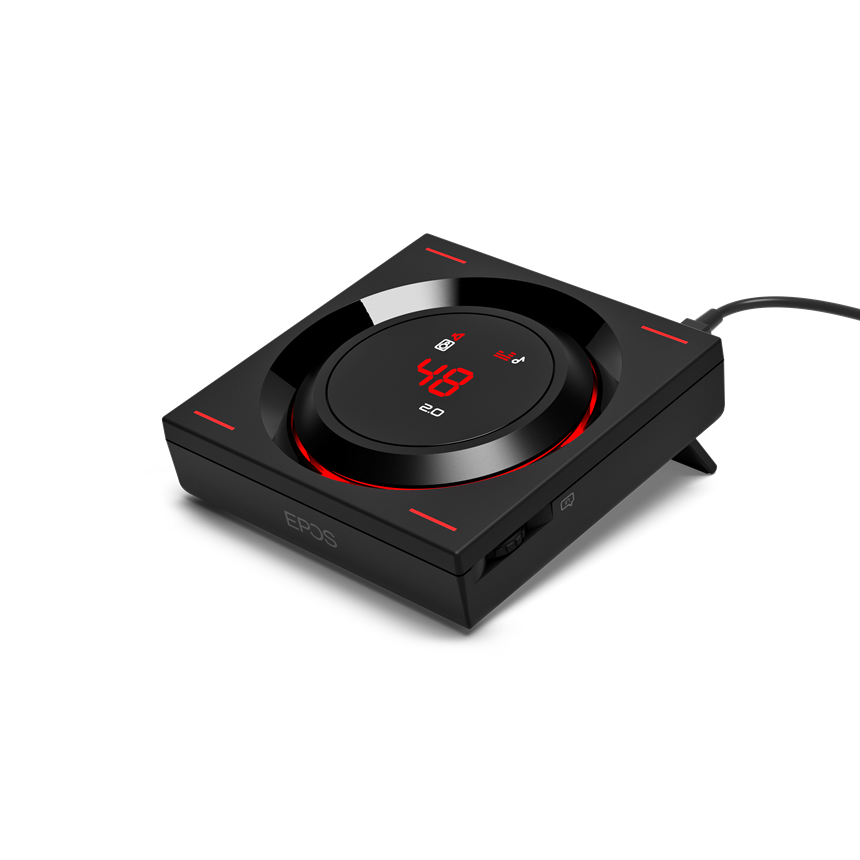 First of all, the packaging is very nice, the unit comes snug in a fancy box and when you remove the unit itself you get a feel for the slick design. It feels solid and that dial is very smooth and comfortable to use. Installation is simple as it only needs to be plugged in (via the included USB cable), output is via either headphone or speaker connector (standard 3.5mm jack), microphone input is found between the former two.
Unboxing
Usage is very straight forward and intuitive (for the most part). The center portion lights up with your volume and the current settings (this is where it can be a little confusing at first, figuring out what each image represents… well most of them are fairly clear… it's the pluses that took a little figuring out… maybe I'm just getting too old for this…). Sound quality is lovely from the outset, naturally switching between the different sound settings will deliver a slightly different audio experience and as the images suggest each one is geared towards a specific use (though obviously you can use any setting for whatever experience you want).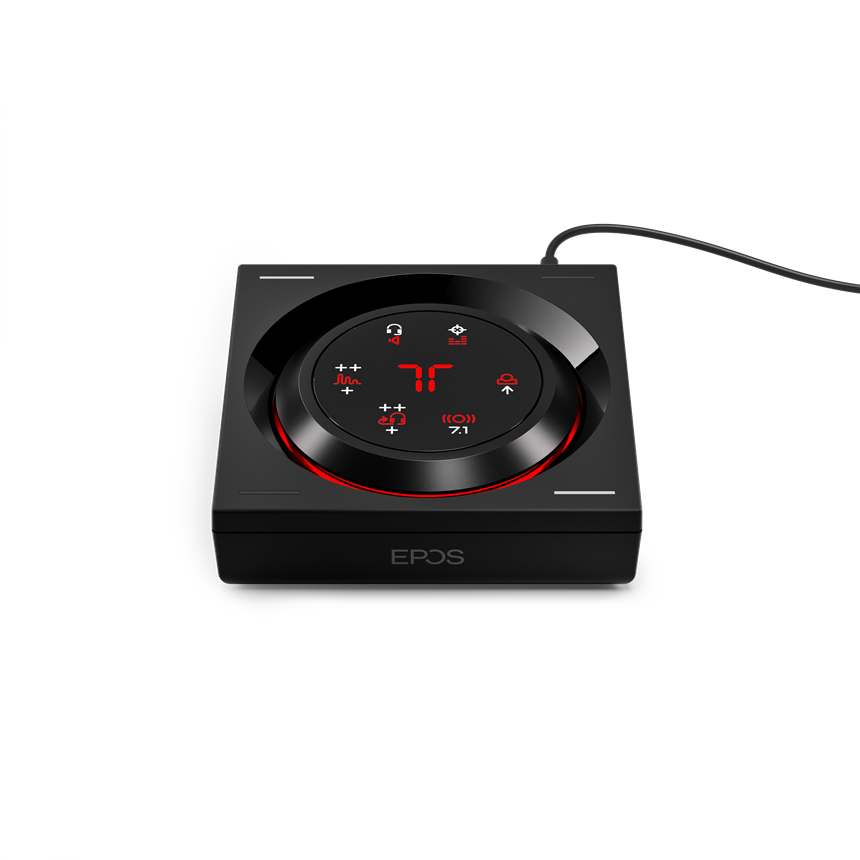 My only real issue came with the 7.1 sound but  I will caveat this by saying that I was only listening through HyperX Cloud Stinger 2 headphones so perhaps the issue was with them. In order to test the 7.1 audio experience I obtained some multichannel MKV demo files (Dolby Spheres and Dolby Digital Plus Channel Check) I first tested these with my normal desktop setup (the aforementioned 5.1 set up) and was able to clearly hear the distinct sounds from their respective speakers. When listening via headphones (in 7.1 mode) the front, left and right sounds were nice and distinct but anything beyond that simply sounded like it was either left or right. As mentioned that may be a limitation of the headphones I was using… but I also wouldn't be too surprised if the experience is somewhat subjective.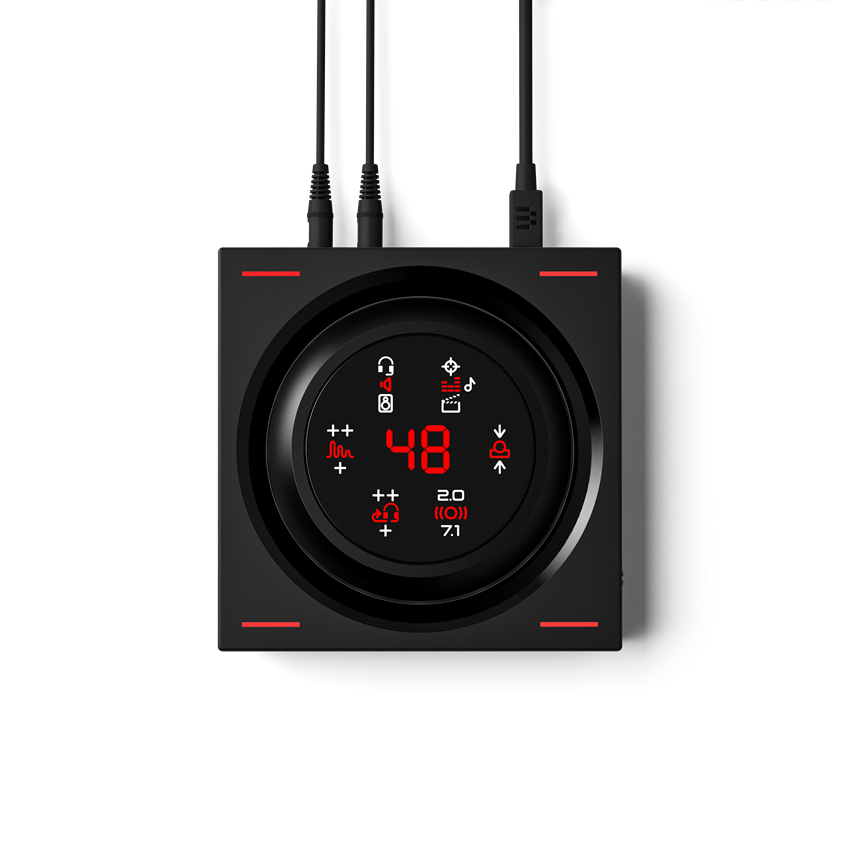 For those who want to engage in chat whilst gaming the volumes for chat and the game are separate so if you really need to hear your team mates next command you can up their volume or lower the game volume… or if they are really annoying you, you can turn them down/off whilst keeping your game volume at your preferred level.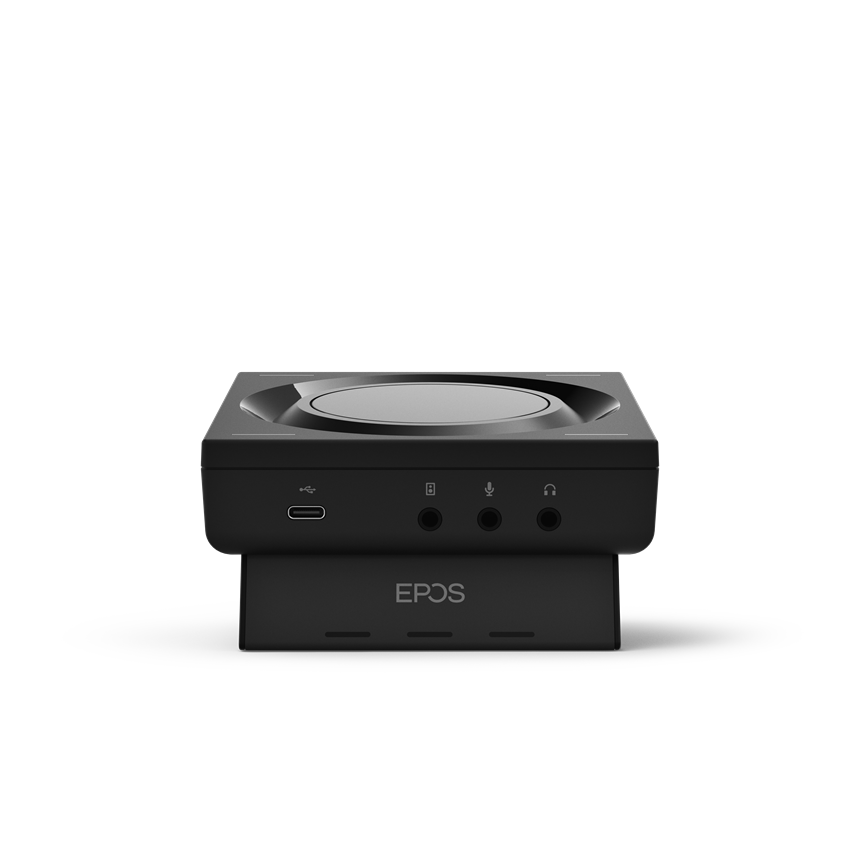 Final Thoughts?
Ultimately it's a really nice little package that packs a lot into it's relatively small form factor. Long gone are the days of needing a dedicated sound card for great audio, now you can just plug into your free USB slot and off you go. If you want super clear spatial audio I'd either see if you can test a unit first or maybe stick with a discreet speaker set up… but if you do your gaming via headset then I'd say this is a great option for all your audio needs at your finger tips with high quality output.