Hardware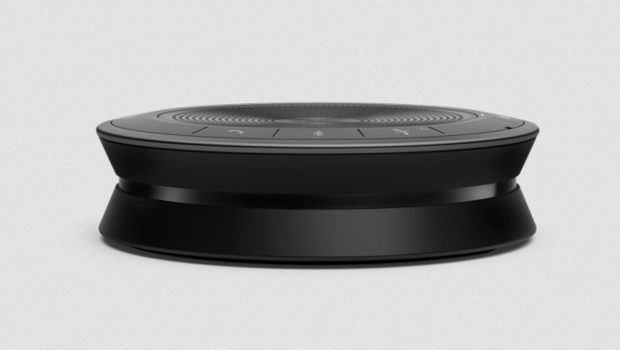 Published on May 21st, 2022 | by James Wright
EPOS EXPAND 40+ Review
Summary: EPOS Expand 40+ is the perfect accessory for your office in order to maximise your remote meetings.
EPOS have recently launched a new range of speakerphones that have been designed for small to medium sized meeting rooms in order to maximise audio quality and ensure the best acoustics for your meetings. So whether you're working from home or in an office, the EPOS EXPAND 40 series ensures the utmost audio quality for your meetings and Impulse Gamer had the chance to check out their EXPAND 40+ model.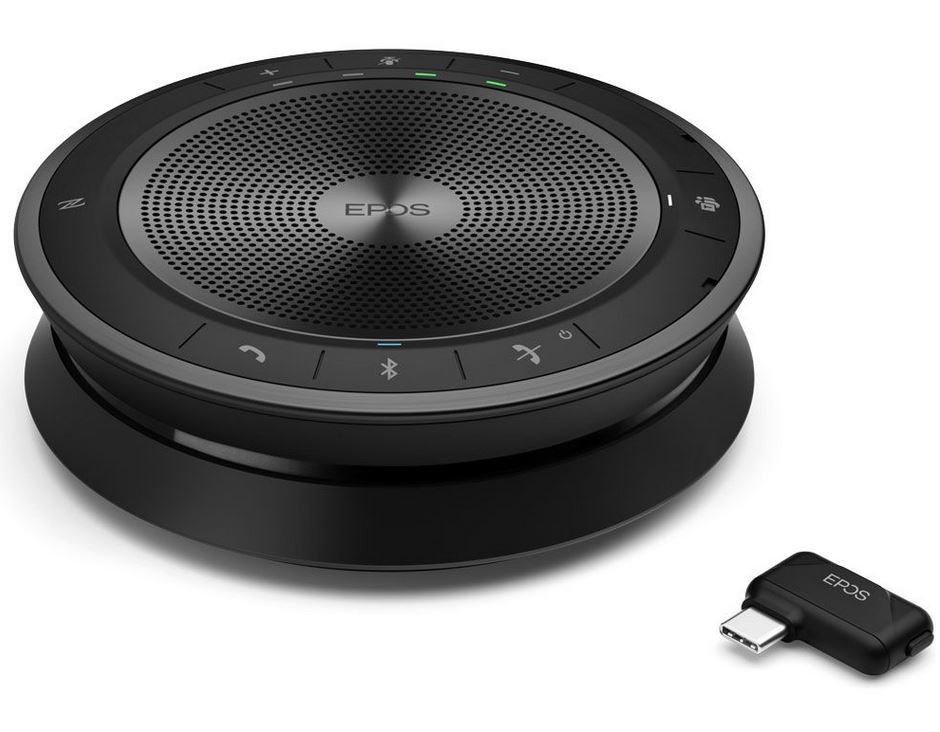 EPOS EXPAND 40+ Key features
Reduce background noise
Allows simultaneous speech
EPOS Software Solutions
Multiple connection options
UC optimized
At its core, the EPOS EXPAND 40+ is a small disc shaped speaker that boasts three beamforming microphones that helps isolate the audio on just the voices and greatly reduce background noise. Aesthetically, the EXPAND 40+ is quite stylish with its appearance and controls are well placed (e.g. volume, mute, answer), so all-in-all, a well-designed external speaker which makes controlling it on the fly a breeze.
Unboxing Gallery
Additionally it allows for simultaneous speech, including being able to handle multiple people talking all at once. Further to this, the EXPAND 40+ allows for multiple connections and with our testing, we tested the device with our smartphone and notebook via Bluetooth and USB-C with no audio issues whatsoever. Setting up via both these devices is super easy and is true plug-n-play to be up and running in under a minute!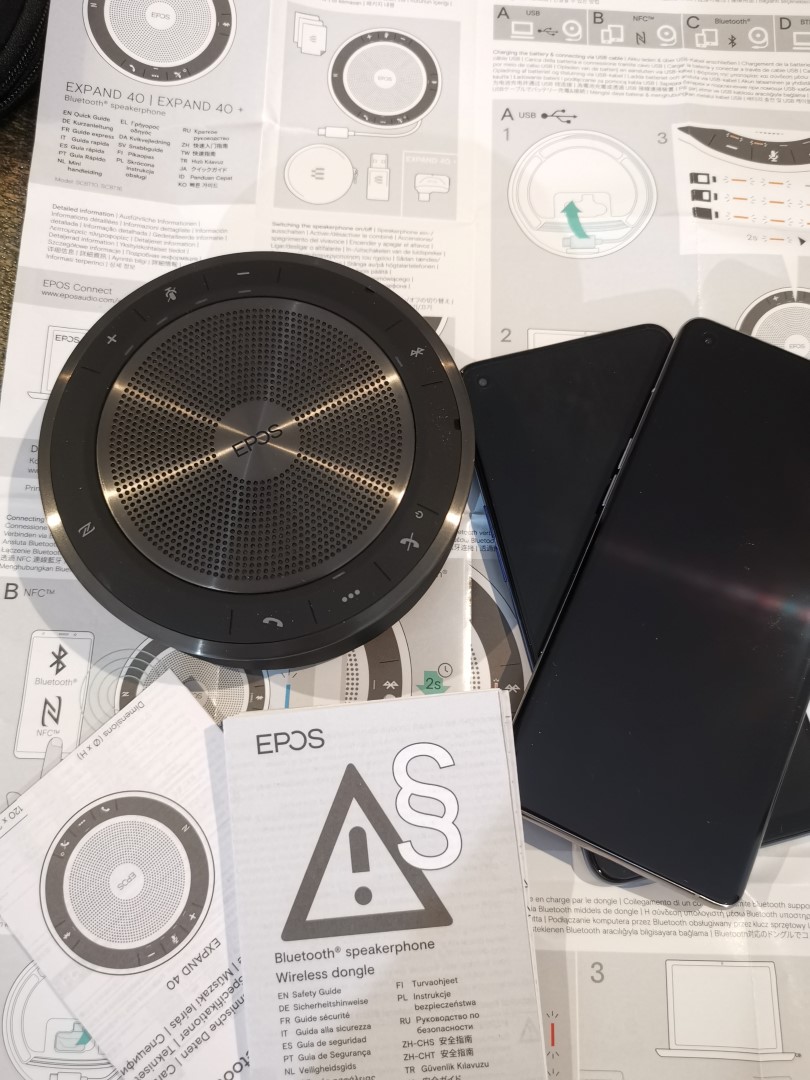 On smart devices, all you need to do is turn the EXPAND 40+ on, push the Bluetooth button on the unit and then search for it via your Bluetooth settings on your device, select the 40+ speakerphone and presto, pairing is established. A Bluetooth dongle is also included and another connection option is via the included USB-C that is located underneath the EXPAND 40+ which simply connects into your PC or alternatively NFC is another connection option. To charge, you simply use the included USB-C cable.
Once connected, the audio quality produced by the EXPAND 40+ was excellent and far superior than using the hands free option on either a landline or speaker phone, including the inbuilt microphone on the notebook. Needless to say, levels were excellent and the dialogue produced from the speaker was crisp and clear. You can also tweak the audio settings directly from the EPOS EXPAND 40+ that again was an easy process. And when you're finished, you simply put the EXPAND 40+ into the included case for storage.
Final Thoughts?
If you're looking at taking your meetings to the next level in terms of connectivity and audio quality, the EPOS EXPAND 40+ nicely fits that criteria. Furthermore, it's a well-designed speakerphone that is not only easy to setup, simple to navigate and more importantly provides pristine audio quality on a myriad of devices.
Recommended