Games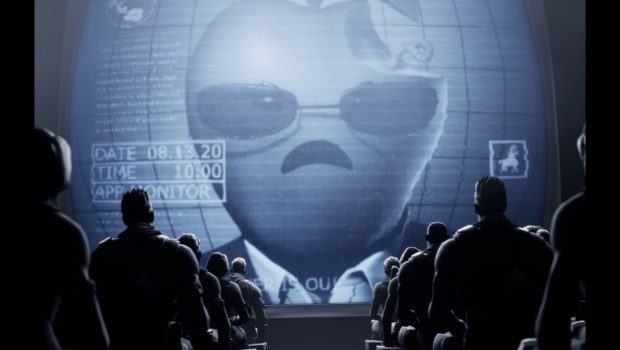 Published on May 11th, 2021 | by Stephen Heller
Epic Court Battles Volume 1 – The Breakfast Pod
This week on The Breakfast Pod, Blue and Steve chat about Blizzard's dwindling player base, and what that means for the legacy of the company. They dive into the news leaking out of the Epic vs. Apple court case which has revealed quite a few things about the industry as a whole, and they also delve into a recent workplace harassment scandal at CD Project RED.
In the back half of the show they talk about the latest free-to-play Battle Royale, Scavengers. They also chat about a new indie early access game called Almighty: Kill Your Gods.
You can follow the Pixels for Breakfast podcast on Spotify, Google Play, Apple Podcasts, and anywhere else you get your podcast content.