Comics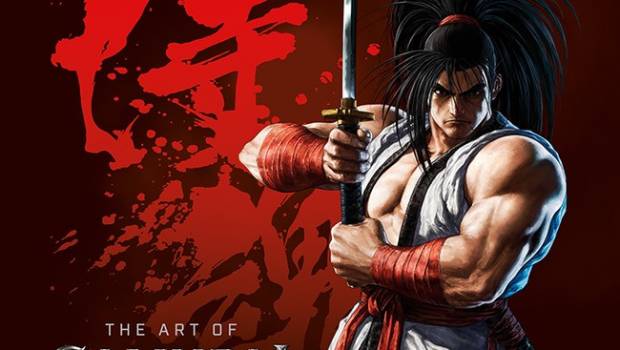 Published on October 14th, 2020 | by Adrian Gunning
ENTER THE WORLD OF THE SAMURAI!
Dark Horse Books and SNK join forces to bring you a glorious hardcover tome collecting concept art and creator commentary from the development of the newest entry in the Samurai Shodown saga in The Art of Samurai Shodown.     
Since 1993, SNK has rocked the fighting-game world with the visceral combat, iconic characters, and dynamic settings of Samurai Shodown! Now, The Art of Samurai Shodown offers unique insights into the making of the long-awaited revival of the classic fighting franchise. This oversized-format volume contains nearly 700 documents and illustrations that were used to create the blockbuster game, showcasing this latest episode in thrilling hyper-detail!
Explore this beautiful and dangerous world with this striking, in-depth look at the game that embodies the samurai spirit!
The Art of Samurai Shodown will be available everywhere books are sold May 12, 2021. It is available for pre-order on Amazon, and at your local comic shop. The Art of Samurai Shodown sits at 192-pages and will retail for $39.99.