Games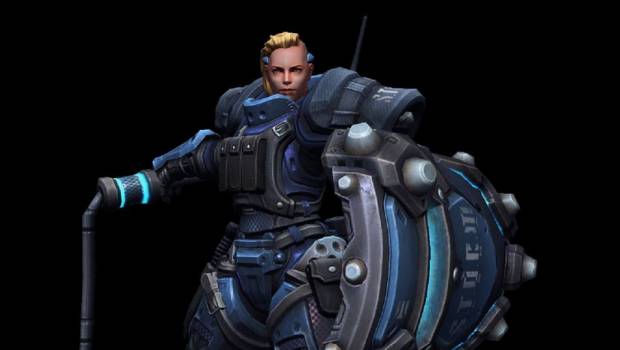 Published on February 27th, 2018 | by Admin
Enforce the Nexus in Style; Medivh and Sonya Revamped
The Heroes of the Storm Enforcer Skins are now live in the Nexus PTR. Now's your chance to uphold order by battling it out in one of the new Enforcer Skins and on the Enforcer Mount:
Enforcer Jaina
Paramedic Morales
Watchdog Greymane
STORM Strider Mount
As if that wasn't enough action for you, we have also released a video to showcase the Enforcer Skins in all their glory. Get your fix by checking out the Enforcer video and the Enforcer assets on the press site.
The ability to now protect and serve the Nexus in style isn't the only exciting thing about this patch. We are also revisiting two Heroes in the Nexus and revamping them for the epic battles that await. We have heard all of the community feedback and took a look at modernising and refreshing the talents and kits for Sonya and Medivh on PTR. For all of the details on the Sonya and Medivh character Reworks, please see the attached fact sheets.
Please check out the Heroes blog for more information.