Comics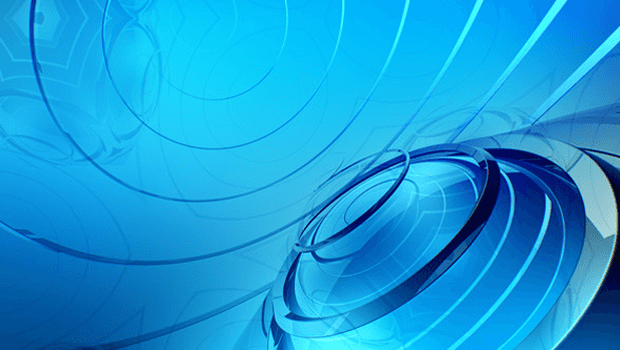 Published on September 13th, 2019 | by Admin
Emmy Nominated Writer Chris "Doc" Wyatt and Eisner Nominated Artist Chris Grine to Publish ALIEN BONES, An All Ages Graphic Novel, Timed to International Dinosaur Month
Here on Earth, more than a thousand species of dinosaurs have been named and identified. But what about— alien dinosaurs? This October, timed to International Dinosaur Month, Emmy nominated writer Chris "Doc" Wyatt (Marvel's Rocket and Groot), Eisner nominated artist Chris Grine (Time Shifters) and 1First Comics will publish ALIEN BONES, an all ages outer space graphic novel, with plenty of robots, pirates and, of course, alien dinosaurs.
"The idea of ALIEN BONES came from wanting to thrill my son with an adventure out in the universe," said Chris "Doc" Wyatt, the acclaimed television writer and film producer ("Napoleon Dynamite"). "I can admit that astronomy can sometimes seem dry and boring in the classroom, so I wanted to find a way to encourage my kid to think about the cosmos as an exciting place to explore and discover. He was interested, at the time, in dinosaurs—a lot of kids go through a dinosaur phase, and my son was no different. So, I thought: "What about kids having adventures with dinosaurs in space?"
In the all ages original graphic novel ALIEN BONES, ten-year old Liam Mycroft roams the galaxy in a starship with his paleontologist father in search of the fossils of extinct alien dinosaurs. But when his father disappears inside the mysterious ruins of an underground alien city, Liam, his best friend Dianna, his robot Standard-5, and his tiny pet dino are launched on a cosmic adventure that could impact the entire human race.
"I've drawn parallel worlds, a robot Abraham Lincoln, an evil witch apocalypse and the strange adventures of a half chicken, half rabbit creature named Chickenhare," said ALIEN BONES co-creator and artist Chris Grine. "And this original graphic novel really let me to push my art into new and exciting directions, specifically deep into the heart of outer space. What's more awesome than dinosaur fossils? Alien dinosaurs!"
"When I was growing up, the idea that there might be other planets out in deep space, beyond our solar system, was widely accepted, but wasn't yet proven," said Wyatt. "Now over 4,000 exoplanets have been pinpointed, and astronomers are discovering more all the time! What secrets might those planets hold? What epic journeys could they provide? Let's hope we can use storytelling to raise a generation of explorers with enough passion and curiosity to try and answer those questions!"
1First Comics will publish the ALIEN BONES graphic novel to be available in comic stores on October 2 and in bookstores on October 8th