Books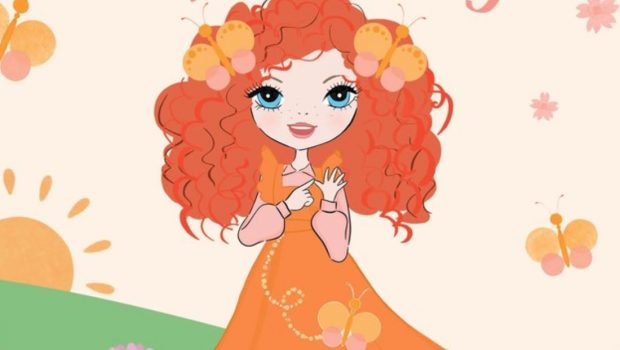 Published on October 14th, 2023 | by Tony Smith
Emma Memma's Alphabet Day Book Review
Summary: Emma Memma's Alphabet Day is another fun edutaintment book for kids!
Entertainer and former Yellow Wiggles member Emma Watkins is back with another book called Emma Memma's Alphabet Day that is all about learning the alphabet in a super fun way with song and dance.
The sun is rising.
The birds are tweeting
Emma Memma is ready to start her day.
Like other books in the series, it follows the Emma Memma of the same name as she and her friends twirl through the day as they learn the alphabet. It also teaches the Auslan ABC as well that includes a QR code that gives you access to accompanying Auslan videos.
Emma Memma likes to eat an apple every day.
A is for apple.
And look! Here are Flutter and Fly the Butterflies, come to play.
B is for butterfly.
Beautifully illustrated, Emma Memma's Alphabet Day comes to life with these colourful drawings with limited text that makes it perfect for younger readers and their parents.
As expected, each page is dedicated to a letter such as Emma Memma waving to the Koala she adores and while these are quiet, they are not as loud as Lions who like to Roar.
There's also a fantastic resource with the signs for the entire Auslan alphabet as well!
Final Thoughts?
Emma Memma's Alphabet Day is an excellent resource for younger children which draws children in with its colourful learning.