Books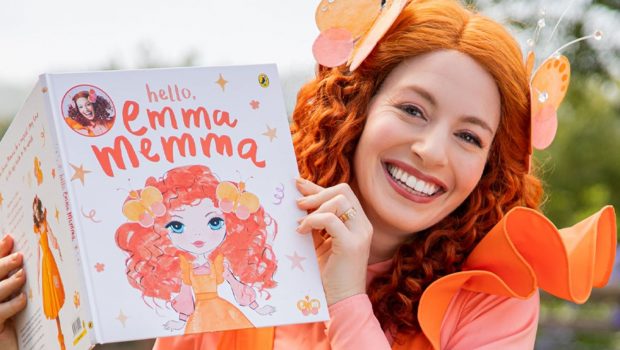 Published on June 13th, 2023 | by Tony Smith
Emma Memma How Are You? Book Review
Summary: Emma Memma How Are You? is a moving tribute
Written and illustrated by former yellow Wiggle Emma Olivia Watkins, her latest book Emma Memma How Are You? is not just a celebration about saying hello to the world but it's also a fantastic tribute to Auslan as it teaches younger readers how to sign. Emma is also joined by Waffles the Wombat and her friend Elvin Melvin as they explore this colourful world where they meet friendly butterflies and mountain climbing goats as they sing and dance.
Emma Memma waves hello
Can you wave a hello too?
Smiling, she signs and asks
'How are you?'
Like the previous book from Emma, the flowing text is beautifully brought to life by the colourful illustrations of her unique art style that suits the premise perfectly. Given that, the art really draws you into the story, including its happy and fun atmosphere. Emma also consulted hearing impaired artists to successfully bring the signing into the 2D world that in turn allows younger readers and their parents to sign a few of the basics.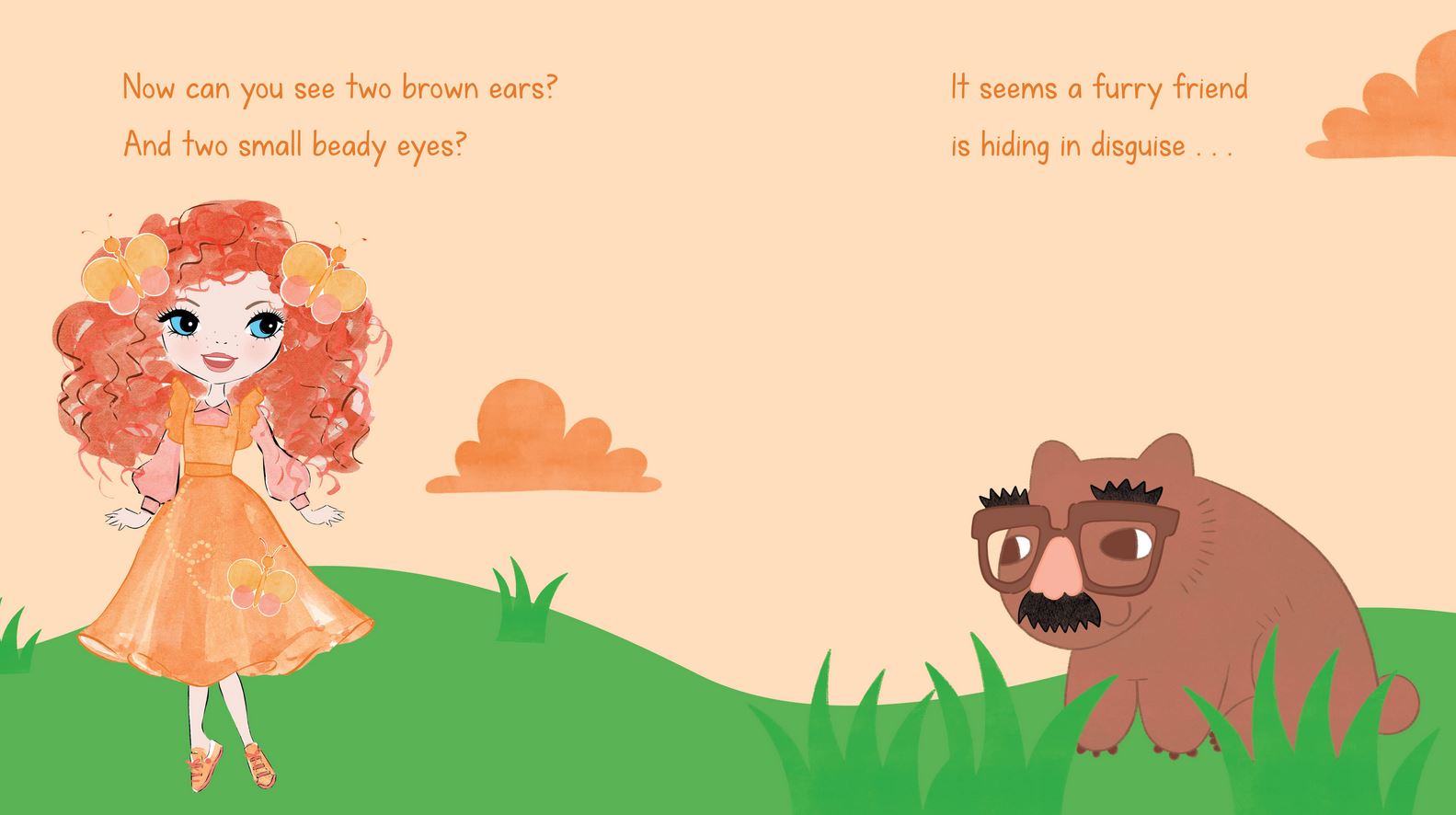 Final thoughts?
Emma Memma How Are You? is a very clever read and thoughtful read that really highlights the passion behind Emma Olivia Watkins as we're taken on a magical journey of friends, adventure and Auslan signing.
Recommended!
Book Details
:

9781761341083

: Penguin Random House
: June 2023
: Emma Memma
: Emma Memma
Format: Hardcover
: 32