Books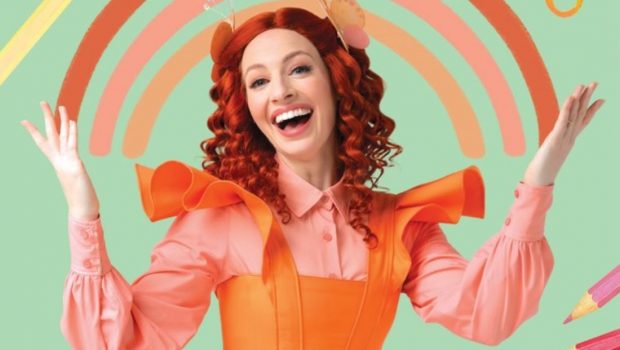 Published on October 14th, 2023 | by Tony Smith
Emma Memma Craft Book Review
Summary: Emma Memma Craft Book ... household crafting done great!
Emma Watkins delivers another enjoyable and interactive book for children with the Emma Memme Craft Book!
Once again readers will join the delightful Emma Memma and friends but this time it's all about making crafts and best all, the presentation and explanations of these designs is very easy to follow.
For example, one craft is to make your very own Emma Memma butterfly and the author lists exactly what is needed;
1 piece of coloured paper
Scissors
Glue or sticky tape
Yarn, string or ribbon
Emma also breaks it down into easy to follow steps that include tracing around the butterfly in the book, then cutting it out, folding the two pieces together and finally tying it all together.
Another fun craft idea are the popsicle-stock goats that allows children to make their own cute goat heads or another activity is creating a rainbow collage. Great stuff!
What we enjoyed about this book (besides the awesome crafts) is that Emma Watkins lists everyday household items that makes creating these crafts a breeze.
Additionally the Emma Memma Craft book is well illustrated that is also bursting with colour which makes the entire crafting process super fun!
Final Thoughts?
The Emma Memma Craft Book is an excellent resource for children to create their own crafts that not only improves fine motor skills but also allows them to explore their imaginations.
Recommended!