Interviews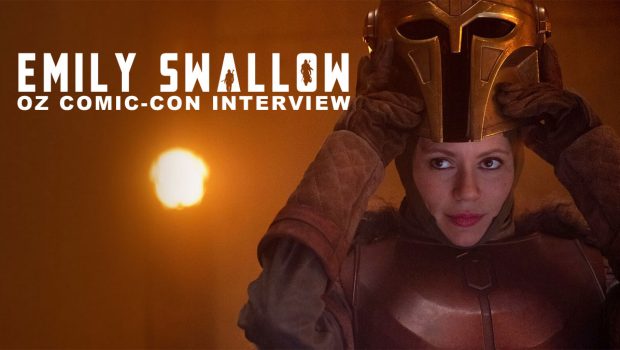 Published on May 29th, 2023 | by Andrew Bistak
Emily Swallow Oz Comic-Con Melbourne Interview
With Oz Comic-Con almost here, we can catch-up with one of their guests, Emily Swallow to talk cons and of course The Armorer from The Mandalorian and more!
Welcome to Impulse Gamer Emily and also Oz Comic-Con! Tell us what you're most excited about attending this Australian convention?
I'm excited to talk to Australian fans about The Mandalorian – I've not been there since before the series premiered (I've done some conventions for Supernatural there), so we've got a lot to catch up on!  I'm also really excited to show my husband a bit of Australia. He really wants to meet some koalas.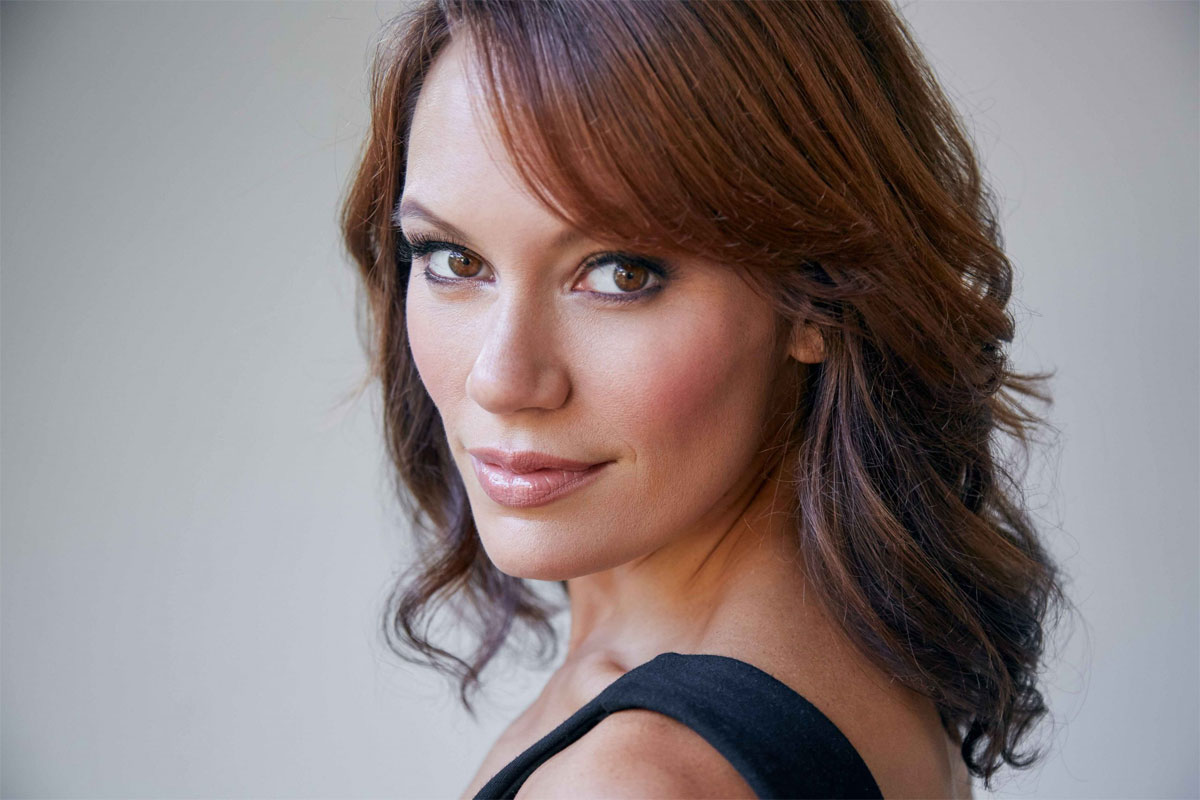 What is your funniest fan story? 
I think my funniest memory is connected to Supernatural, where I played The Darkness.  In the mythology of the show, she is God's sister, which makes for an…interesting dynamic.  I still remember a trip back to Jacksonville, my hometown, when I walked into my parents' church on Sunday morning and, from across the lobby, a family friend/fan yelled "Hey, it's The Darkness!"  I walked over to greet him and kindly asked him not to shout that kind of thing in a church – I might get a bad rep!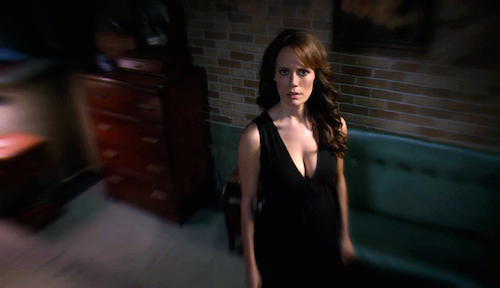 The Mandalorian! Your character the Armorer is about as cool as they come, did you think she would attract such a huge fan following? 
No, I had no idea – when I shot my scenes for Season 1, I didn't know much about how The Armorer fit into the larger narrative.  It wasn't until I saw the season in its entirety that I realized what a huge influence she has on Din Djarin.  I love how she fits into the story, and that she is constantly putting the needs of others first.  It makes me happy that the fans respond to that.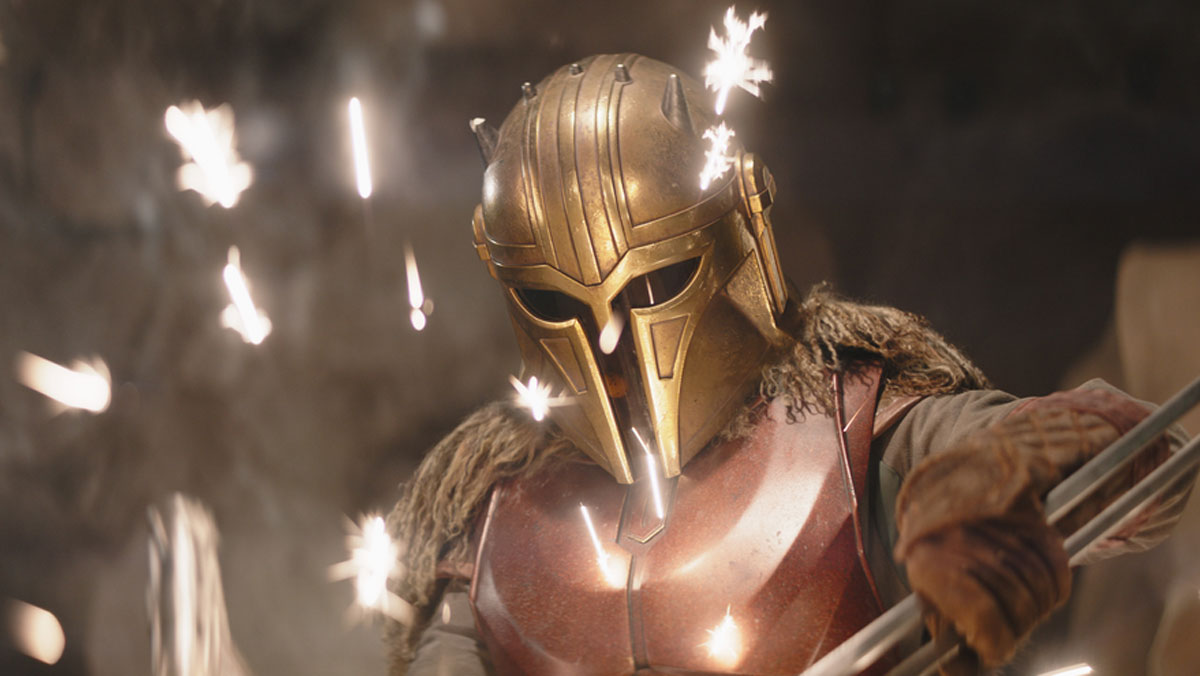 What's it like wearing the helmet for Armourer? How much can you see and how do they make your voice sound louder?
Wearing the helmet is very dark!  It's definitely awkward – I have limited vision so I'm constantly hoping I don't run into things, but I have my share of clumsy moments.  There is a mic in the helmet and they record the dialogue while we shoot, so it's easy to make it loud enough.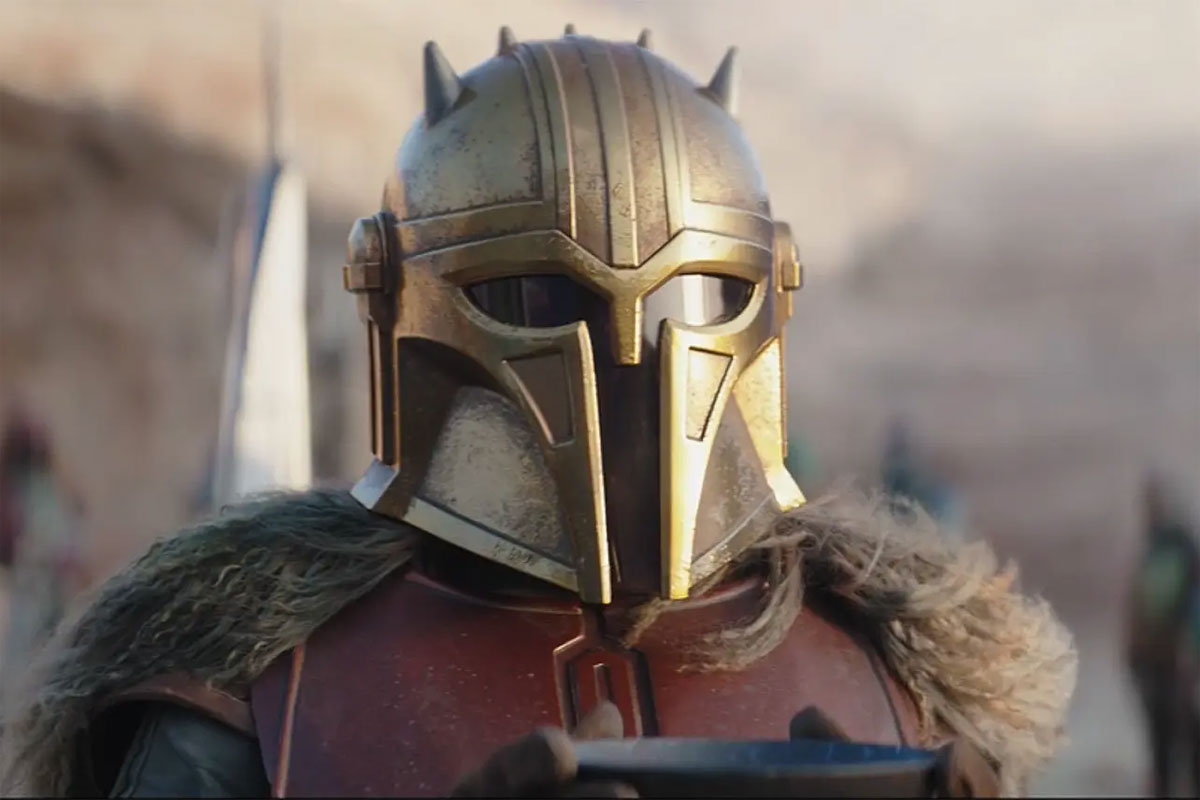 Playing this character, what is the most challenging aspect and then on the flip side, most rewarding?
It is a challenge to shoot such a technically demanding show and to stay focused on the character's emotions and feel relaxed and spontaneous; we stop and start a lot and we have to make lots of adjustments for different effects.  But the other actors are abundantly generous and collaborative, so we still have a great time.
I love playing such a strong, steady and patient leader who is focused on community and service.  It has been incredibly rewarding to inhabit her space.
You've also been immortalized into an action figure… do you own one?
Are you kidding?  I own several!  It's so cool!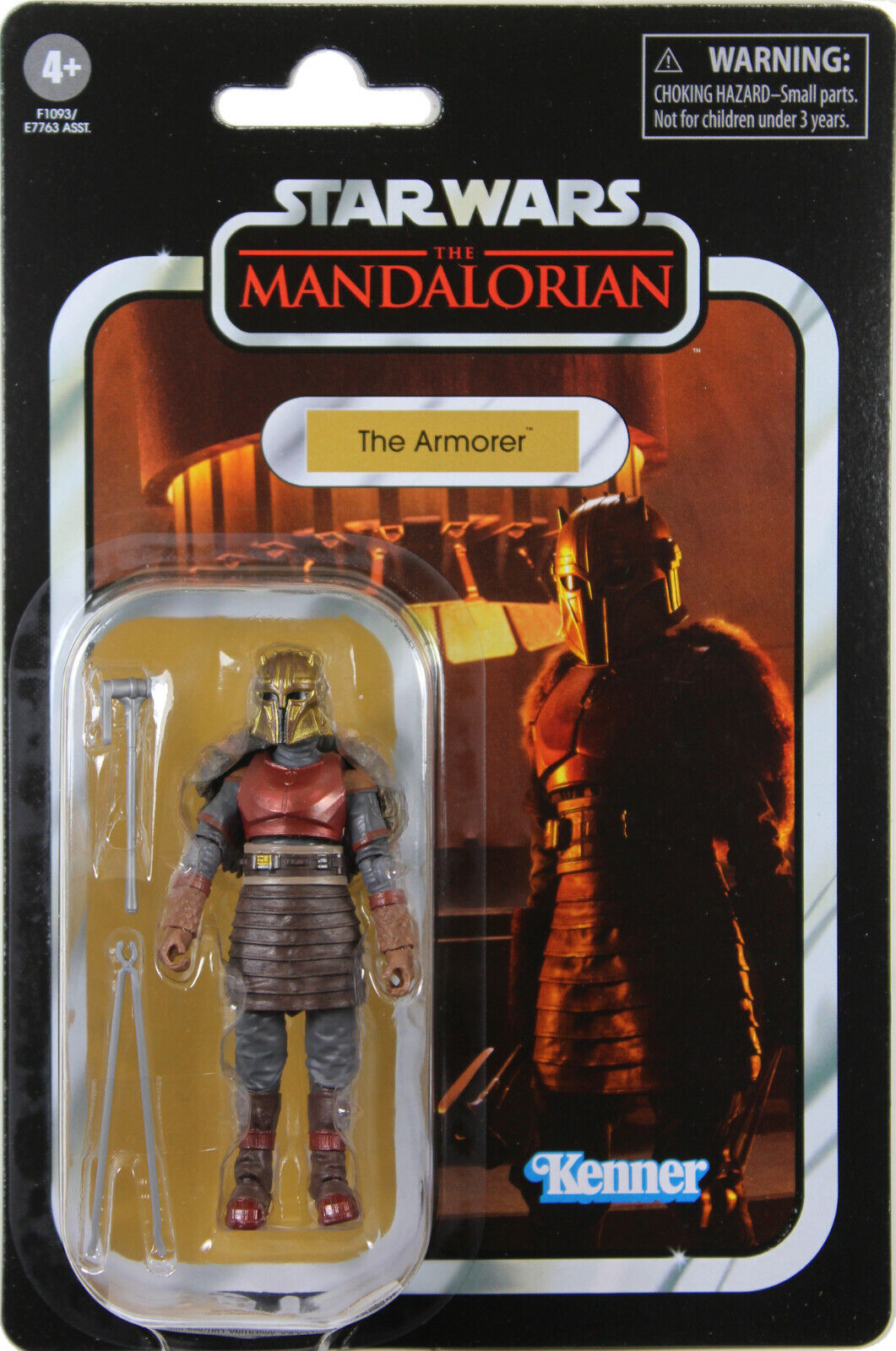 Ok… funniest Mandalorian or Book of Fett story?
I still laugh thinking back to the first days of shooting in those dang helmets – all of us were trying to figure out how to move around without running into things, and there was a scene in which Din and I had to sit at my tiny table at the same time—we kept bonking heads like it was The Three Stooges.  The Armorer definitely has her awkward moments!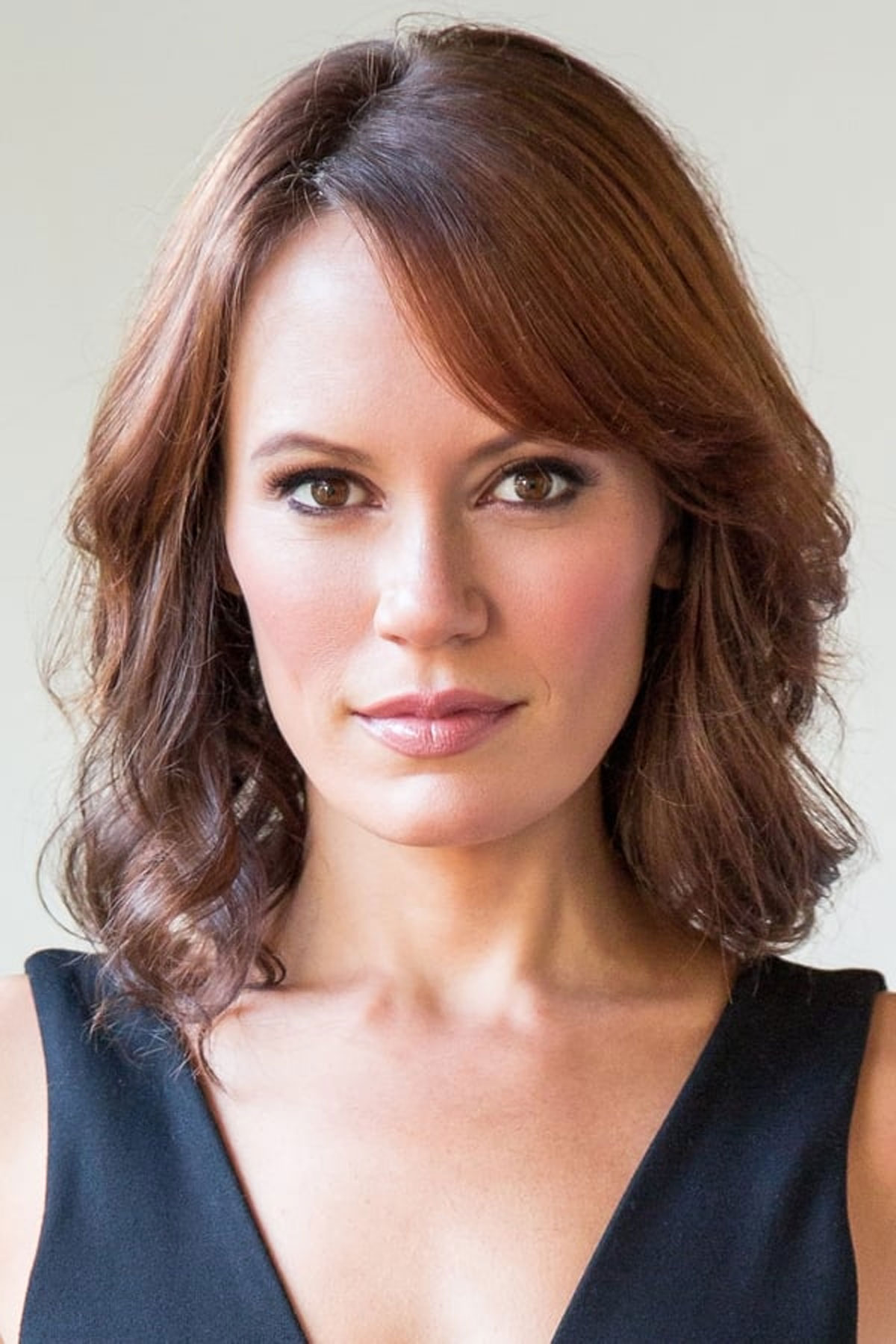 Lastly, tell us a little about some of your future roles and what does the rest of the year hold for you?
I just did a voiceover for a project I'm excited about (but of course I can't say much…), and I'm appearing in a short film called The Marked that's making the festival rounds.  There are a few other things in the works that have to stay secret for now, but I CAN say that I will be traveling a lot for conventions throughout the rest of the year.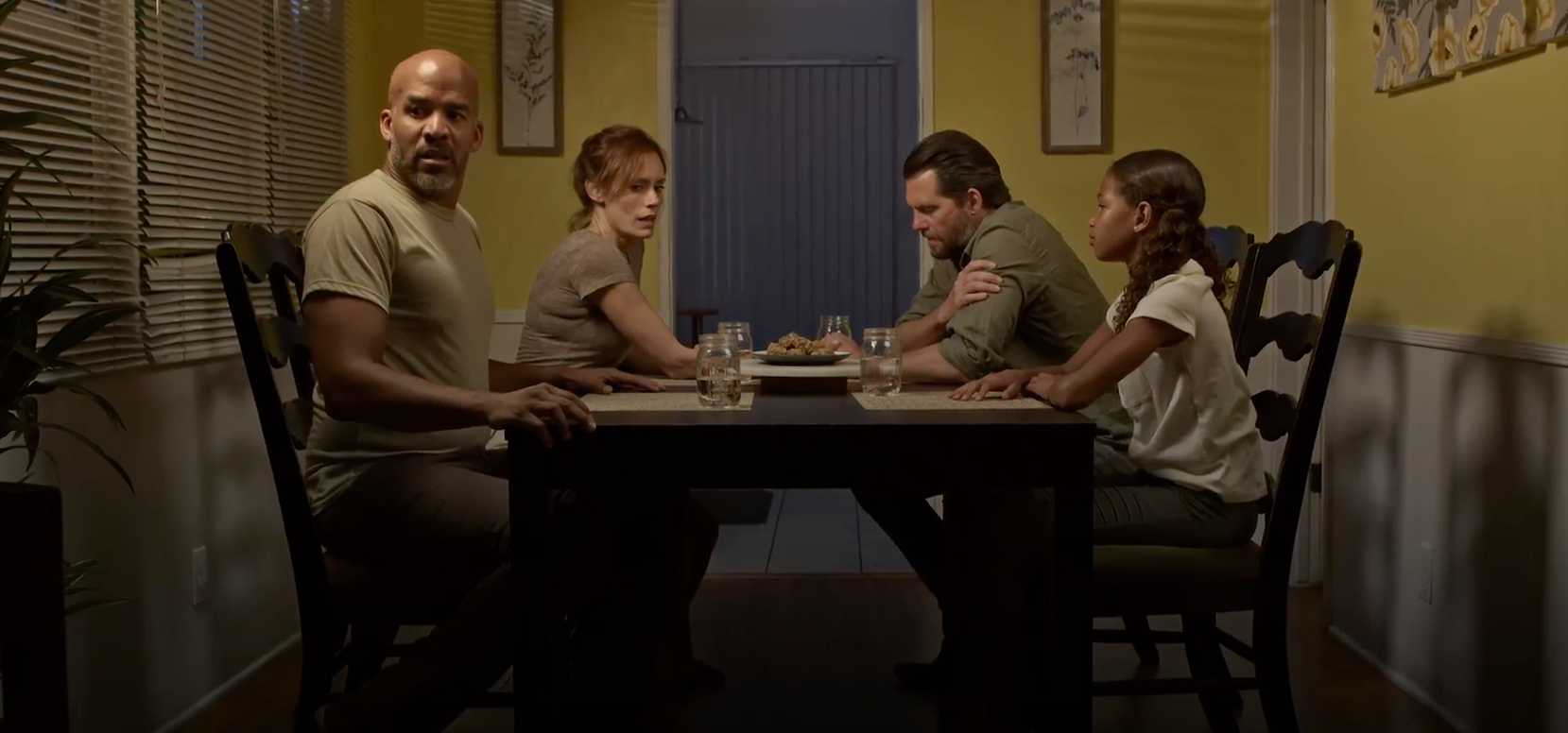 About Emily Swallow
Emily Swallow is one of the stars of the live-action Star Wars series, THE MANDALORIAN and THE BOOK OF BOBA FETT as 'The Armorer,' currently streaming on Disney+. Swallow is often remembered for playing the fan-favorite "Amara," in The CW's SUPERNATURAL, for which she returned for the long running series' final season. She voiced Dracula's spirited wife Lisa Tepes on the Netflix animated series CASTLEVANIA and appeared in the beloved video game THE LAST OF US 2.
About Oz Comic-Con

Check out https://ozcomiccon.com/ for more information!