Interviews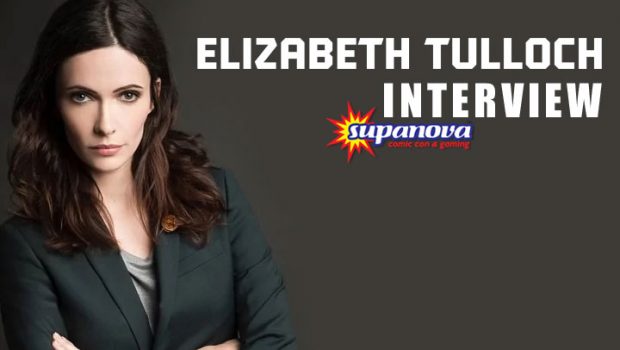 Published on June 4th, 2023 | by Andrew Bistak
Elizabeth Tulloch Interview @SupaNova
Welcome to Impulse Gamer Bitsie and Supanova. What are you most looking forward to at Supanova and Australia?
I absolutely love Australia – it's such a beautiful place and the people are sooooo friendly and warm and approachable.
I actually lived in Sydney for 3-4 months in between my freshman and sophomore year of college and loved every minute of it. I traveled to Melbourne, the Blue Mountains, and the Northern Territory to see Uluru. It was extraordinary. I am very excited to be back in Sydney but also to visit Perth for the first time – I've heard great things!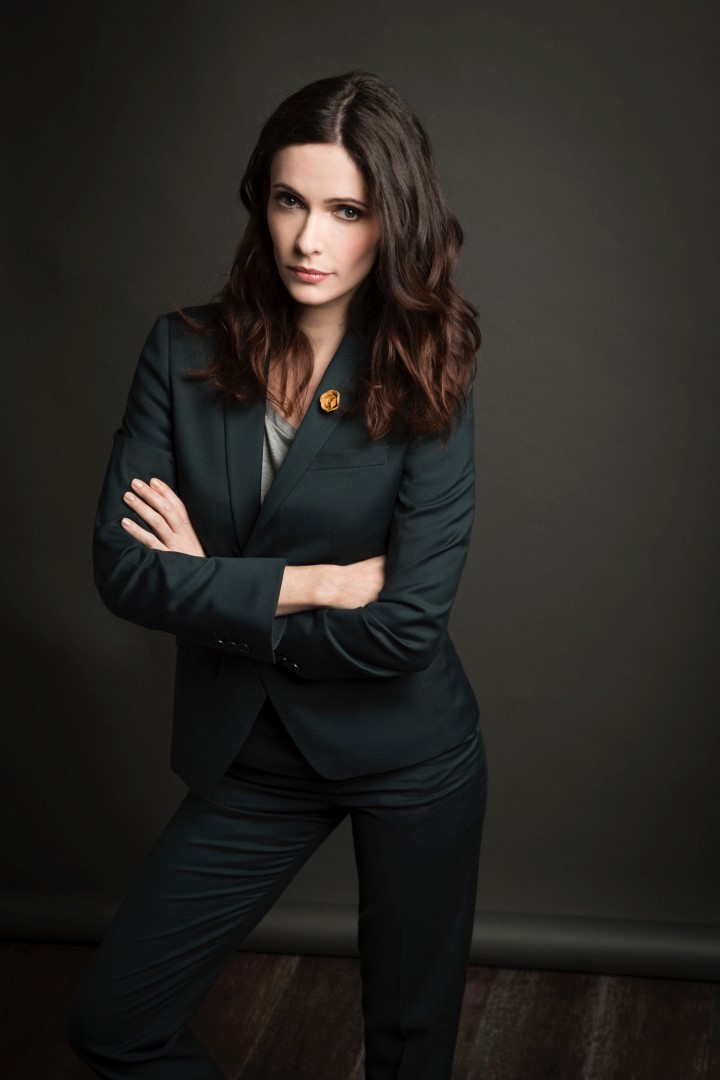 You've played the better half of the Man of Steel (aka Superman), what was it like playing one of the comic world's most famous reporters?
It is amazing! There is so much I admire about her – her strength, determination, wit, fierceness, uncompromising attitude, and her compassion. She will stop at nothing until she gets the truth. And I particularly love the version I get to play because I love the added depth and profundity of being a mother and caring so deeply for her family.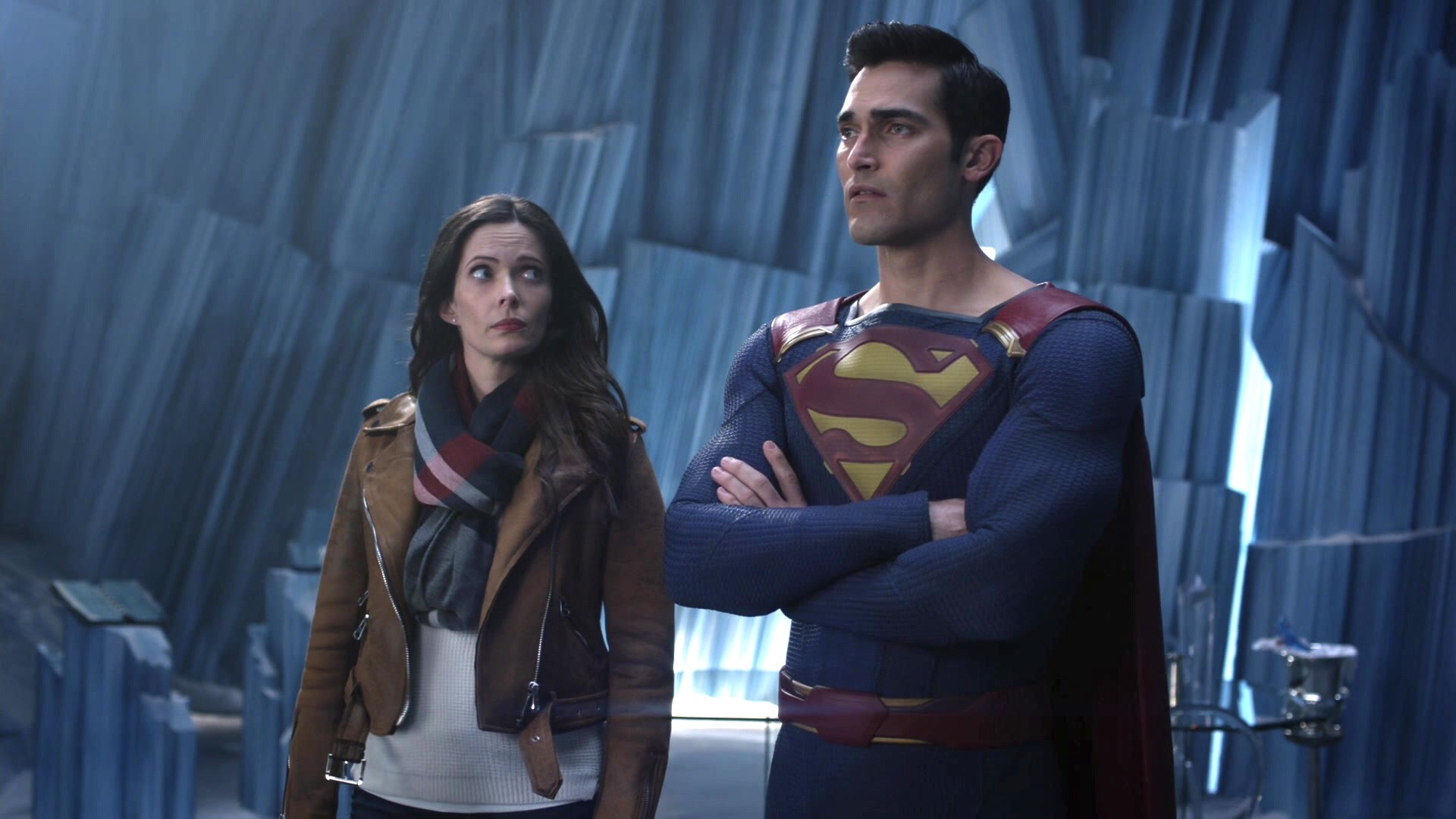 How did you make Lois Lane your own version?
For starters, with the  exception of one of the Donner films with Margot Kidder that I had already seen, I pointedly avoided watching any other renditions. There have been so many wonderful Lois Lanes onscreen and there will continue to be, but I didn't want to be unduly influenced by anyone else's choices. I trusted that what I had brought to the audition room when I first auditioned for the Arrowverse crossovers in 2018 was what they were looking for, so I relied on my own instincts.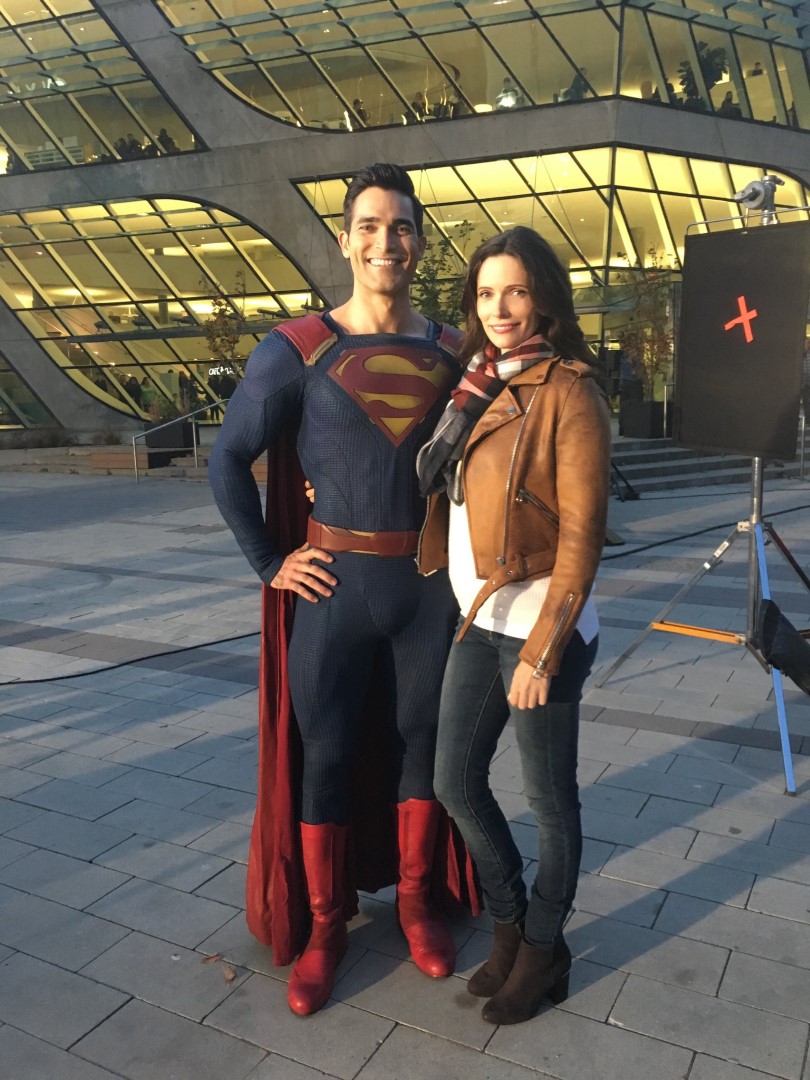 What was the highlight of working on Superman & Lois?
The highlight so far has been working with such a phenomenal cast, crew, and writer/producers. Everyone is so incredibly talented and we all work so hard because we LOVE the show and we want it to be and look amazing. These shows can be tough and it really takes a village – everyone on set is important and a huge part of making the show what it is and I am so appreciative of everyone's hard work.
Funniest onset moment? 
Oh my gosh – so many it's really hard to pick one. Truly – Tyler and I get the giggles a lot – I'm the worst. We just have so much fun together. Some of the funniest moments were in the green room between shooting. I remember season one Tyler, Alex, Jordan and I were waiting in a "warming bus" (it was extremely cold outside and we were shooting exterior Kent family farm), and Jordan started hiccuping. His hiccups that day sounded like little frog noises and I was laughing so hard for so long I am honestly surprised I didn't pee myself.
Speaking of funny… R2-D2: Beneath the Dome? 
Yes! Actually that was shot between those summers in college when I was down in Sydney. That was a few years before I ever even considered acting – a friend offered me the role for fun – but Ewan McGregor and Robin Gurland the casting director both separately came up to me after they'd seen the final cut of the mockumentary. Ewan said he thought my performance was so funny, and Robin said acting is something I should really consider. Even though I still didn't start acting for years after that, I do always wonder if their encouragement planted a small seed of "I wonder…"
Out of all the characters you've played, who has been your favourite and why?
So far Lois – for the reasons I gave above. There is a reason she herself has remained so iconic and admired for as long as Superman has! They were both introduced in Action Comics #1 in 1938 and have remained such compelling characters ever since.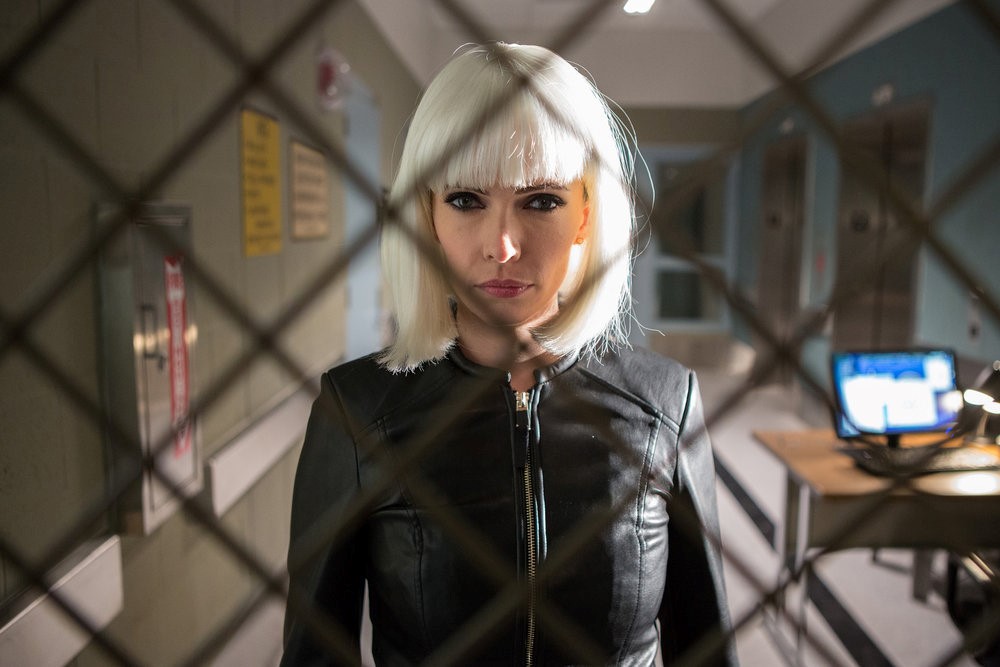 You were also a regular on Grimm… what is your favourite fairy tale?
Too many to name but I really loved the La Llorona episode – I grew up overseas in Spanish-speaking countries until I was 9 or 10 and it was the first time on the show I was able to speak Spanish. David Greenwalt and Jim Kouf who created Grimm were really cool about finding ways to incorporate any other languages the cast spoke onto the show – Silas spoke some German, Sasha spoke some Russian and French, I spoke Spanish, and Reggie spoke Tagalog.
What does the rest of 2023 and 2024 hold for you?
Right now hopefully just traveling with my husband David and our daughter Vivian once she finishes her schoolyear! We plan to go to Italy at some point this year because David is learning Italian and loves it there. I also go on an annual trip to Montana with a bunch of girlfriends.
About Elizabeth Tulloch

Elizabeth "Bitsie" Tulloch can currently be seen as Lois in the hit CW series "Superman and Lois" She is also known for her role as Juliette Silverton/Eve in the NBC television series Grimm and has appeared on television shows Quarter Life, House, Cold Case, The West Wing, Moonlight, and Outlaw.
For more information about Supanova, check out https://www.supanova.com.au (Supanova Sydney 17 – 18 June 2023 / Supanova Perth 24 – 25 June 2023)