Games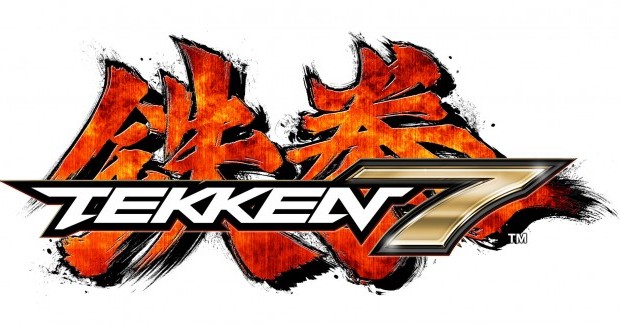 Published on July 29th, 2017 | by Admin
Eliza Character release, TAIKO NO TATSUJIN Pack, SEASON PASS and more info on Geese guest character
The mysterious Eliza vampire playable character, coming from TEKKEN Revolution, is now available on digital store for purchase. Master her unique fighting style to win the fight against your friends and rivals. The same day the TEKKEN 7 – TAIKO NO TATSUJIN Pack will be available and it will bring tons of new contents:
T-Shirt (Standing-Don)
Bouncy Don-Chan
Bouncy Katsu-Chan
Bouncy Tetsu-Chan
TAIKO NO TATSUJIN Effect (Don-Chan)
TAIKO NO TATSUJIN Effect (Katsu-Chan)
TAIKO NO TATSUJIN Effect (Neko & Shaxy)
TAIKO NO TATSUJIN Plate
TAIKO NO TATSUJIN Health Gauge
TAIKO NO TATSUJIN Panel
In addition to these contents for those who haven't purchase it yet, the Official TEKKEN 7 season pass will feature ULTIMATE TEKKEN BOWL – available in August 2017 -, Geese Howard Guest Character – Winter 2017 -, a second mysterious Guest Character  – Spring 2018 – & the free Metallic Costume – special bonus for Season Pass holders.
Last but not least, new info are available about Geese background:
"As the CEO of Howard Connection, Geese is a powerful man who controls South Town from the shadows. Well-versed in the ancient martial arts of Japan, he is skilled in reversal techniques and using his opponents' own attacks against them. His evil charisma proves to be an overwhelming presence. Intrigued by the Devil Gene, Geese decided to enter The King of Iron Fist Tournament"
In TEKKEN 7, all fights are personal! Prepare to enter the ring as TEKKEN 7 is now available for the PlayStation®4 computer entertainment system, Xbox One, and STEAM® for PC. To find out more about TEKKEN 7, please head over to the official website: www.Tekken.com.
Enter the Mishima feud on:
The official Website: Tekken.com
The official Facebook: @TekkenEU
The official Twitter: @TEKKEN
The official VK: VK.com/Tekken