Games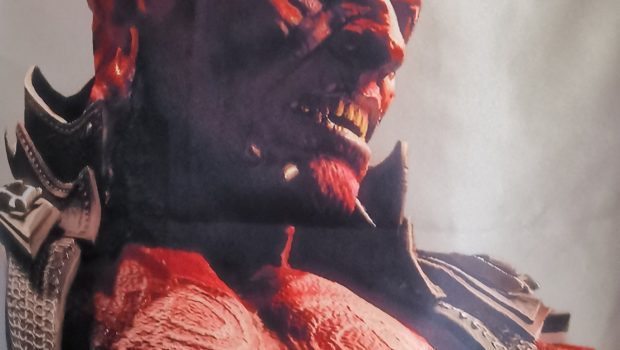 Published on June 8th, 2021 | by Adrian Gunning
Elder Scrolls Online: Blackwood and the Curse of Mehrunes Dagon the Snuggle Bunny!
With the next chapter of the highly popular The Elder Scrolls Online available with Blackwood – Gates of Oblivion, the world of PR are a clever folk and what better way to celebrate the release than with a body pillow featuring none-other than Mehrunes Dagon, the God of Destruction himself plus a bottle of his very own hot sauce… err… Tabasco sauce!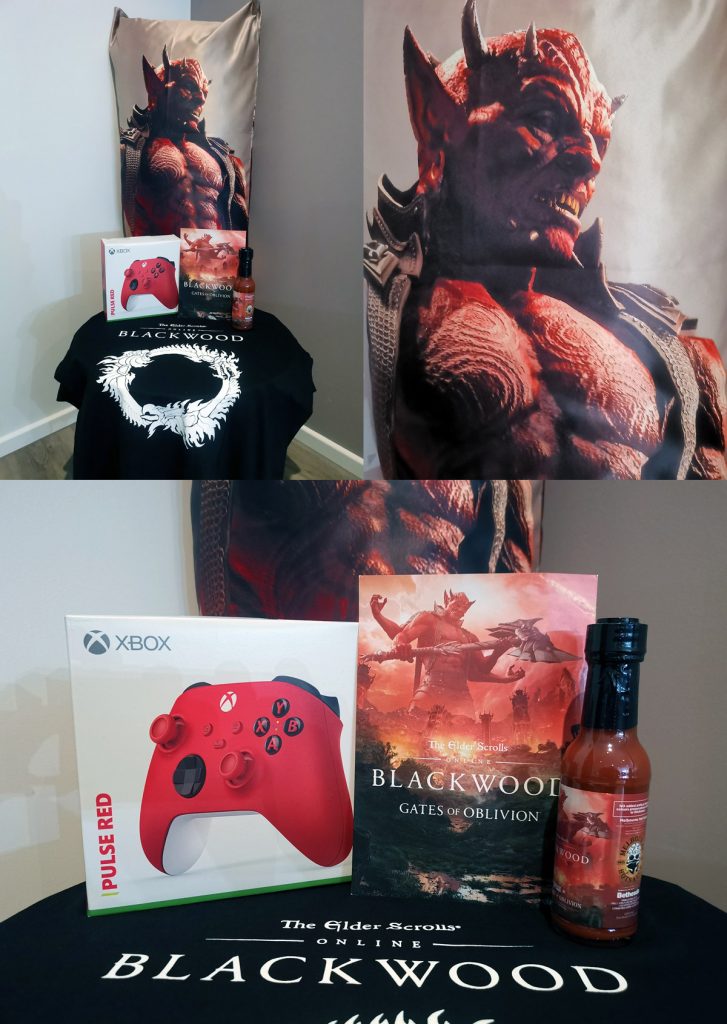 A deal made with the Prince of Destruction comes due in The Elder Scrolls Online: Blackwood, part of the Gates of Oblivion adventure. Explore Imperial cities and murky bogs, uncover Mehrunes Dagon's sinister plot, and never adventure alone with the new Companions System.