Games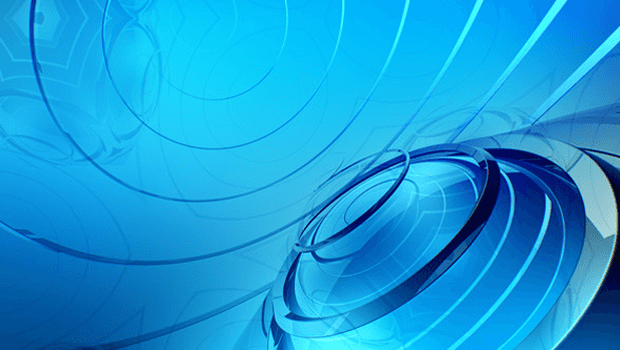 Published on December 1st, 2017 | by admin
Elder Scrolls Online | Major Celebration of 10 Million Players Brings Free Play Week on PS4/PC/Mac, Special Dungeon Event and Huge Savings
There has never been a better time to join the 10 Million players already adventuring through Tamriel in The Elder Scrolls Online. As part of the #10MillionStories celebration, ZeniMax Online Studios is offering incredible opportunities in the coming days for players to get into the game easily and earn exciting bonuses. The event includes a weeklong Free Play Week for PS4, PC, and Mac, running from December 1 through December 7 AEDT; a special Dungeon event filled with amazing rewards; and huge savings when buying the game on any platform.
Check out the trailer for the 10 Million Players Celebration here: https://youtu.be/iixutVtBvoM
PC/PS4/MAC FREE PLAY WEEK
From December 1 to December 7, gamers will have seven full days to explore Tamriel for free, to build and grow their characters, run quests and dungeons with friends, and truly create their own story within the largest Elder Scrolls experience to date. The Free Play Week will include:
A Massive Open World of Adventure: Access to the full The Elder Scrolls Online base game (not including ESO: Morrowind). Go wherever you want with whoever you want for hundreds of hours in the massive open world
500 Free Crowns: All new accounts receive 500 Crowns to spend in the Crown Store on unique pets, helpful XP scrolls, potions and more
Progress Retention: Progress made from previous Free Play events are retained for those who choose to return. Any characters created, Crown Packs purchased, or Crown Store items bought, as well as any progress made during Free Play Week, will carry over for those who decide to purchase the full game
PlayStation 4 players will need an active PlayStation Plus membership and can download the full game on the PlayStation Store. PC and Mac players can download the game and begin playing instantly via the official site or the Steam client.
#10MILLIONSTORIES IN-GAME DUNGEON EVENT
From 2:00am AEDT/4:00am NZDT December 1 to 2:00am AEDT/4:00am NZDT December 7, all ESO players are eligible to participate in the special Dungeon event for a chance to win bonus in-game rewards, including consumables and collectable prize packs that include pets, mounts, and costumes. Players simply need to complete a random dungeon via the in-game Dungeon Finder (Normal or Veteran). Doing so will reward them with a Mysterious Reward Box. All characters on all platforms are eligible to participate, including Free Play Week players. There are no country/region restrictions.
PS4/PC/MAC ESO ON SALE NOW
All ESO and ESO: Morrowind versions are on sale now on PS4, PC and Mac for up to 50% off via the official ElderScrollsOnline.com Store, on Steam, and in the PlayStation store.
PlayStation 4 via the PlayStation Store will be on sale until Dec. 7 AEDT/NZDT.
PC and Mac via Steam will be on sale until Dec. 8 AEDT/NZDT.
PC and Mac via ElderScrollsOnline.com will be on sale until Dec. 7 AEDT/NZDT.