Games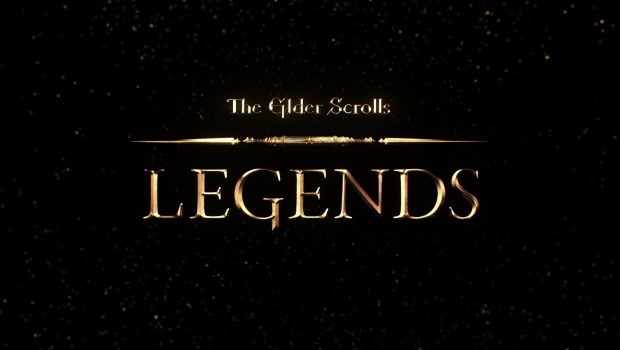 Published on July 4th, 2017 | by Admin
The Elder Scrolls Online | ESO Plus Bonus Event Includes Free Trial, Bonuses for Current Subscribers
From July 5-10, The Elder Scrolls Online will be hosting an ESO Plus Bonus Event that will offer special rewards for current ESO Plus members as well as a free trial of the optional service to all ESO players. This is the best time to get a taste of what ESO Plus can add to your adventures in Tamriel. The event begins on July 5 at 11:00pm AEST and ends on July 10 at 1:59pm AEST.
WHAT IS ESO PLUS?
ESO Plus is an optional subscription for The Elder Scrolls Online that rewards members with a host of benefits, including access to DLC game pack content and other in-game 'quality of life' bonuses, including:
Full access to all DLC game packs, including Imperial City, Orsinium, Thieves Guild, Dark Brotherhood, and Shadows of the Hist – that's a bunch of new zones, hours and hours of new quests, additional dungeons, and more!
1,500 Crowns per month to spend on the in-game store (paid members only – the Free Trial will not reward 1,500 Crowns)
Unlimited storage for crafting materials
Double bank space for your account
A 10% increase to Experience and Gold acquisition, Crafting Inspiration, and Trait Research
Double Furnishings and Collectibles space in player housing
Exclusive ability to dye costumes
FREE TRIAL FOR ALL ESO PLAYERS
All ESO players are invited to join the free trial of ESO Plus for the duration of the event, no strings attached. Getting in is as simple as activating the trial through the 'Featured' section of the Crown Store, and players will immediately enjoy the benefits listed above.
To activate the Free Trial, players should:
Log into The Elder Scrolls Online
Navigate to the Crown Store
View the 'Featured' category
Find and select the ESO Plus Free Trial
Please Note: the ESO Plus free trial does not grant the bonus Dwarven Crown Crates, which are only available as daily login rewards for full ESO Plus members. If a player decides to purchase a full ESO Plus membership during the event, they will earn free Crown Crates for each day they log in as a member!
CURRENT ESO PLUS MEMBER REWARDS – FREE CROWN CRATES
Current ESO Plus members are invited to celebrate as well, and can acquire up to five of the new Dwarven Crown Crates just by logging in every day. These crates include some amazing rewards, with a chance to receive mounts, pets, costumes, consumables, and other in-game items.
To participate as a current ESO Plus member:
Simply log in between 2:00pm AEST and 1:59pm AEST on each day of the event
Crown Crates earned during the event will be delivered to your account on July 17