Games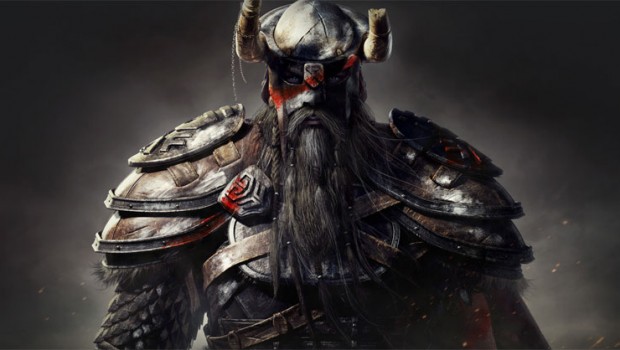 Published on April 3rd, 2014 | by Admin
The Elder Scrolls Online Available Now in Australia & New Zealand | ESO Stats & Facts Infographic
To celebrate today's launch of The Elder Scrolls Online, we've created an infographic (attached) highlighting some stats and facts about the game. Find out how many character variations you can make, the number of books you can read, and how many mudcrabs you'd need to kill to reach level 50!
The Elder Scrolls Online, developed by ZeniMax Online Studios, is the latest chapter of the award-winning franchise and will bring the legendary experience online for the first time. Players can choose their own style of play as they embark upon an epic adventure across all of Tamriel, playing alone on heroic quests as in previous Elder Scrolls games, exploring the huge, rich world with a few friends, or joining with hundreds of others in massive battles to save the Empire. 
The Elder Scrolls Online is available now in all leading games retailers across Australia and New Zealand and on the official online store for PC and Mac users.
For more information on The Elder Scrolls Online please visit www.elderscrollsonline.com.