Games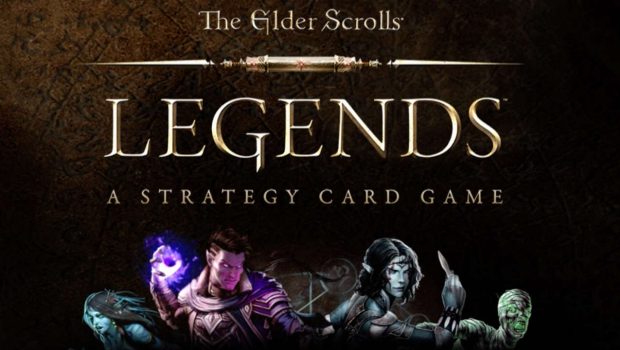 Published on June 30th, 2017 | by Admin
The Elder Scrolls: Legends | Channel the Power of the Dovahkiin in Heroes of Skyrim
Today, card game battlers can return to Skyrim for more adventures in the wintry north in Heroes of Skyrim, the first expansion set for Bethesda's hit strategy card game, The Elder Scrolls: Legends. Offering more than 150 new cards drenched in the lore from Bethesda Game Studios' groundbreaking hit, The Elder Scrolls V: Skyrim, The Elder Scrolls: Legends – Heroes of Skyrim introduces new mechanics and powerful abilities through dynamic cards that feature iconic Dragons, powerful Shouts, Companions, and fan-favorite characters.
The Elder Scrolls: Legends – Heroes of Skyrim cards are now available for purchase through the in-game store and can be added to any deck.
Key Features in Heroes of Skyrim:
More than 150 new Skyrim-themed cards to collect and play
Dominate the skies with Dragon cards, including legendary beasts like Alduin and Paarthurnax
Channel the power of the Dovahkiin and blast opponents with Shout cards
Legendary Skyrim characters like Aela the Huntress, J'Zargo, Delphine and more return with powerful abilities reminiscent of their legend
The Elder Scrolls: Legends is now available as a free download for PC via the Bethesda.net launcher, for PC and Mac via Steam, for iPad, and for Android tablets. iOS and Android phone versions of the game are expected to release this summer.