Games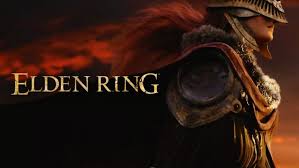 Published on February 23rd, 2022 | by Andrew Bistak
Elden Ring launch trailer is out, are you ready for adventure?
Your journey is about to begin Tarnished, a mere few days now separate you from venturing into the Lands Between and seek your place as Elden Lord.
But beware if you want to discover the game with unclouded eyes, as it contains characters and scenes never seen before.
ELDEN RING is available for pre-orders now and will launch on February 25, 2022, for PlayStation 5, PlayStation 4, Xbox Series X|S, Xbox One, and PC via STEAM.
The game offers a free Upgrade to PS5 for players who purchase the PS4 version and supports Smart Delivery for Xbox, allowing players to play on both Xbox One and Xbox Series X|S with a single purchase.