Blu-ray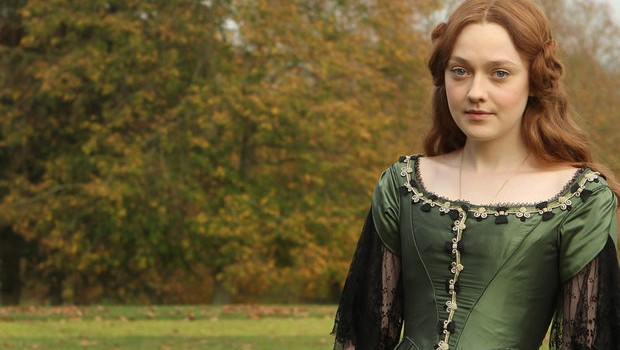 Published on July 7th, 2015 | by admin
Effie Gray August 20, 2015
Universal Sony Pictures Home Entertainment is releasing Effie Gray – available to own DVD & Digital from August 20, 2015.
Featuring a star-studded ensemble of screen legends including Dakota Fanning (Twilight Saga, Charlotte's Web), Julie Walters (Billy Elliot, Harry Potter Series) and Claudia Cardinale (81Ž2, Once Upon A Time In The West), Effie Gray explores one of the most infamous love triangles in history. Written and co-starring two-time Academy Award® winner Emma Thompson (Brave, Saving Mr. Banks).
At the tender age of 19, Effie Gray (Fanning) is married to the much older John Ruskin (Greg Wise, The Disappeared, Johnny English), a highly successful art critic. It's not long until Effie realises a number of troubles in the marriage, with her husband refusing to consummate the marriage and facing constant belittling by Ruskin's mother. Left feeling unwanted, unloved and yearning for affection, Effie breaks outside of her strict confines and falls for the charm of charismatic young painter John Everett Millais (Tom Sturridge, Being Julia, The Boat That Rocked).
Desperate to be freed from Ruskin, Effie makes the bold decision to embark on a life-changing journey to become one of the first women in history to seek a divorce from her husband. With the help of unlikely friend, Lady Eastlake (Thompson), Effie courageously exposes what was truly hiding behind the veil of her very public life in the lush world of art and high society.
Effie Gray is the bold story of a young woman coming of age, finding her own voice in a world where women were expected to be seen but not heard. A true story of courage, passion and breaking the barriers of society.