Games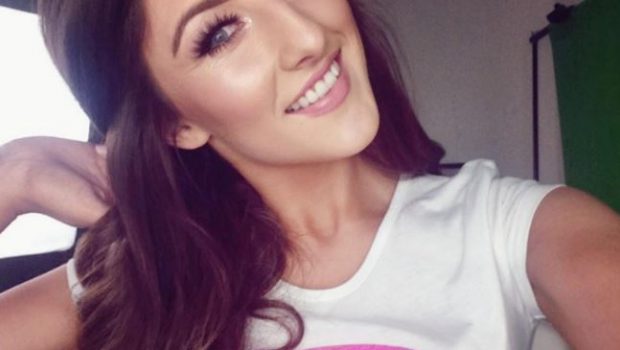 Published on May 24th, 2016 | by admin
EDIFIER ANNOUNCES FIRST WORLDWIDE AMBASSADORS
Melbourne, 24th May, 2016 – Continuing its foray into the lifestyle audio market Edifier has announced its first worldwide lifestyle ambassadors, including television personality and host Andy Trieu, up and coming singer-songwriter Demi Louise, online gamer and streamer Chelsea 'Minks' Sandy and personal trainer and model Jennifer Apap. Each ambassador brings a unique element to Edifier's Music Program helping to connect the brand with people of diverse backgrounds through their shared love of music.
Andy Trieu is a TV and Radio presenter on Asian pop music show SBS PopAsia. The shows broadcast the latest music from South Korea, Japan, the Republic of China and other Asian countries.
Andy's fun and energetic personality is what attracted Edifier to the ambassador partnership.
"We love Andy Trieu. Even before we began to work with him, we saw this amazing human being with an appetite for life, and that is infectious," said Audrey Anne Felix, Marketing Director of Edifier International Ltd. "Andy is a great role model for anyone aspiring to join the entertainment industry. He's an entertainer, a host, a martial artist, actor, producer and so much more and this partnership is really about our shared passion for music."
Andy is excited to be part of the Edifier family and believes that the brand's passion for sound is reflected in their products' design and quality.
"Being an Ambassador for one of the leading premium audio speaker and headphone brand's and a socially responsible company has been an honour. Edifier always gives a unique experience and that's a quality I strive for in my day to day work." said Andy.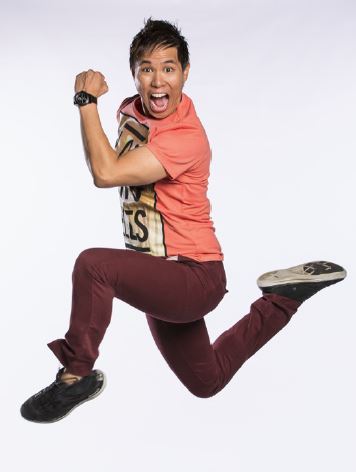 Edifier fans, known as Edifans, can expect some fun giveaways and crazy kung fu videos from Andy that test Edifier speakers to their limits.
Aged just 22, Melbourne based singer-songwriter Demi Louise made the bold decision to travel the world and grow a fanbase organically through solid live shows.
After seeing her play live at SXSW in Texas Edifier's Marketing Director, Audrey Anne Felix knew Demi Louise would be the perfect ambassador for the brand.
"We fell in love with Demi the moment we saw her performance at SXSW. She was down to earth, talented and just the warmest person you could ever meet, and we deduced all of this from just that one performance. She's an incredible role model for any musician starting out in the industry and creatively one of the most fun personalities for Edifier." said Felix
Her unique brand of folk-inspired pop has built up an impressive following worldwide. Demi's combined social media following is now over 60,000+ and she has racked up almost a quarter of a million views on Youtube.
Demi's debut single 'Ruins' reached no. 7 in the ITunes Singer Songwriter chart. Her song 'Rivers Run To Red' was covered by 'The German Voice' winner Charley An, and in 2014 Demi took home 'Pop Song of the Year' at the Australian Songwriters Association Awards.
"I've been singing and writing songs since I was about 16-17. It's a whole part of my soul and whether it's creating it or listening to it my world cannot be without it." said Demi.
She's excited about being an Edifier Ambassador and helping to grow the brand. "Edifier have developed such a great range of products with cutting edge looks and design and I'm really excited to be a part of helping expose their range to Australia." explained Demi.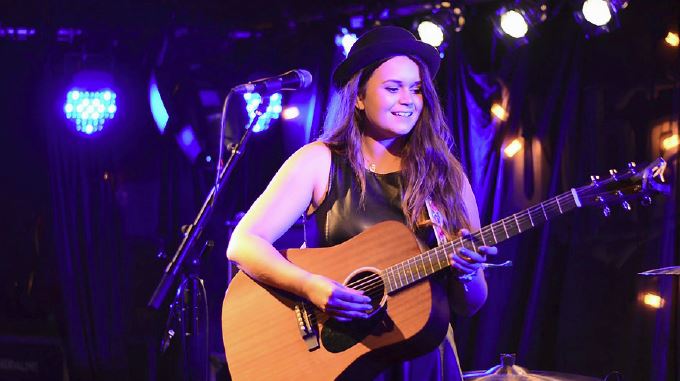 Aussie Gamer and Livestreamer on Twitch TV, Chelsea Sandy aka Minks has recently come on board as an ambassador for Edifier. Minks has become a formidable force in online gaming, competing professionally and winning in the male dominated world of esports.
Audrey Anne Felix, Marketing Director of Edifier International Ltd thinks that finding Minks was a real coup for the brand.
"There is no other female gamer out there in Australia that rules. She is definitely breaking down stereotypes and is a great role model for females so we we thrilled to have her onboard and the fact that she loves our e25 Luna Eclipse that is set up in her studio is a plus." said Felix.
Minks was attracted to the ambassador partnership not only because of the great sounding products but also the products' aesthetics.
"Sound quality is huge when I'm gaming! I love how clear the music sounds when coming over the speakers and it adds so much energy to the stream." said Minks.
This year Edifans can look forward to monthly speaker giveaways from Minks along with her daily streaming and more great live content.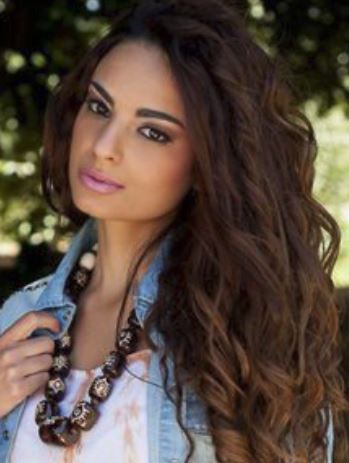 Jennifer Apap is a personal trainer promoting health and fitness with a glamourous twist. By inspiring people to be the best they can be, Jennifer guides them on their journey through health and fitness.
"Jennifer is an inspiring fitness guru who has helped many women through fitness and health." said Audrey Anne Felix. "We chose to work with her because she serves as such an inspiration to others. It was a no-brainer to sign her on as an Edifier brand ambassador. We make speakers for people of all lifestyles and we believe that working with Jennifer will only serve to inspire others to be like her."
Music is an important part of Jennifer's life. She not only uses music to motivate her clients during their PT sessions and Bootcamps, but she also uses it in her everyday life.
"Within an exercise session, music is just as important as the Personal Trainer." said Apap "Music motivates not only my clients but me also, it helps me stay focused and in the right mood for coaching."
Edifans will see a gallery of all the creative ways they can exercise on the go. Jennifer believes that as long as you have music there's no excuse not to exercise.
To find out more about the Edifier ambassadors a website will be set up later in the year featuring each individual ambassador, allowing the consumer to enjoy a more authentic brand experience. Part of the platform will also showcase Edifier's very important partnerships with various groups such as Heaps Decent and Tech Flow.