Comics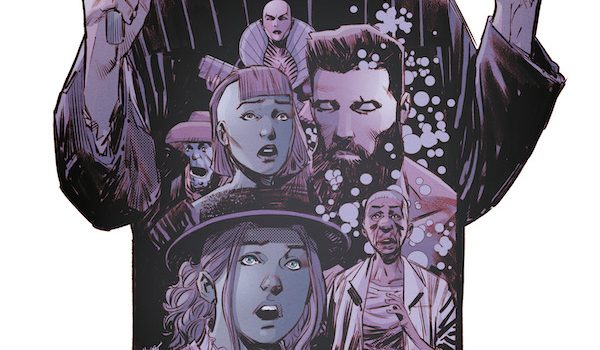 Published on August 26th, 2023 | by Adrian Gunning
Edgeworld Volume 2 Coming to Print From Dark Horse Books March 2024
An edgy, potent adventure series that's part science-fiction, part detective series, part western, Edgeworld is a unique blend of energy, comedy and darkness like nothing you've ever read.
On the edge of known space, on the backwater, frontier planet of Pala, magistrate Killian Jess, and native Palan Cheela fight to protect a planet, and people, the rest of the galaxy has forgotten. Battling military occupation, alien invasions, otherworldly infestations, drug running, gang violence, black market traders, and the disastrous, ecological aftermath of a brutal, planet-wide war, they must learn to work together and collect any allies they can from the castoffs, misfits, and aliens occupying Pala, in order to save the place they love.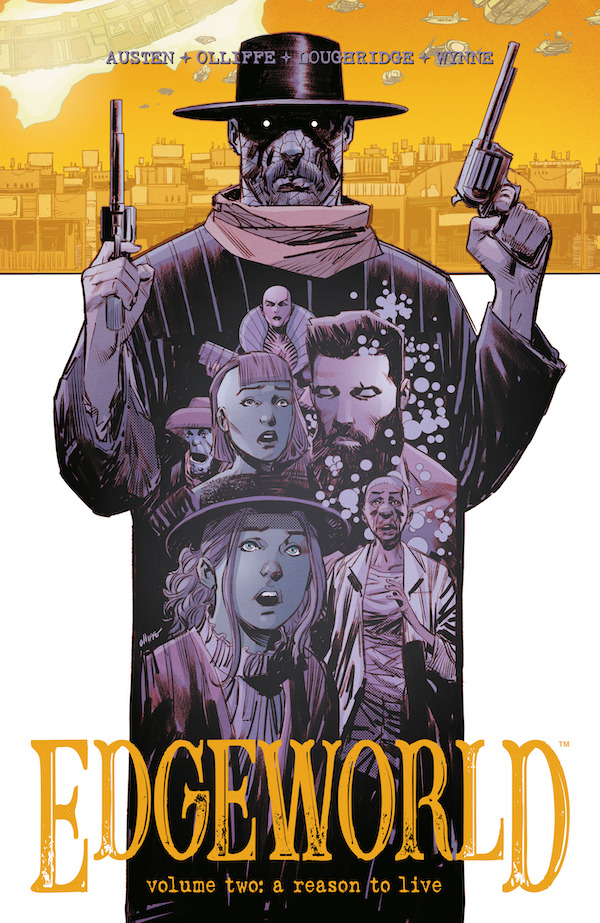 Edgeworld Vol 2 [144 pages / color / MSRP $22.99/$29.99 pbk / ISBN: 978-1-506742120 / on sale March 19, 2024 bookstores and March 20, 2024 comic shops / Dark Horse Books] is available for pre-order through Amazon, Barnes and Noble and your local comic shop. Edgeworld: A Reason To Live was first released from Comixology Originals and is available to read digitally at  amazon.com/comixology. Edgeworld Vol 1 is available in print from Dark Horse.