Books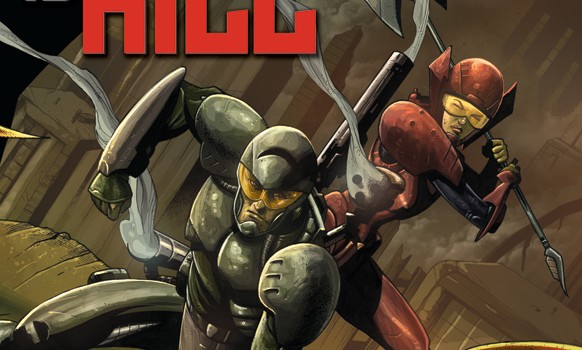 Published on April 17th, 2014 | by admin
EDGE OF TOMORROW – Official Movie Tie-In Novel
Madman is thrilled to announce the release of two new science fiction action titles from VIZ Media's Haikasoru imprint, timed for release ahead of the highly-anticipated new blockbuster movie, EDGE OF TOMORROW starring Tom Cruise and Emily Blunt, in Australian cinemas June 5.
The EDGE OF TOMORROW book features a cover with the official movie poster featuring Cruise and Blunt in their title roles from the film. The EDGE OF TOMORROW novel was written by Japanese author Hiroshi Sakurazaka, and was previously published as ALL YOU NEED IS KILL.
Also from the Haikasoru imprint comes the ALL YOU NEED IS KILL official graphic novel adaptation. Written by Haikasoru editor and noted sci-fi author, Nick Mamatas, and featuring full-color artwork by popular comic book artist Lee Ferguson (GREEN ARROW, MIRANDA MERCURY), the new graphic novel offers a single-volume retelling of the original ALL YOU NEED IS KILL novel that inspired the EDGE OF TOMORROW movie.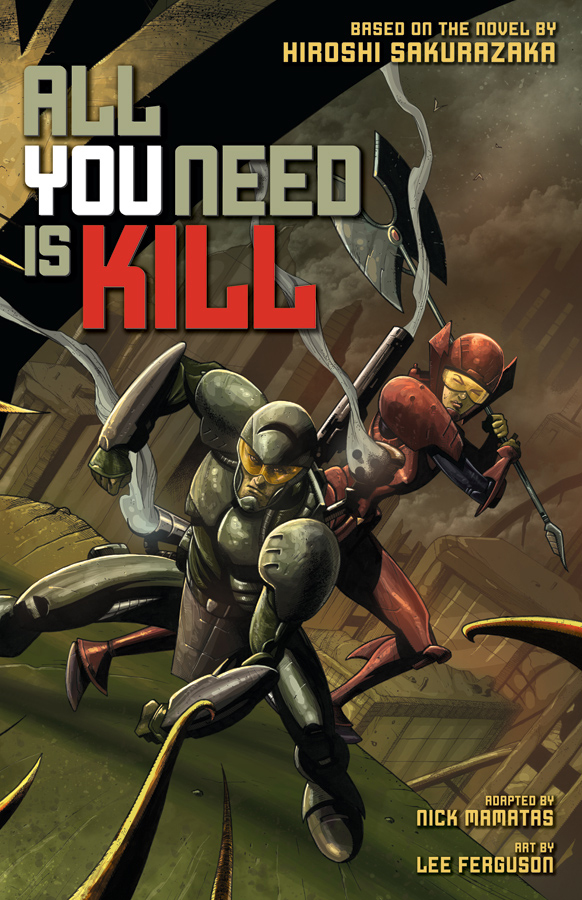 Haikasoru is a unique imprint developed by VIZ Media dedicated to publishing the most compelling contemporary Japanese science fiction and fantasy for English-speaking audiences.
The EDGE OF TOMORROW feature film is directed by Doug Liman (THE BOURNE IDENTITY, MR. & MRS. SMITH), and is slated for Australian release on June 5th.
The EDGE OF TOMORROW official movie tie-in novel and ALL YOU NEED IS KILL original graphic novel will be available on May 10.
Other titles in the Haikasoru range are also available locally, including BATTLE ROYALE, ICO: CASTLE IN THE MIST and METAL GEAR SOLID: GUNS OF THE PATRIOTS – with more to arrive in the near future.