Interviews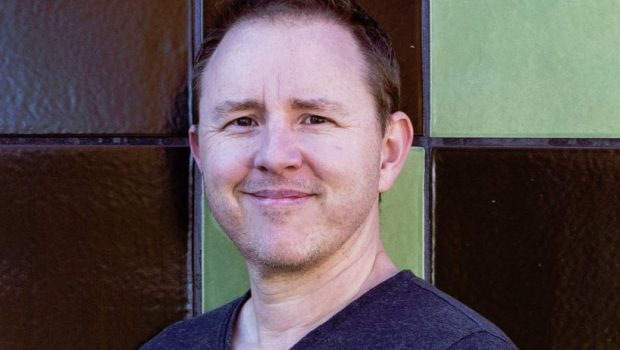 Published on October 28th, 2017 | by admin
Ed Orman Interview (City of Brass), PAX Aus 2017
We catch-up with one of the founders of Uppercut Games, Ed Orman to discuss gaming, PAX and their new game, City of Brass!
What's your fondest gaming memory?
When I was 11 my parents bought me a Donkey Kong II multi-screen game & watch. I played it so intensely that I had some really trippy dreams about it.
Which game are you hanging to play?
Mario + Rabbids! Haven't had any time to pick it up, but I love the concept of a simplified turn-based tactical game.
How did you get into gaming?
My dad worked for IBM so we always had tech around the house. I got to play a lot of very early PC games, and we were also lucky enough to get an Atari 2600 and I think a Colecovision (something with Pong on it, whatever it was). So yeah, doomed to be a gamer from a very early age.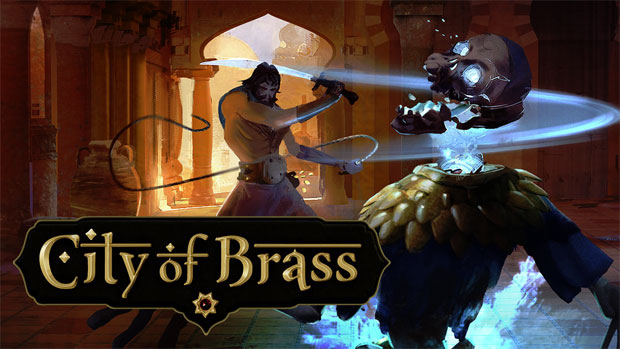 Tell us about your new game City of Brass?
City of Brass is a punishing first-person Arabian Nights-themed rogue lite! (quite a mouthful). You play as a daring thief, armed with a scimitar and an extremely useful whip, and your goal is to get through the city, gather as much loot as possible, and avoid the cursed inhabitants, evil genies and myriad of deadly traps in your way.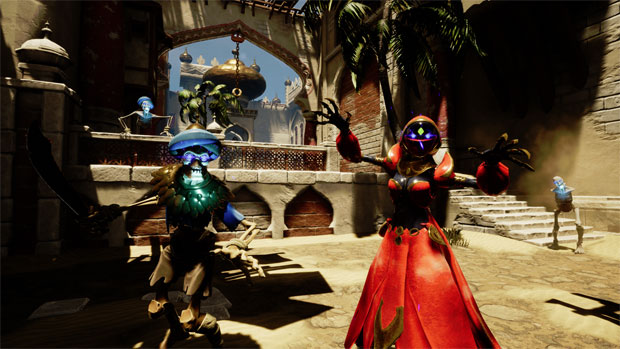 What's your favourite gaming mechanic in it?

I absolutely love the whip – it's the core player tool in the game. You can use it to stun, trip, disarm and grab enemies. You can swing over danger with it, trigger traps, pick up loot, smash things. And more! We've put a lot of work in to make sure it's the most versatile whip ever created.
How does City of Brass differ from your competitors?
Besides the incredibly awesome whip? City of Brass is a first-person rogue-lite. There's not a lot of competition in that space, but one of the big differences is the overall approach to dungeon crawling that we've taken. A lot of games lock you in a room, force you to kill before you progress. In City of Brass, your goal is to get loot and survive, so combat is something you only really want to engage in because there's someone in between you and some treasure.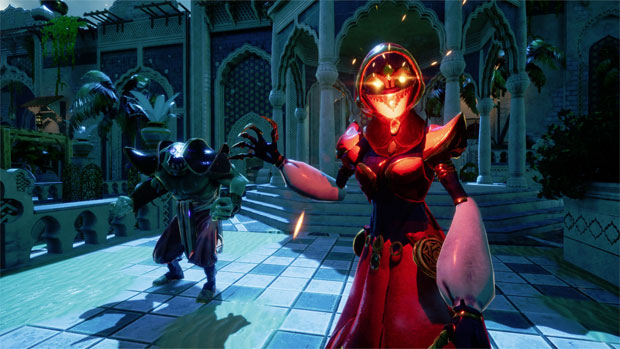 Lastly, what are you most looking forward to at PAX Aus?

I'm mostly looking forward to checking out all the other indie games on display – there's always such a wide variety of ideas, and a real buzz around the indie section :)