Interviews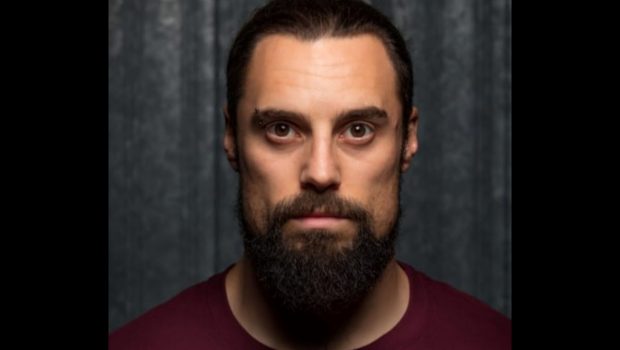 Published on October 3rd, 2023 | by Andrew Bistak
Ed Gamester Interview: MYTHOS: RAGNARÖK
We catch-up with Ed Gamester, the creator of MYTHOS: RAGNARÖK which is about to debut in Australia.
Welcome to Impulse Gamer Ed so what are you most looking forward to bringing the Edinburgh Festival's Smash Hit Mythos: Ragnarök to Australia?
Hello! I am most looking forward to performing for a brand new audience. We know how well our show goes down in the UK, but we've never taken it abroad before, so that's really exciting. Melbourne seems like a really cool city too, so spending some time exploring is something I can't wait to do either.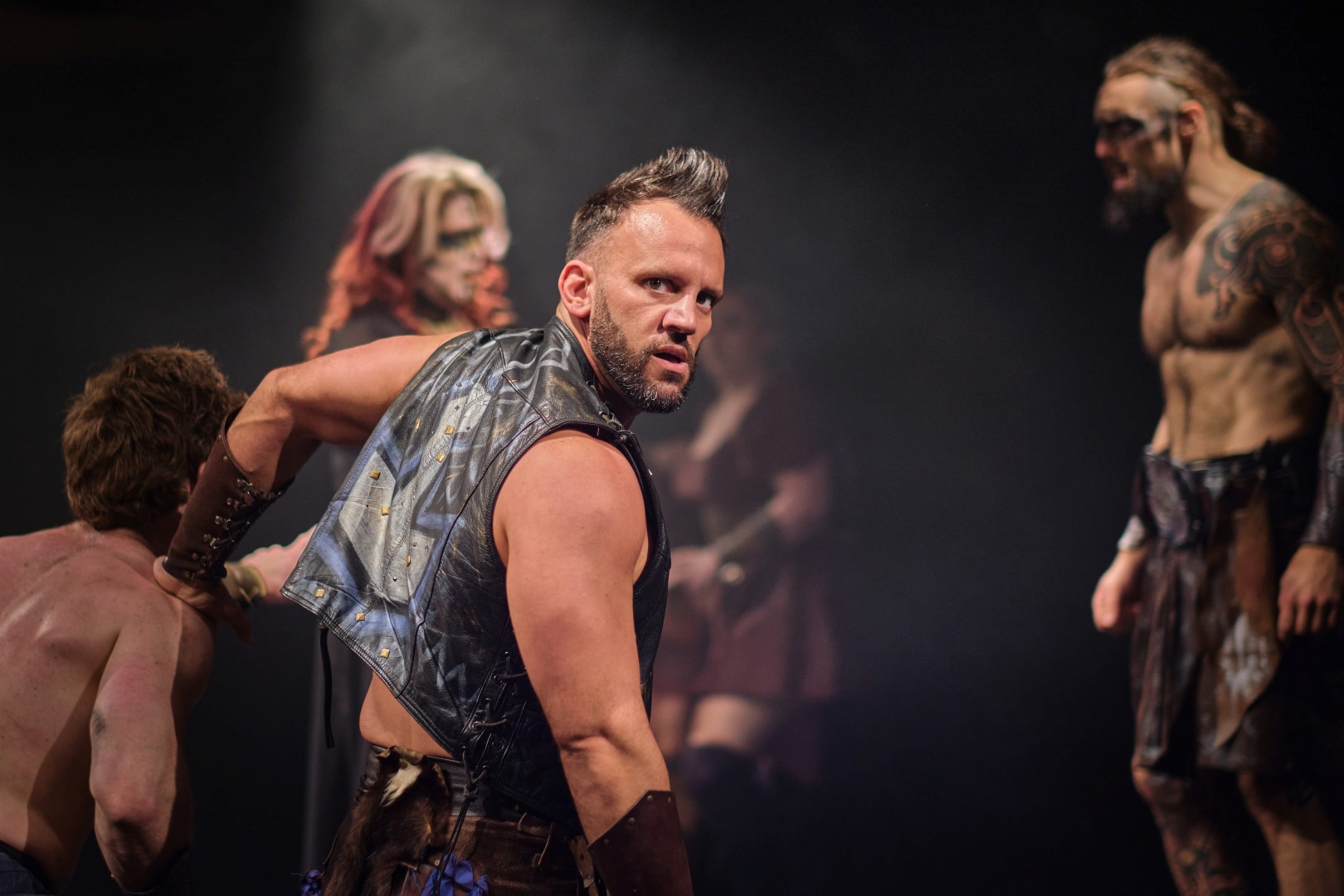 Tell us a little about Mythos: Ragnarök and what can we expect?
Mythos combines ancient Norse myths into an original storyline about battles for power. The cast are all professional wrestlers, who are the ultimate actors when it comes to portraying Gods and monsters – especially when it comes to the fight scenes. We've performed to over 13,000 people in the last year, but nobody in Australia has heard of us so we'd love as much support as possible!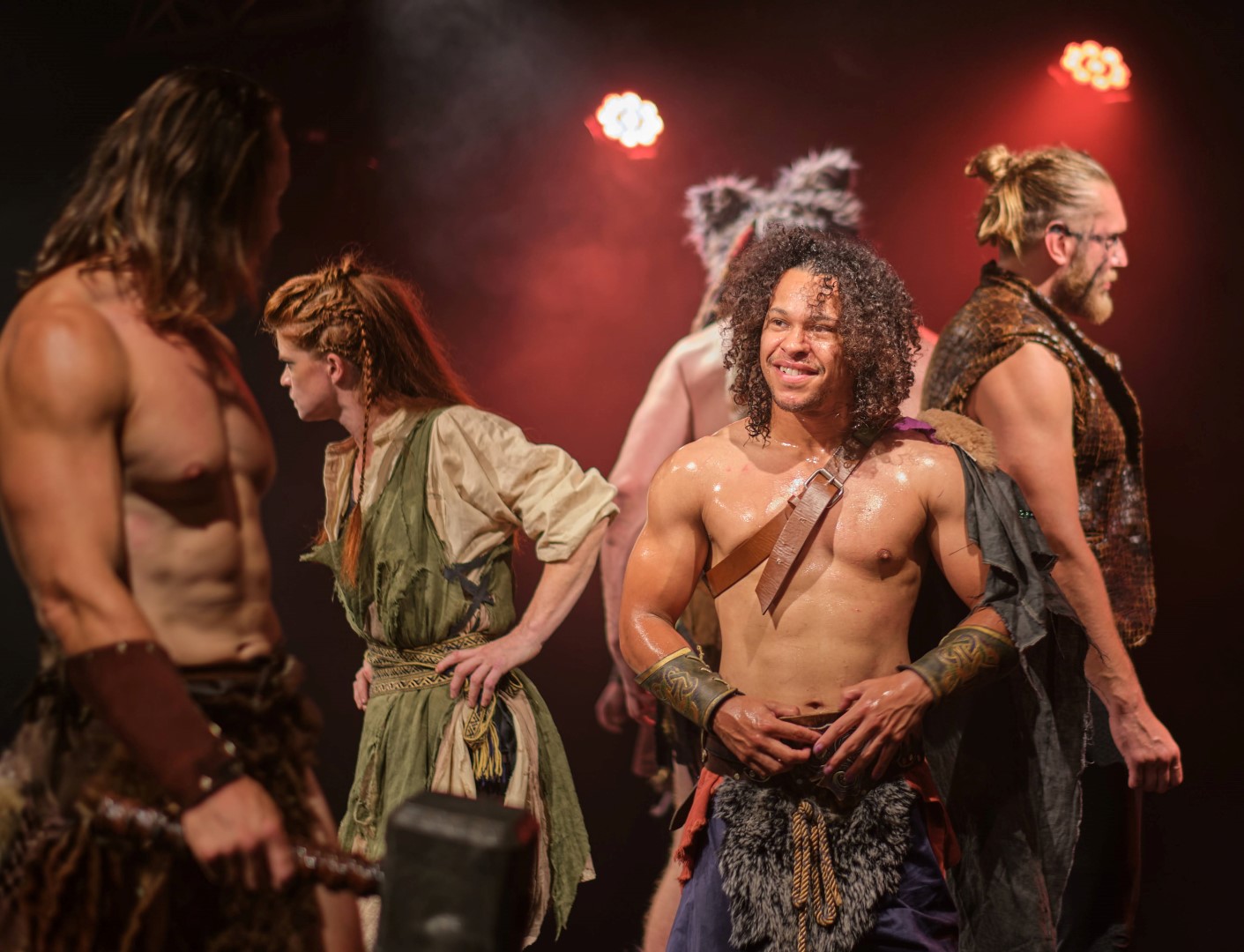 How did you come up with the concept?
I've read and retold the Norse myths my whole life and, as a professional wrestler, the crossovers between the characters and storylines in wrestling and mythology was hard to miss. After a decade in the stunt world, fight for camera, I decided I wanted to use my fight skills in a live context again, telling stories that mattered to me. In the process, I would get to generate work and exposure for another wrestlers and our artform.
Most challenging aspect of Mythos: Ragnarök?
Night by night, the most challenging thing is getting beaten up in a similar manner over and over again. Doing Mythos once is simple: doing it dozens of times in a row gets rough, no matter how well each show goes!
In the larger sense, the biggest challenge is trying to get the theatre industry to open its mind to wrestling as a performance art. The generation who are currently in the driving seat still have their preconceptions and misunderstanding about what wrestling is, presumably from how they perceived it in their own childhoods. They still look down on it as a fake sport, a showcase of violence, or a low form of pantomime, because they've never seen it from the inside.
And rewarding?
The most rewarding thing is always people's reactions. Mythos doesn't take itself, the stories or the wrestling too seriously, which I think allows people to relax and enjoy it for what it is – like they used to when they were kids. We've had everyone through our doors from hardcore wrestling fans and mythology PhDs, to people who have never heard of either, and everyone leaves with the biggest smile – party because they can tell how much we love doing it.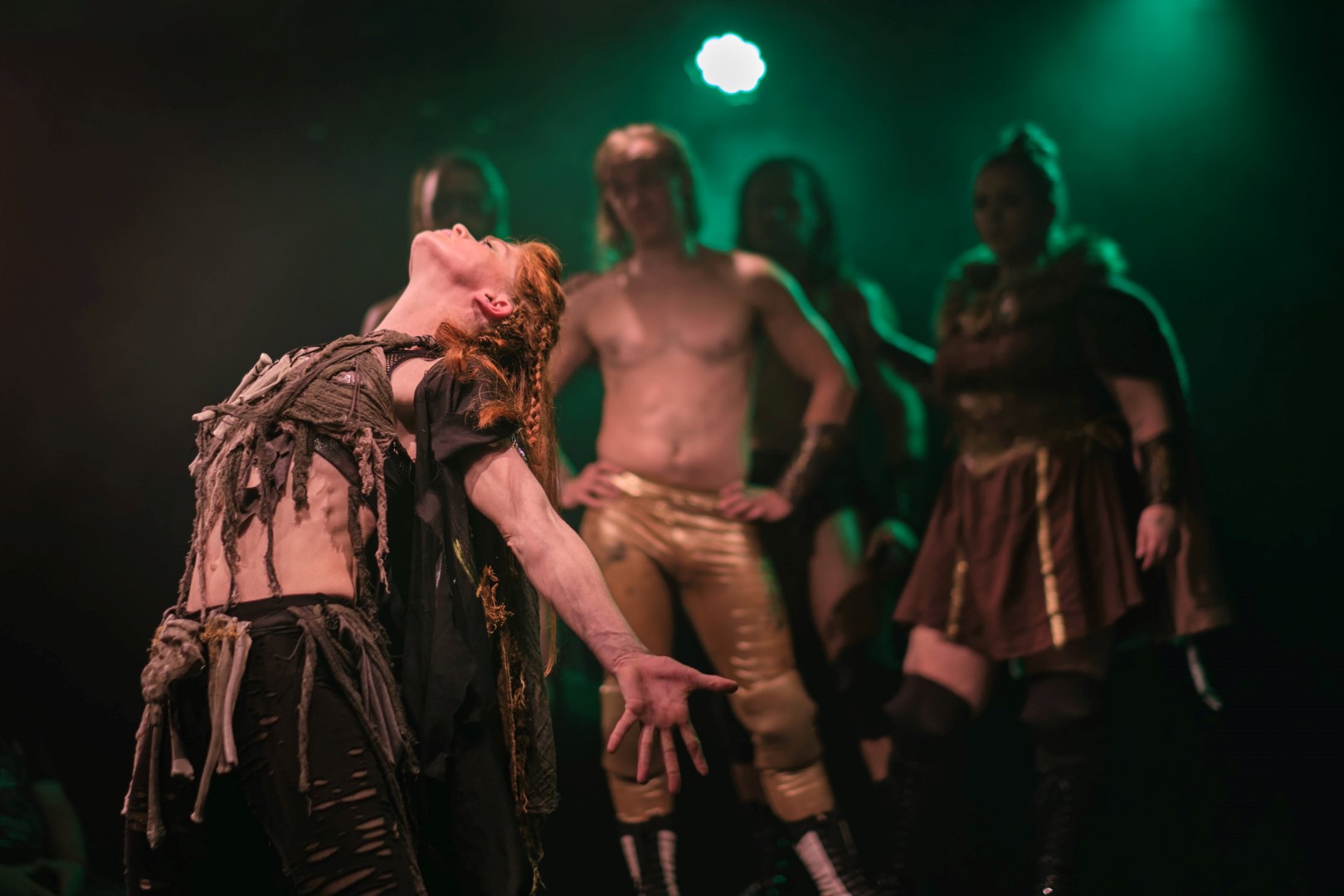 Okay… the funniest thing that has ever happened for you guys on stage?
Aside from me falling off the stage, which happens more often than it should, and the occasional accidental spoonerism, I think the funniest moment was when one of our swords got stuck in the ceiling during a performance in a room without enough headroom. I got showered with plaster and Miles, who had the sword, covered it with the line "The ceiling just saved your life…" and it took every ounce of self control not to laugh.
Lastly, is it safe to sit at the front?
Absolutely! We don't pick on anyone or bring them up on stage. We also don't tend to fall off onto people, but I can never guarantee that!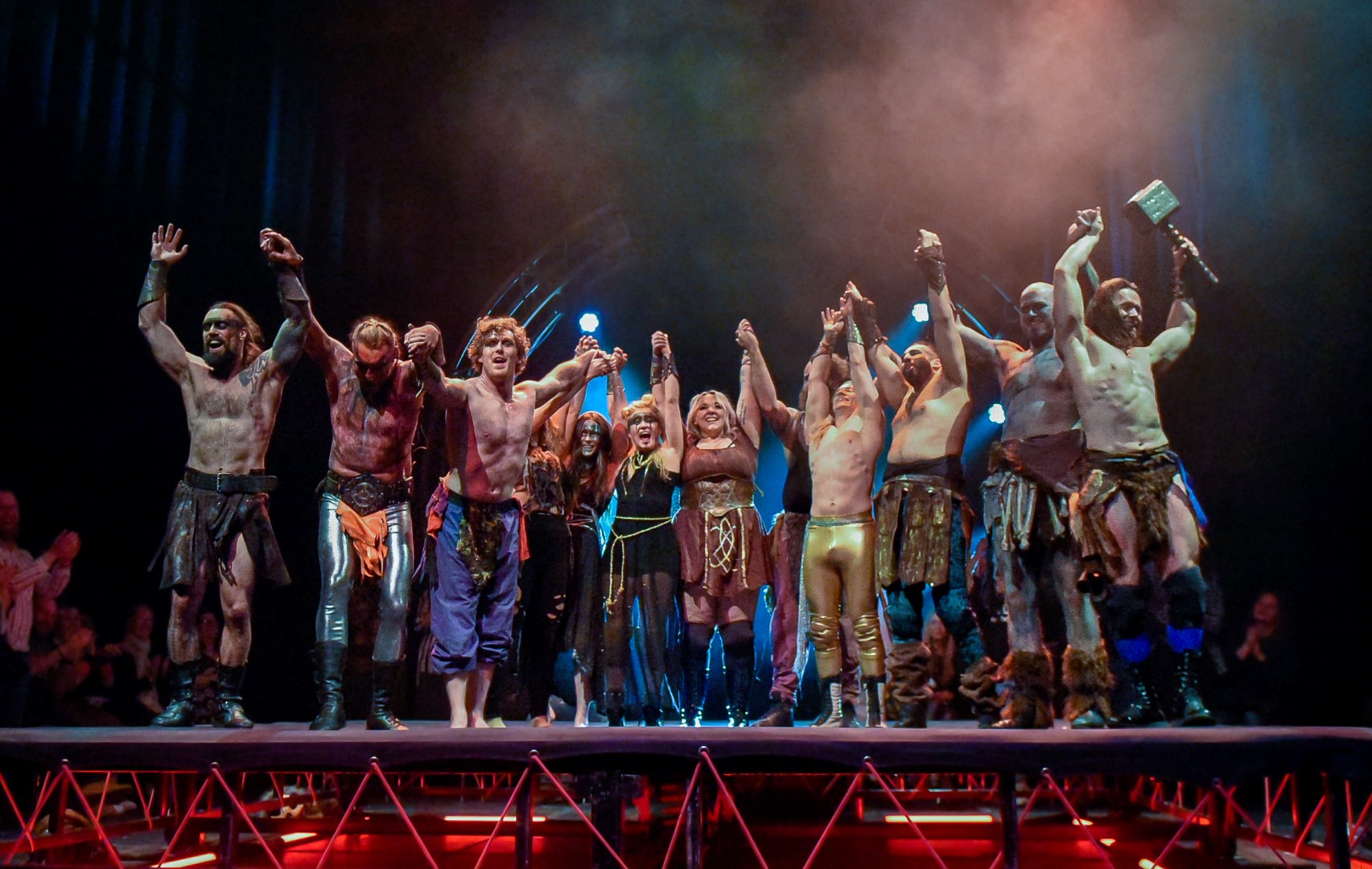 www.mythosragnarok.co.uk
Instagram – @mythos.theatre
Twitter – @mythostheatre
TikTok – @mythostheatre
Running time: 70 mins
All welcome, but recommended for ages 12+
Contains: strobe lighting, scenes of violence, references to death, indirect sexual references, and occasional bad language
Gallery