Hardware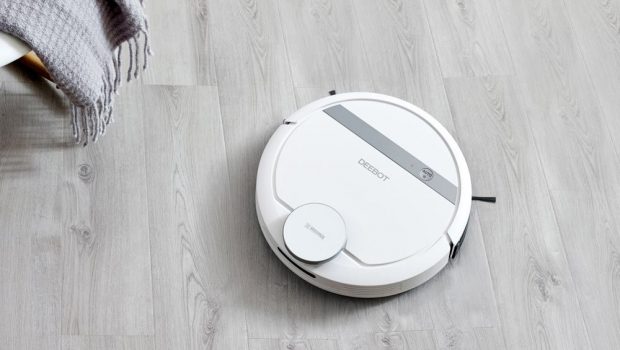 Published on August 21st, 2019 | by Admin
Ecovacs Deebot 900 Review
Summary: The future is here and that future is with the Deebot 900!
I love robot vacuums and not only do they keep the house tidy but they are extremely easy to use and with smart technology, they can be activated and monitored from anywhere in the world… welcome to the future. Taking cleaning to the next level, Ecovacs have released Deebot 900 that is an intelligent robotic vacuum cleaner which is great for customised cleaning, comes with a powerful vacuum suction and a very generous 100-minute battery life.
Compared to older models, the Deebot 900 has been designed for household with children and pets as it is a more powerful unit. Depending on where you purchase this product, it retails for around $599AUD (August 2019) and can be purchased at places such as Bunnings or Amazon. It's definitely an investment that keeps on giving (or cleaning) and really makes your life easier.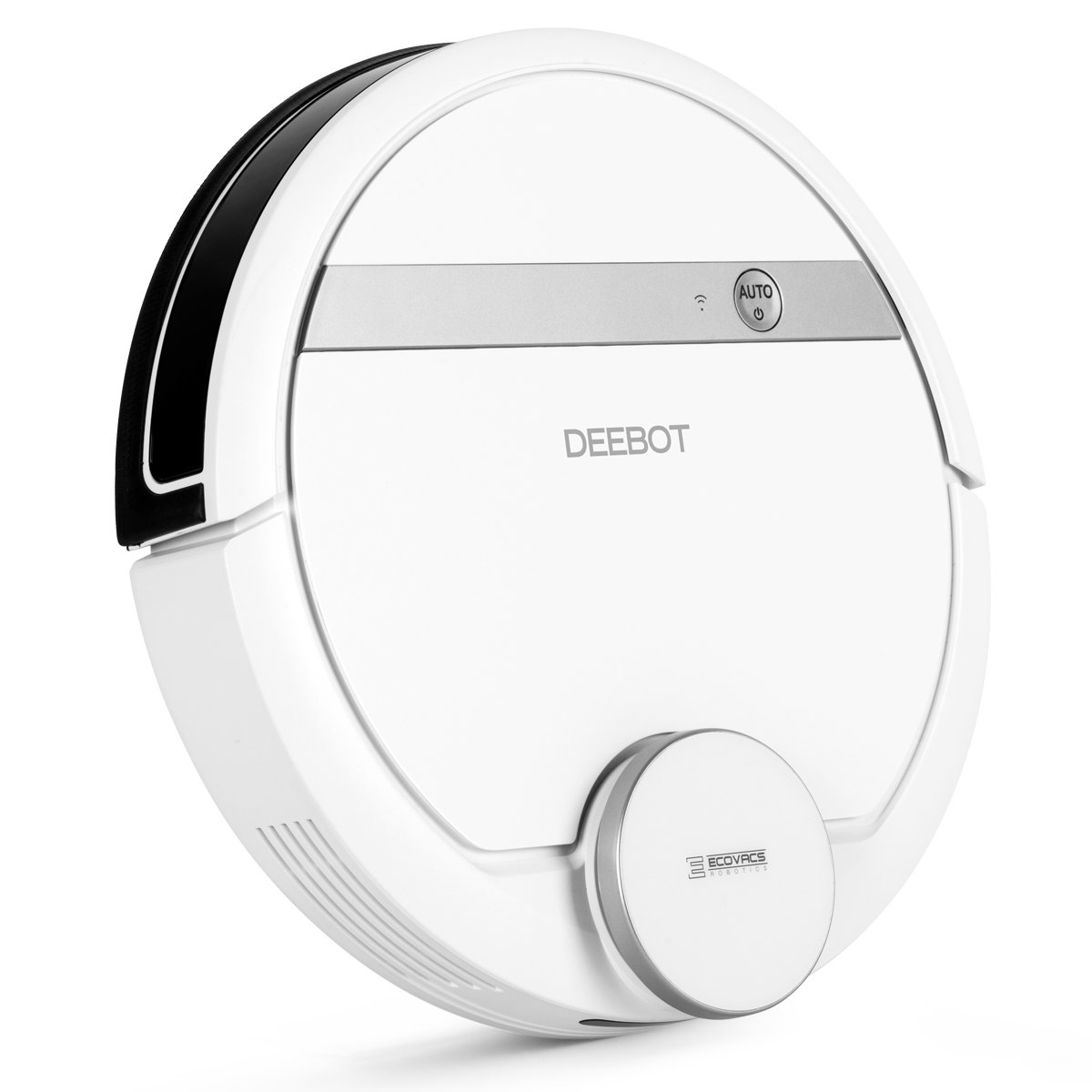 While the Deebot 900 looks like other robots from Evovacs and like its predecessors, it is a well-built product that comes with everything you need to help clean your home. Once unboxed, you do need to download the accompanying app for either Android or iOS called which is very easy to use.
With that said, this device is also compatible with Amazon Alexa (works like a charm) and Google Home so you can start this smart vacuum with your voice and once completed its cleaning cycle, returns to its charging base with no prompting.
Features
DEEBOT 900 Knows your home. Once it gets started, the robot will scan and map your home which allows it to orient itself and plan an efficient cleaning path
Smart Navi Mapping and Navigation Technology is what allows DEEBOT 900 to scan and map your whole living space and cover all available ground
As your DEEBOT 900 gets to know its surroundings, it will move in an efficient cleaning path, designed especially for a more thorough and systematic clean
DEEBOT 900 is extremely versatile, with a host of customisable features that can be turned on and adjusted to suit your home, for a more comprehensive clean
With the ECOVACS App and mapping feature, you can create virtual boundaries that restrict the DEEBOT to cleaning a specific area, and preventing it from wandering off into areas you don't want it to go
Specifications
Dimensions W450 x H450 x L450mm
Weight 3.49kg
As you can see, the Deebot 900 has some great features and we have an older model which has become a part of our family that we have dubbed as Cinderella… hmm… which would then make us her ugly step sisters and I guess that's true as she cleans and cleans and cleans! Sorry, I digress and with that said, we could not image our lives without our little Deebot helper as she silently cleans our home and more importantly does a spectacular job.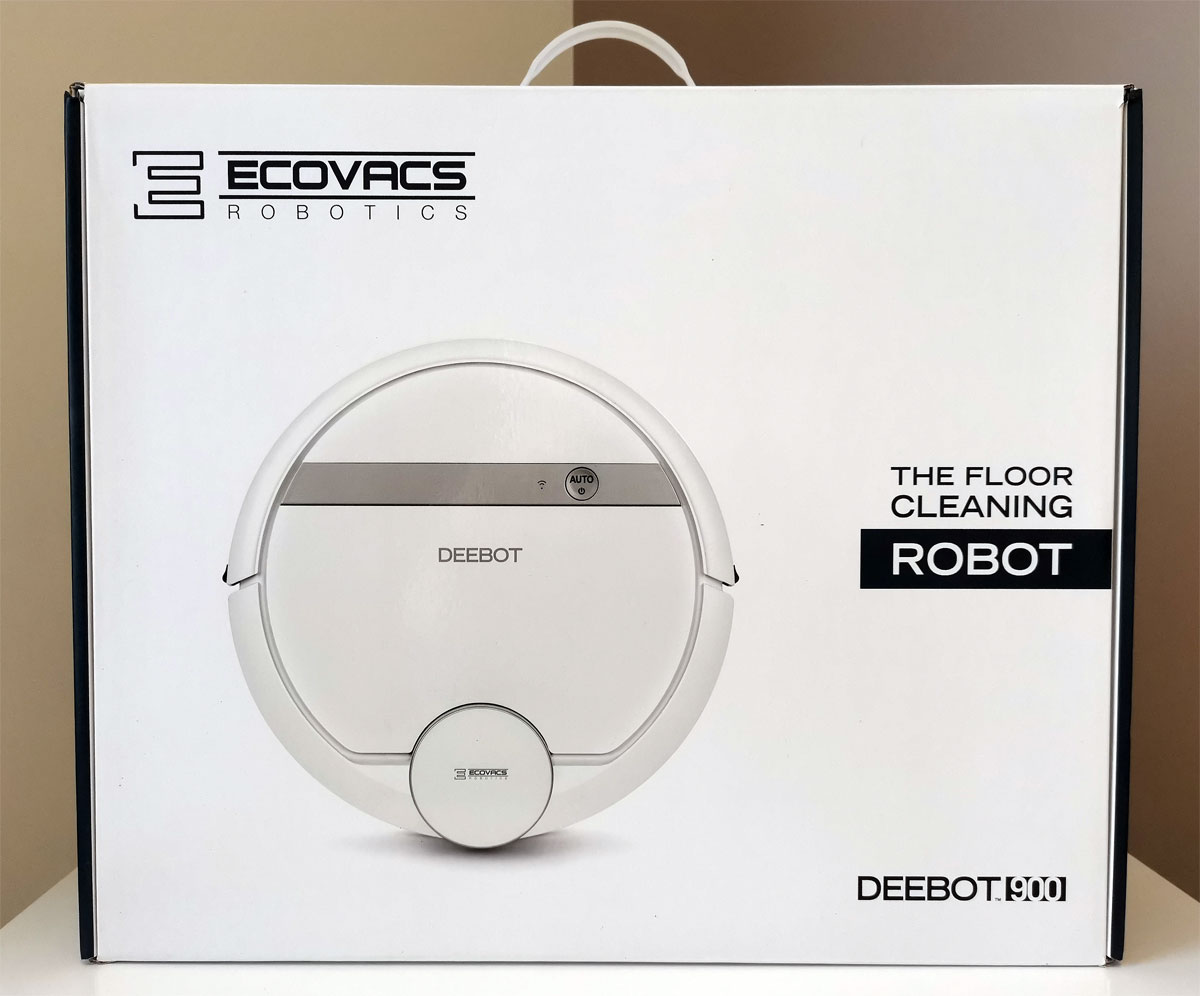 The Deebot 900 is no exception to the rule and cleans well on all surfaces that includes carpets and tiles. Although we don't have wooden floor boards, this would be a similar surface to tiles and you'd be surprised at how much dirt this little robotic vacuum collects. The only thing missing from the winning cleaning formula would be self-emptying.
After you have downloaded the app and paired your Deebot with your smartphone, you need to commence the mapping process of your home via the Laser Distance Sensor, including which rooms the vacuum will clean. Once the map has been completed, you can also add areas (virtual boundaries) where you don't want the Deebot 900 to clean which may be a under a TV cabinet where it could get stuck.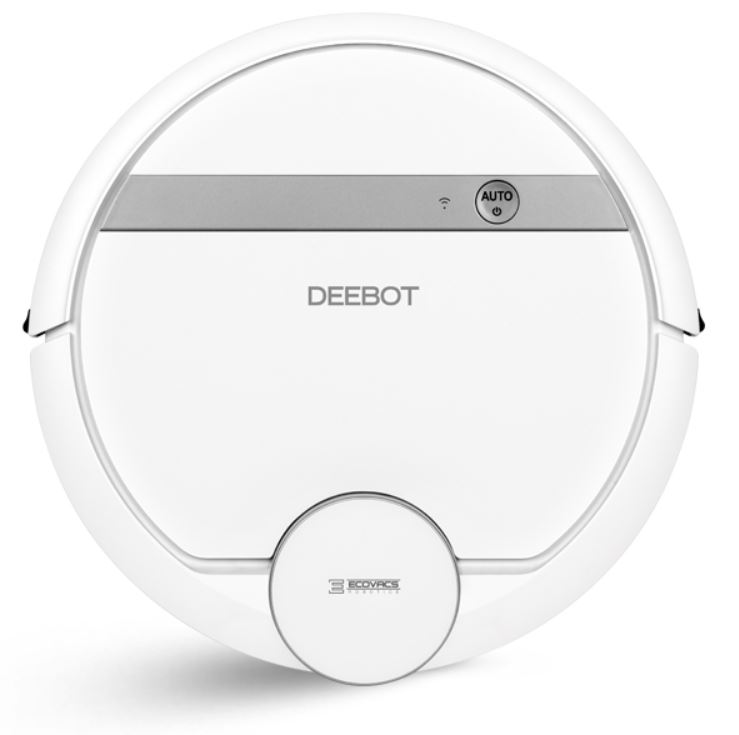 You can also specify the type of clean you want it to perform from standard to a deep clean and like the previous unit, it's amazing how much dirt this vacuum can collect with its 350ml bin that generally needs to be emptied after a couple of runs. To empty the vacuum, you just pop the lid and remove the compartment which you simply tip into your rubbish. It's that simple.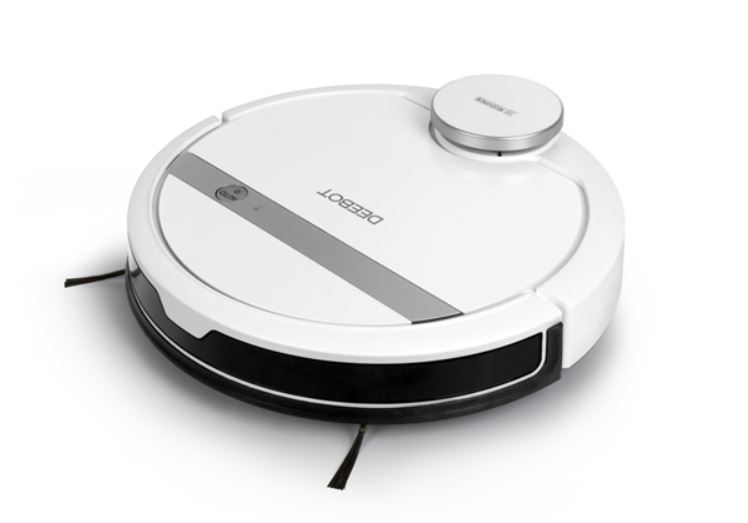 Final Thoughts?
We really cannot fault the Deebot 900 which is truly a smart robotic vacuum that does an exceptional job at cleaning. Sure, every now and then you do need to use a traditional vacuum but this device is perfect for keeping your home clean in the interim and it does it well. The app is great to use and it's also fun watching it move on the map or as it silently moves around your home cleaning it as you can concentrate on more important things.