Hardware
Published on March 19th, 2023 | by Andrew Bistak
EasySkinz Review @EasySkinz
Summary: EasySkinz provides an easy process to give your console a true makeover!
So what exactly are EasySkinz? At its core, they are basically high-quality skins that can give your console or smartphone a whole new look that more importantly, doesn't damage the exterior but rather improves the overall aesthetics of your device.
Welcome to EasySkinz…
… as you can see from the above images, EasySkinz has plethora of different skins available for both the Xbox Series X and PlayStation 5 consoles, including other platforms and smart devices. Another highlight of EasySkinz is that their skins give you almost full coverage for most of their devices that includes sides, top and bottom if appropriate.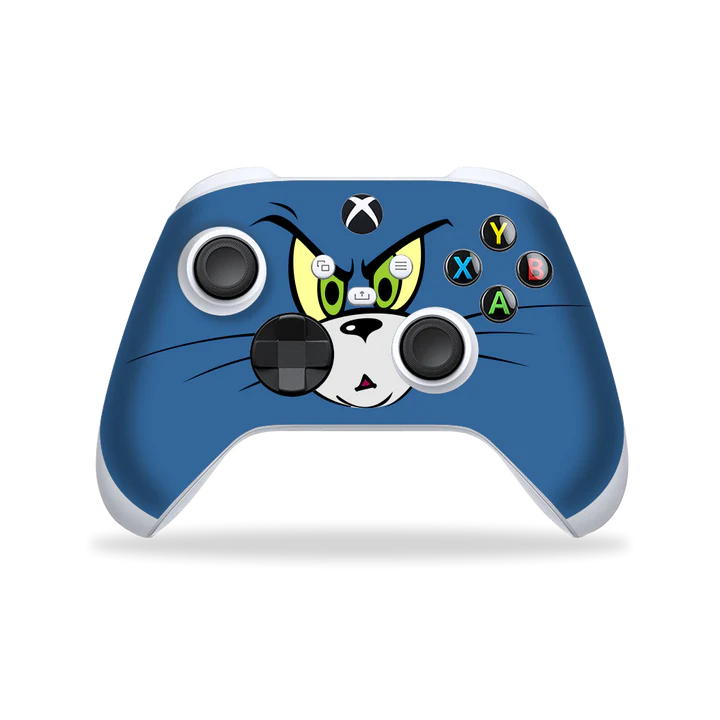 However today, we're checking out their skins for the latest next-gen consoles, the XSX (final install image below) and PS5.
EasySkinz Review
Adding a skin to your console can be a fiddly challenge and EasySkinz ensure (well, guarantee) a perfect fit courtesy of their XactFIT production technology that is a multi-component skin which use state-of-the-art industrial cutting equipment, including precise digital industrial measuring equipment and 3D with an accuracy of 0.01mm to make sure it covers your device perfectly. This accuracy is very important as not only it ensures a perfect fit but guarantees that vitals elements such as vents are not blocked.
Furthermore, they look fantastic as well!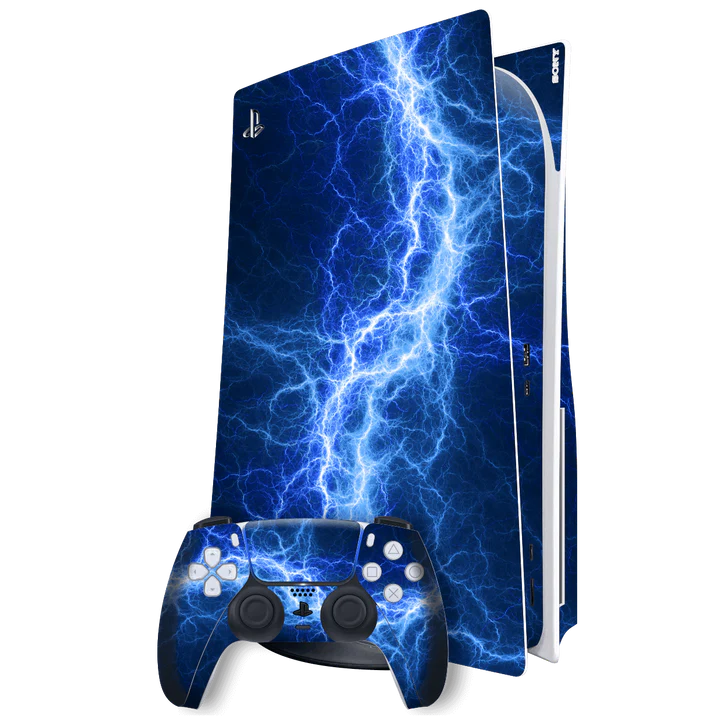 Another highlight of the skins from EasySkinz is that they use custom 3M materials that have been designed with repositioning technology. Repositioning technology allows you to move the skins until they are perfectly placed and once you have found the "perfect" spot, you then push down with your fingers that in essence activates the glue. For devices with curves, a hair dryer helps with the install progress.
I'm sure this technology came out of Roswell 1947 or Area 52, however in all seriousness, these are high quality skins (aka decals) that are designed and produced in the United Kingdom, with EasySkinz even winning the Queens Award for Enterprise in 2019 that means their products are of the highest calibre and not cheap skins that you often find on eBay.
While Impulse Gamer has been aware of skins for quite some time, we have been dubious and some or our writers have had issues with EasySkinz's competitors and of course those too good to be true bargains on eBay. As a result, the skins have moved, peeled and at times been very difficult to remove. Not the case with EasySkinz!
Then I had the Xbox Series X Harry Potter incident or 2023…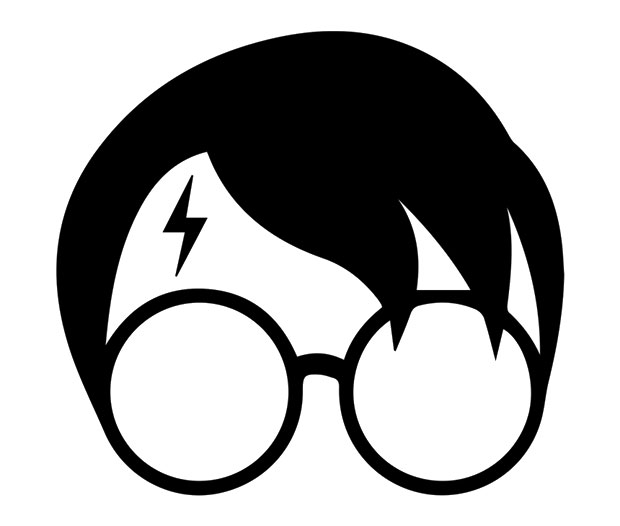 In storing bunk parts in my home office while we waited for a replacement parts, I heard a huge crash as one of heavy pieces fell, knocking my standing desk (no damage), missing a wealth of pop culture collectibles and then smashing into my portable TV stand (damaged but easily repaired by pushing it back in place) until it finally hit the Xbox Series X console.
Welcome to Hogwarts XSX!
As a result, my next-gen console now has a Harry Potter scar that serves as a memory that I would rather forget. While the XSX magically survived the incident, it's outer chassis is scarred and here I was thinking of a way to somehow cover this up without purchasing a third party chassis which could potentially further damage this console.
After doing some research via Google, Reddit and Product Reviews, there were a few brands that stood out, however one brand seemed the victor and that was EasySkinz. They were also kind enough to send out some samples so we could trial their skins, so here we are today… checking out EasySkinz. It should also be noted that EasySkinz ship worldwide and do offer free postage as well.
Considering that the decals come all the way from the United Kingdom, they were well packed and came with everything you need to install the skins on your next-gen consoles, including controllers.
The skins from EasySkinz are well divided and presented to the end user.
However before installing the skins, I strongly recommend that you visit www.ESinstall.video or do a Google search for EasySkinz and your console to best install these decals. Not only does this make the process easier but they offer some clever tips, including using a hair dryer on curved surfaces.
Install Process
As you can see from the above images, EazySkinz really makes the whole install process a breeze by keeping it simple!
The first step is to ensure your console is dust free and courtesy of the included dust cloth, this really helps in remove those pesky dust specs.
One of their handy hints is that once you have removed the sticker, you partially reattach the backing in order to give you more control over lining up the decal to the intended destination.
Surprisingly, the air vent sticker was actually one of the easiest to install on the Xbox Series X.
EasySkinz offer almost full coverage of their decals, however the rear of the XSX is only for the flat part of the console but nonetheless, the final aesthetics is pure brilliance to say the least, particularly of the accuracy of their stickers and placement by the purchaser.
Yellow is the new black!
Fancy a coloured controller to match? Make it so!
The controller decal was the trickiest part of the install due to the curves on the controller that with a hair dryer, it helped create an almost 100% fit with just a coupe of minuscule creases.
The new resting place of the all-new yellow Xbox Series X minus the Harry Potter scar!
Final Thoughts?
Is EasySkinz easy? The short answer is yes!
If you make the room and give yourself enough time to carefully complete the installation process, you should have no issues and the repositioning technology works wonders. Best of all, EasySkinz are affordably priced and the end result looks fantastic and dare I say quite professional.
For the Xbox Series X, the install and results were perfect, on the PlayStation 5, the install was slightly more complex due to the curvatures but again, EasySkinz again hits the ball out of the park for setup and quality!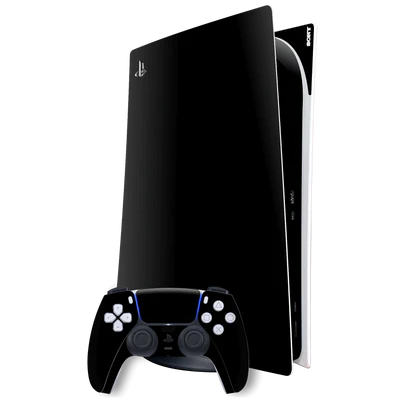 Miss the PlayStation black? Bring it back with EasySkinz!
For more information, please visit https://www.easyskinz.com