Events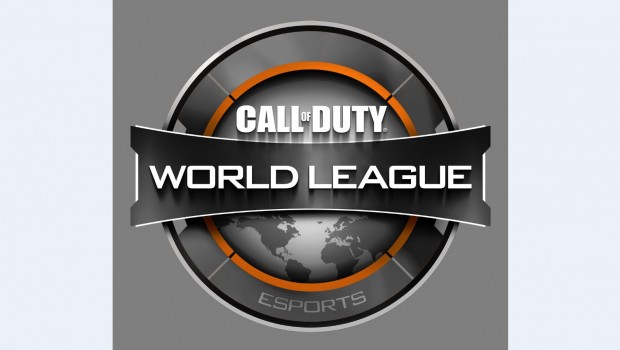 Published on February 15th, 2016 | by Admin
Earn Your Ticket to the Call of Duty Championship – Compete in the Challenge Division
Whether it's at home with your friends, online with players around the world, or centre stage at the Call of Duty Championship—competition is part of Call of Duty's DNA. This year with the start of the Call of Duty World League, we set out to take Call of Duty eSports to the next level with year-round competition, world-class online broadcasts, and a massive $3 million prize pool. But from the beginning, we knew that the Call of Duty World League needed to be about more than just the pros—it needed to give fans and amateur players around the world a chance to compete at the highest level. With that spirit, we're excited announce the first series of events in the Call of Duty World League Challenge Division.
The Challenge Division will offer amateur players outside of the Pro Division a path to the Call of Duty Championship.  At the end of the season, based on performance through the year, 80 teams worldwide will be invited to the Championship Qualifiers. In addition to the Call of Duty Championship Qualifiers, top performing teams in Challenge Division events in February and March can make it to the Stage 1 Relegation tournament where they can take on Pro Division teams and earn their place in the CWL Pro Division and maybe their own guaranteed spot in the Call of Duty Championships.
With so much at stake, we're pleased to announce the first wave of Challenge Division events! To participate in a Challenge Division event in your region, click on the links below for sign up instructions.
ANZ Events
In the Australia/New Zealand region, there will be three online events for Stage 1:
USA Events
Starting last weekend, February 12th – 14th, North America saw its first LAN event at UMG South Carolina, in Myrtle Beach, South Carolina. Players were competing for their share of $100k and all of the action was available to view live from the Call of Duty Twitch channel.
In North America there will be four online tournaments, each featuring a $25,000 prize pool. Both Pro Division and amateur teams can compete in these open events. In addition to the prize money, amateur teams can earn World League points toward the Pro Division Relegation tournament and Call of Duty Championship qualification. Here are the dates for the events:
European Events
Europe will also have a LAN event in EGL 15, taking place March 5th – 6th at the Truman Brewery in London. $25,000 in prize money and World League points will both be on the line. Teams can also sign up for the Oxent LAN taking place in Paris on May 6-8 with $50,000 of prize money and World League points for a chance to gain entry to the Call of Duty Championship Qualifier.
In Europe, there will also be three online events in Stage 1, each with $5,000 prize pools. Again, all teams are welcome to compete, with players competing for World League points and their shot at the Call of Duty Championship: