Games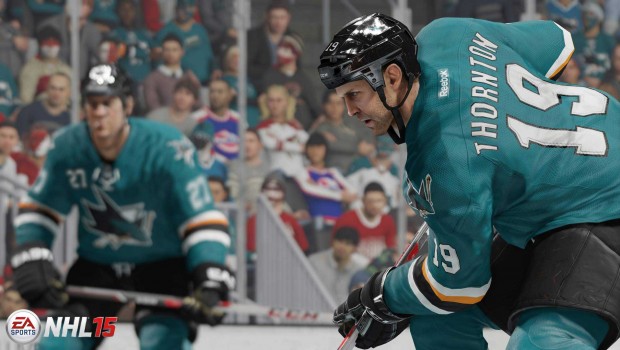 Published on September 11th, 2014 | by admin
EA SPORTS NHL 15 IN STORES TODAY IN AUSTRALIA
Sydney, Australia – Sept. 11, 2014 – This is the start of a new generation of hockey videogames. Electronic Arts Inc. (NASDAQ: EA) announced today that EA SPORTS ™ NHL®15 is now available in retail stores throughout Australia and for direct download on Xbox Live® and PlayStation® Store, NHL 15 will be available in New Zealand on September 12.
From the players, to the fans and arenas, to the revolutionary broadcast package, NHL 15 brings to life the sights, sounds and feel of the fastest team sport on the planet like no other game before. Fans can expect more free content from the game post-launch with the NHL 15 Content Update program that will include gameplay updates based on fan feedback.
Updates will also contain specific content for NHL 15 on Xbox One and PlayStation®4 including the upcoming release of Online Team Play and a new Playoff mode that allows for customizable bracket sizes. Fans can follow the NHL 15 blog for regular development updates on new content releases.