Games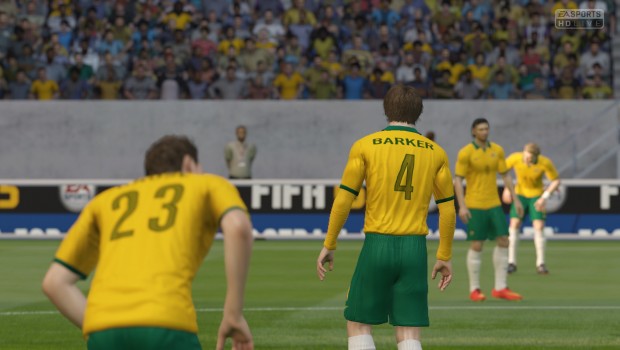 Published on November 7th, 2014 | by admin
EA SPORTS FIFA WORLD LAUNCHES A NEW GAMEPLAY ENGINE
Sydney, Australia. – November 7, 2014 – Electronic Arts Inc. (NASDAQ: EA) today announced that EA SPORTS™ FIFA World, a free-to-play* football game for PC, launched a new gameplay engine, the game's biggest update yet.
The new engine raises the bar for free-to-play football games and introduces a number of fan-favorite gameplay features from previous FIFA franchise titles, including Attacking Intelligence, which gives teammates the ability to analyze the play and better position themselves to create a variety of attacking opportunities, and Complete Dribbling adds creativity in attack by allowing fans to utilize precise dribble touches while facing defenders.
Also included in the update, First Touch Control,  adds realism and variety in gameplay by eliminating near-perfect ball control and Tactical Free Kicks gives fans the option to position up to three attacking players over the ball, providing additional passing options and dummy runs, and resulting in elaborate free kicks. The new gameplay features are complemented by the addition of more than one thousand gameplay animations, helping to keep fans immersed in the action on the pitch.