Games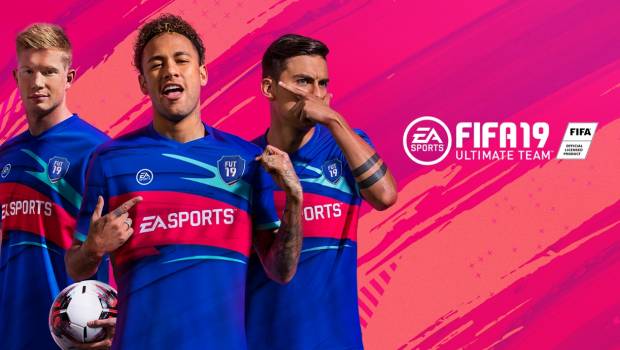 Published on October 3rd, 2018 | by Admin
EA SPORTS FIFA 19 Global Series Info and Qualification Process!
On behalf of EA, we are excited to share some big changes coming to how players will qualify for FUT Champions Cups and Licensed Qualifying Events for the EA SPORTS FIFA 19 Global Series.
This year, the Weekend League will continue to be a proving ground to identify top competitors, but the pressure of direct qualification during qualifying months will be removed. The qualification process for events will also be standardized, allowing the best competitors to find, attempt to qualify for, and (if they earn a place) play in more third party and EA live events against other players from around the world. Additionally, there will no longer be direct seat qualifications, instead there will be a system that rewards overall performance throughout the season.
How players can qualify:
Register on FUTChampions between Oct 5th to Oct 31st, 2018.
Play in Weekend League and achieve at least 27 Wins to become FUT Champions Verified.
FUT Champions Verified competitors may be invited to and play in Online qualification competitions, competing head-to-head against other top eligible players to earn a spot at a live event.
Earn EA SPORTS FIFA 19 Global Series Pro Points through live events and the Weekend League to get placed on the leader board.
Qualify for the Playoffs by finishing in the Top 60 on the Points leader board at the end of the year.
For more information on how qualification works, including guidelines and details on how to earn points, check out the full blog here or in the attachment above for your easy reference.
Additionally, stay tuned for more details on events, dates, and qualification timelines that will be shared on October 5th.